2021 Engagement Priorities
At Rockefeller Asset Management, ESG engagement is an important part of our investment process. Our direct
dialogue with companies seeks to maximize shareholder returns and catalyze positive change. To do this, we
identify what we believe are the most material issues for each company. We then engage management teams to
understand their approach to managing these issues and propose specific ways they can improve their ESG
performance to enhance overall value.
In 2020, as Covid-19 swept the human and economic landscape, many of our conversations with companies turned
to address the impacts on their people, their business, and their strategy. In 2021, we intend to continue
discussing their efforts to adapt to new post-COVID-19 realities. Yet as we think about longer term drivers of value
among the companies across our strategies, the topics below emerge as paramount. Not all topics will apply to all
companies. For example, "ocean health", is most relevant to companies whose operations have an impact on the
oceans and "data privacy" is most relevant to companies that collect large amounts of consumer data. At times,
the most material issues for a given company will fall outside of this framework.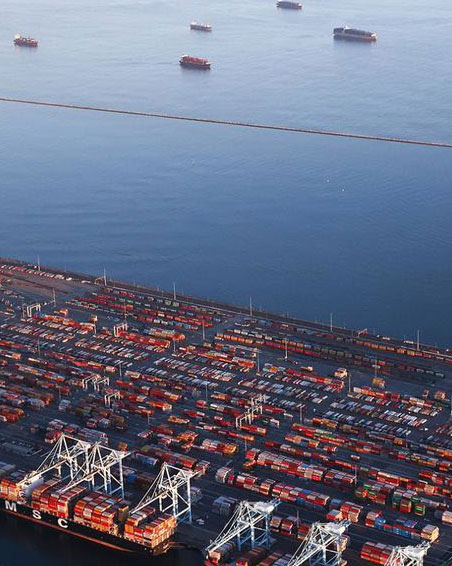 Engaging Ideas: Investment Opportunities in the Blue Economy
The blue economy is the subset of the ocean economy, which is focused on solutions that are sustainable, and have ocean-positive benefits. In conjunction with World Ocean Day on June 8th, this edition of Engaging Ideas features guest author Mark Spalding, President of The Ocean Foundation, discussing the shipping-related industry, its role in the blue economy, and opportunities for investors.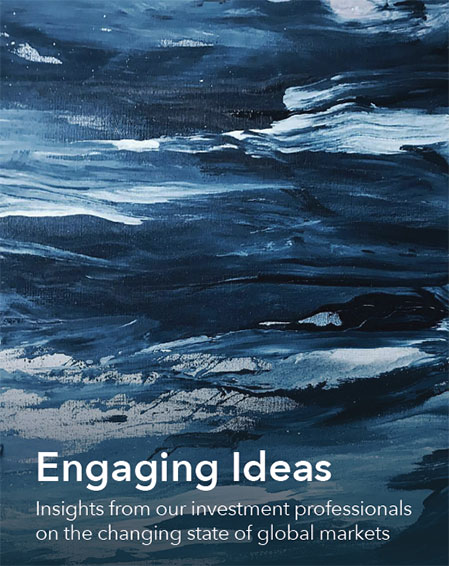 Engaging Ideas: Acceleration of Decarbonization Driven by the War in Ukraine
The outbreak of war in Ukraine has quickly galvanized the European Union's commitment to reduce its reliance on Russian energy and accelerate its plans to increase the region's renewable energy capacity. In this new commentary, we review the short- and long-term implications of this dynamic and the investment implications.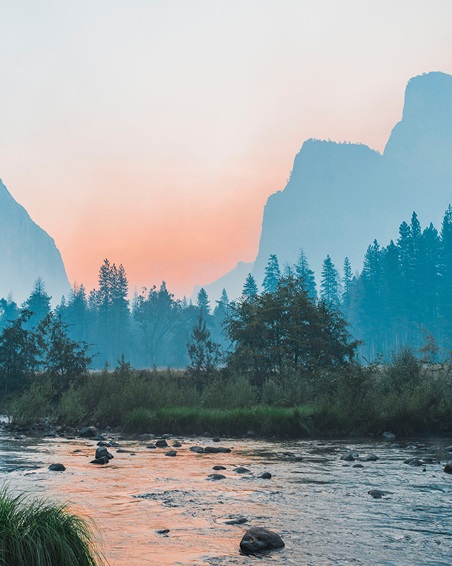 Rockefeller Asset Management 2021 Sustainable Investing Annual Report
At Rockefeller Asset Management, our sustainable investing process seeks to deliver on three strategic pillars: Research, Engagement and Thought Leadership. Explore these three pillars and how we are using each to help our clients achieve their sustainable investing objectives, in our 2021 Sustainable Investing Annual Report.