2021 Engagement Priorities
At Rockefeller Asset Management, ESG engagement is an important part of our investment process. Our direct
dialogue with companies seeks to maximize shareholder returns and catalyze positive change. To do this, we
identify what we believe are the most material issues for each company. We then engage management teams to
understand their approach to managing these issues and propose specific ways they can improve their ESG
performance to enhance overall value.
In 2020, as Covid-19 swept the human and economic landscape, many of our conversations with companies turned
to address the impacts on their people, their business, and their strategy. In 2021, we intend to continue
discussing their efforts to adapt to new post-COVID-19 realities. Yet as we think about longer term drivers of value
among the companies across our strategies, the topics below emerge as paramount. Not all topics will apply to all
companies. For example, "ocean health", is most relevant to companies whose operations have an impact on the
oceans and "data privacy" is most relevant to companies that collect large amounts of consumer data. At times,
the most material issues for a given company will fall outside of this framework.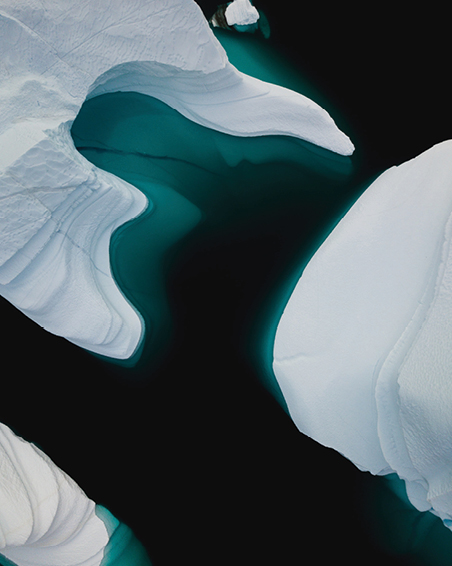 Climate Change: The Mega Trend Reshaping Economies and Markets
Casey Clark, Deputy CIO and Global Head of ESG Investments, discusses how climate change is transforming economies and markets, creating long-term opportunities for companies delivering products or services that help reduce greenhouse gas emissions and adapt to a changing climate.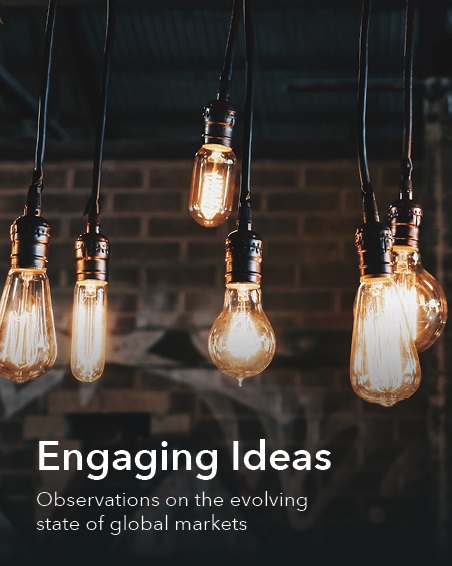 Engaging Ideas: Peaking E-Commerce?
In the inaugural edition of our "Engaging Ideas" commentary series, Avery Sheffield, Co-Founder & CIO, VantageRock Capital, provides her views on e-commerce in the current market environment.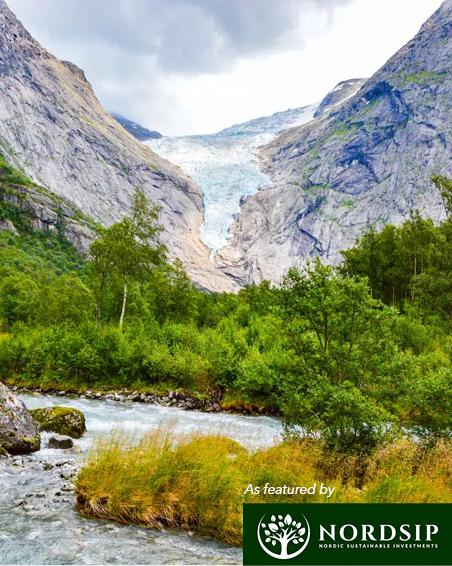 Changing the Landscape of Sustainable Investing Again
This feature on Rockefeller Asset Management and our Climate Solutions strategy, published by NORDSIP, covers a range of topics including our ESG investing history and how our strategy can complement other Climate-focused offerings.