4.5 Degrees of Separation
In this quarter's issue of Global Foresight, David Harris discusses three converging global trends – aging demographics, reducing greenhouse gas emissions, and adapting to a changing climate – that pose real societal challenges and should create attractive investment opportunities.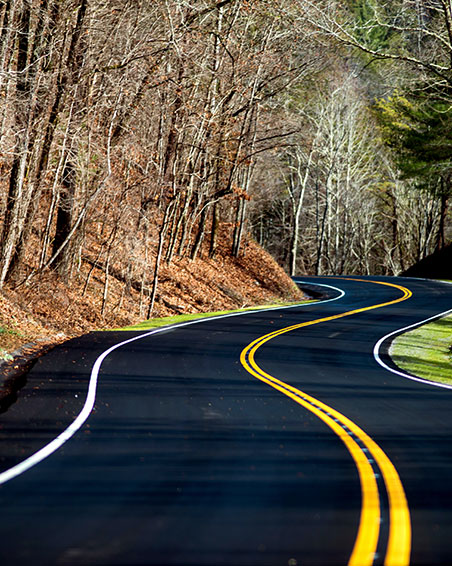 In this quarter's edition of Global Foresight, we discuss the shape of the yield curve and its implications for the markets ahead and for growth and value styles in particular.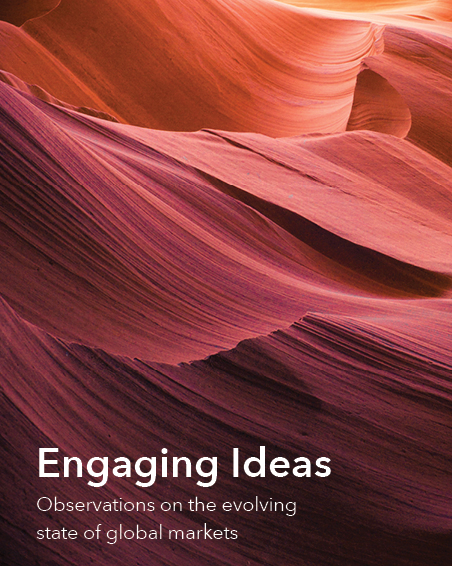 Engaging Ideas: Utilities Sector - Unlocking the Vast Potential of an Increasingly Electrified World
In the latest edition of our "Engaging Ideas" commentary series, Jose Garza, Senior Equity Analyst – Thematic Investments, provides his views on the utilities sector, which may be a source of compelling investment opportunities as the world shifts toward clean electrification.