Avery Sheffield featured in The Hedge Fund Journal
Avery Sheffield, Co-Founder & CIO, VantageRock Capital, has been recognized by The Hedge Fund Journal in this year's edition of the publication's "Tomorrow's Titans" report.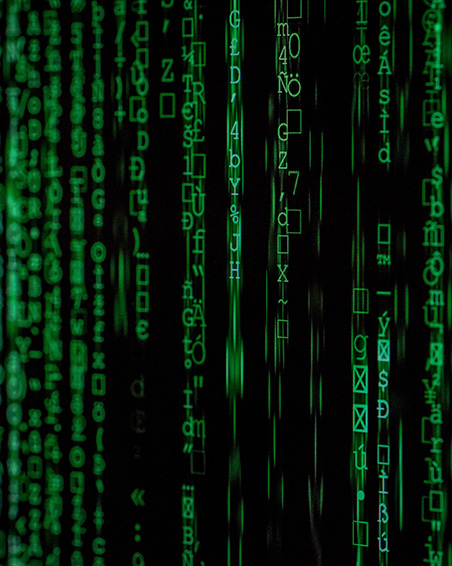 Constructive Engagement Series: Campaign to Protect Privacy and Secure Sensitive Data
Our "Engagement to Protect Privacy and Secure Sensitive Data" campaign targeted portfolio companies where privacy and data security were identified as material ESG issues and where our research identified gaps in performance or disclosure compared to best practice.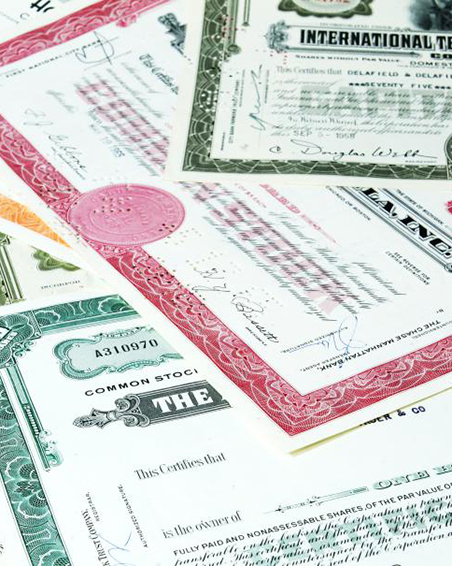 Equity Duration: When Stocks Act Like Bonds
In this edition of Global Foresight, we examine today's unprecedented negative real interest rates, which have led to some sharp distortions in equity prices.