Investors have reacted to increasingly accommodating central banks' policies by concentrating investments in a select few sectors, resulting in a distortion of valuations. As a result, we see overvaluation centered largely in two groups of stocks: those within steady dividend paying sectors such as staples and utilities, and those in certain sub-sectors of technology perceived as having revenue growth immune to an economic slowdown, primarily software and cloud stocks. The silver lining for investors is that fear of economic weakness has created some attractive valuations across a wide range of companies offering an opportunity to acquire shares of quality businesses at depressed prices. In this issue of Global Foresight, we assess which sectors look most interesting and those which warrant caution.
For the complete version of the Global CIO Perspectives, please download the PDF at the top of this page.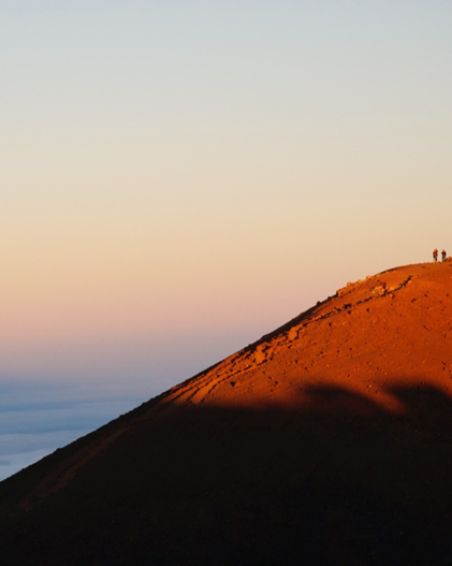 Everest is Not the Tallest Mountain
Each economic cycle has its own unique characteristics that make forecasting and market timing so difficult. In this quarter's edition of Global Foresight, we examine why investors should rethink how they measure inflation and economic growth. The issue also explores some of the more forward-looking indicators that should become increasingly utilized by investors to monitor the health and prospects of the economy.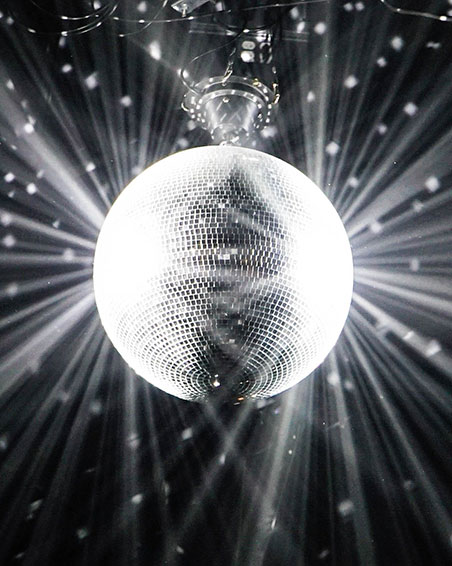 In this quarter's edition of Global Foresight, we compare and contrast today's macro environment with that of the 1970s.  That 70's Show focuses on inflation from both eras due to overly accommodative central banks and supply shocks.   This issue also illustrates the stark differences in interest rates between the two periods, which made the 1970's a uniquely difficult decade for investors.