Investors have reacted to increasingly accommodating central banks' policies by concentrating investments in a select few sectors, resulting in a distortion of valuations. As a result, we see overvaluation centered largely in two groups of stocks: those within steady dividend paying sectors such as staples and utilities, and those in certain sub-sectors of technology perceived as having revenue growth immune to an economic slowdown, primarily software and cloud stocks. The silver lining for investors is that fear of economic weakness has created some attractive valuations across a wide range of companies offering an opportunity to acquire shares of quality businesses at depressed prices. In this issue of Global Foresight, we assess which sectors look most interesting and those which warrant caution.
For the complete version of the Global CIO Perspectives, please download the PDF at the top of this page.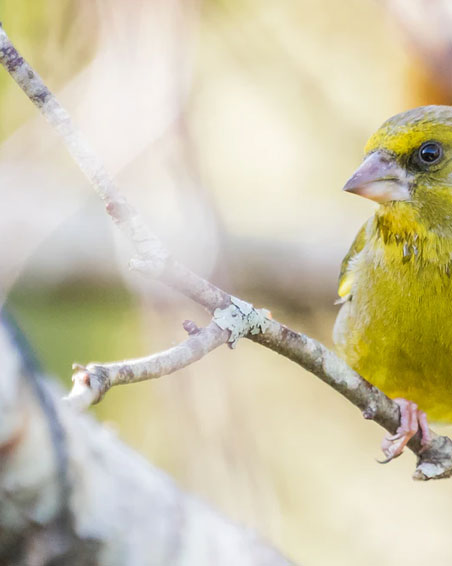 The Canary in the Bitcoin Mine
In this edition of Global Foresight, we examine the current disconnect between price and value.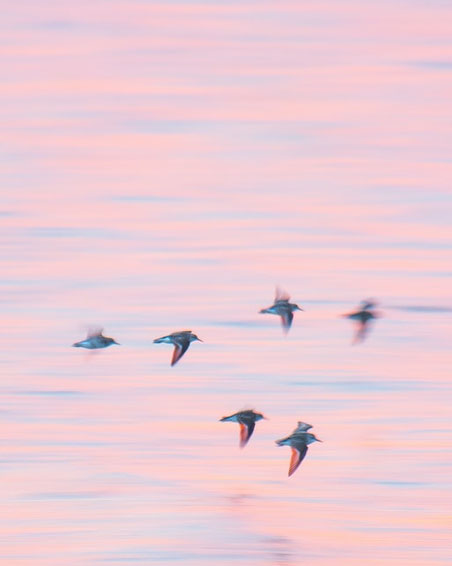 In a year of firsts, our view of the most promising and most troubling milestones