President & CEO Gregory J. Fleming was a featured guest at the Bloomberg Wealth Summit. In his conversation with Bloomberg's Erik Schatzker, he covered a number of topics including the economic environment, tax policy and how we are collectively helping clients navigate the complexities of the current market. Greg also touched on the growth of the Firm and opportunities for geographic expansion.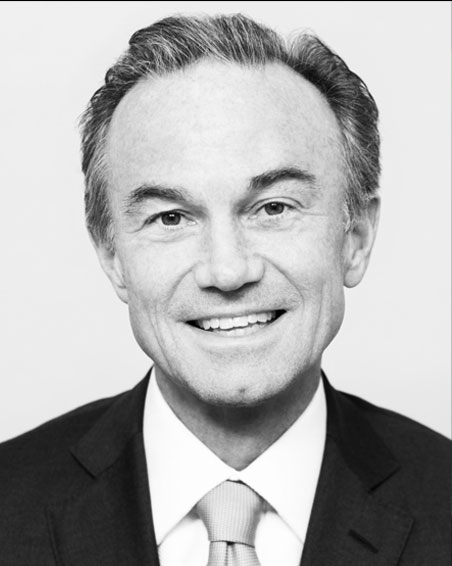 Meet the Ex-Wirehouse Exec Turning the Rockefeller Family Office Into a Wealth Management Firm
Gregory J. Fleming, President and CEO, Featured in ThinkAdvisor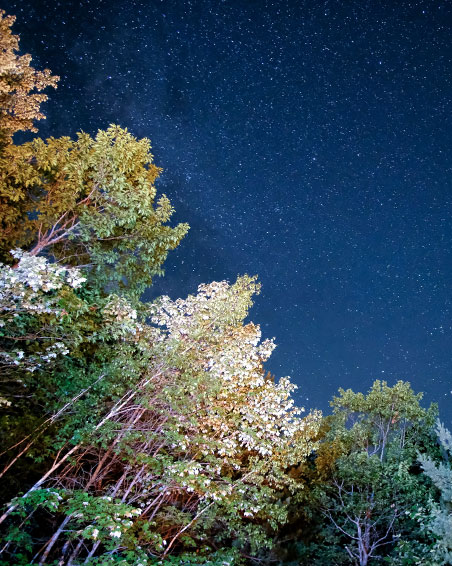 Avery Sheffield featured in The Hedge Fund Journal
Avery Sheffield, Co-Founder & CIO, VantageRock Capital, has been recognized by The Hedge Fund Journal in this year's edition of the publication's "Tomorrow's Titans" report.