While the Eurozone has been combating both increasing political divisions and stagnant economic growth since the financial crisis, the United States has been a relative pillar of stability. Investors have rewarded U.S. equities with higher multiples reflecting: 1) its mix of more innovative and rapidly growing companies, especially in healthcare and information technology, 2) a better capitalized banking system, and 3) more resilient economic growth.
As we head into a contentious U.S. election season in 2020, we see the valuation premium of U.S. equities dissipating given the risk to earnings that the leading candidates' platforms present. We also believe the economic fundamentals in Europe may be close to a cyclical trough, which could lead to a period of meaningful outperformance.
For the complete version of the Global CIO Perspectives, please download the PDF at the top of this page.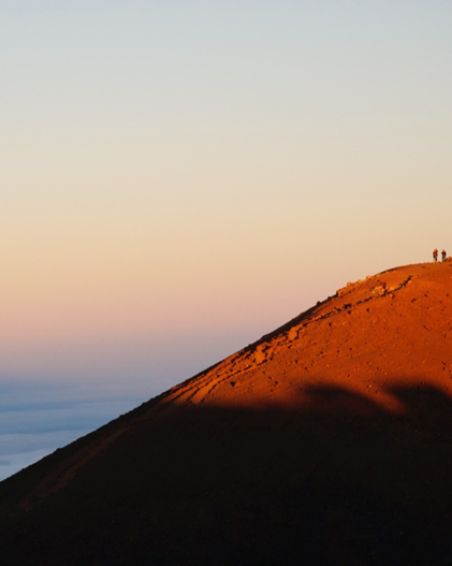 Everest is Not the Tallest Mountain
Each economic cycle has its own unique characteristics that make forecasting and market timing so difficult. In this quarter's edition of Global Foresight, we examine why investors should rethink how they measure inflation and economic growth. The issue also explores some of the more forward-looking indicators that should become increasingly utilized by investors to monitor the health and prospects of the economy.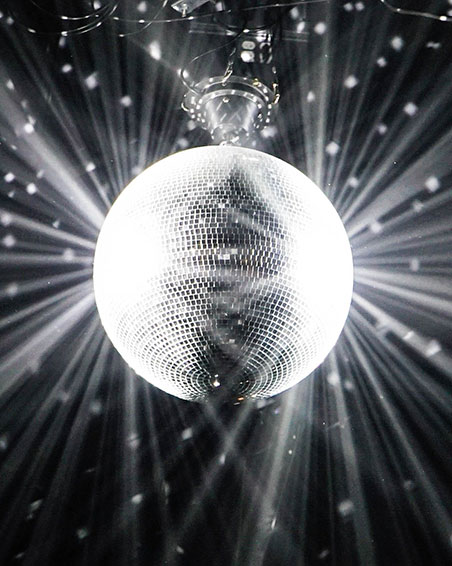 In this quarter's edition of Global Foresight, we compare and contrast today's macro environment with that of the 1970s.  That 70's Show focuses on inflation from both eras due to overly accommodative central banks and supply shocks.   This issue also illustrates the stark differences in interest rates between the two periods, which made the 1970's a uniquely difficult decade for investors.