Constructive Engagement Series: Becton Dickinson
We have engaged Becton Dickinson (BD) for nearly five years on a range of efforts to increase their sustainability disclosures and ESG performance. Our frequent and productive conversations have demonstrated BD's commitment to integrating sustainability leadership into their value proposition.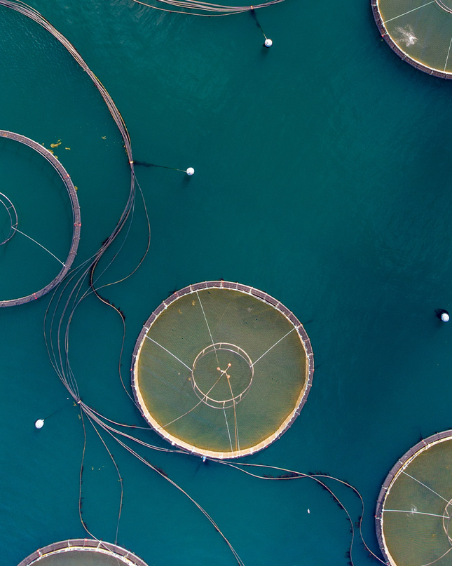 Crucial Considerations When Engaging Corporates on Seafood Traceability 
Briefs on the Blue Economy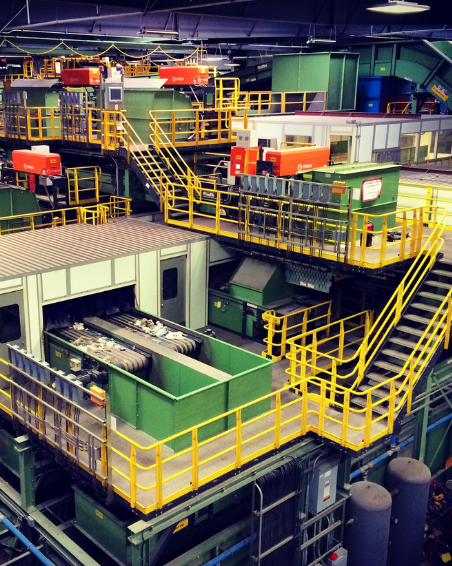 Constructive Engagement Series: Waste Management, Inc.
Case Study: Constructive dialogue contributes to framing WM's 2030 circularity target, with a long-term focus on increasing overall recovery of material for beneficial reuse.