Constructive Engagement Series: Becton Dickinson
We have engaged Becton Dickinson (BD) for nearly five years on a range of efforts to increase their sustainability disclosures and ESG performance. Our frequent and productive conversations have demonstrated BD's commitment to integrating sustainability leadership into their value proposition.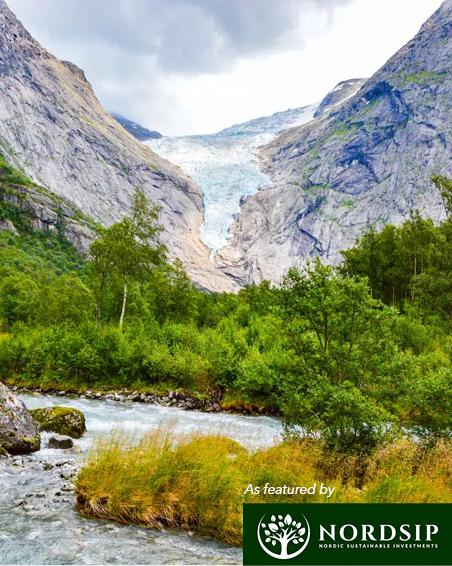 Changing the Landscape of Sustainable Investing Again
This feature on Rockefeller Asset Management and our Climate Solutions strategy, published by NORDSIP, covers a range of topics including our ESG investing history and how our strategy can complement other Climate-focused offerings.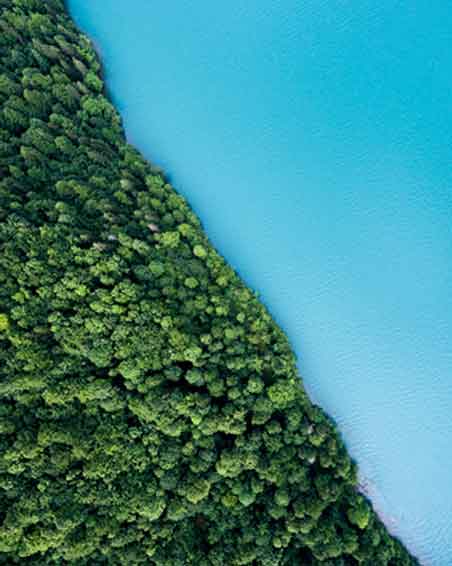 ESG Engagement 2021 Mid-Year Update
Rockefeller Asset Management has been interacting and engaging with companies to create value and catalyze positive change for 40 years. We believe that rigorous, ESG-integrated analysis, coupled with deep shareholder engagement to improve ESG performance, will yield stronger financial performance over time. We are pleased to share our 2021 ESG Engagement Mid-Year Update – a summary of our engagement activity from January 1 through June 30, 2021.