Constructive Engagement Series: Campaign to Protect Privacy and Secure Sensitive Data
Our "Engagement to Protect Privacy and Secure Sensitive Data" campaign targeted portfolio companies where privacy and data security were identified as material ESG issues and where our research identified gaps in performance or disclosure compared to best practice.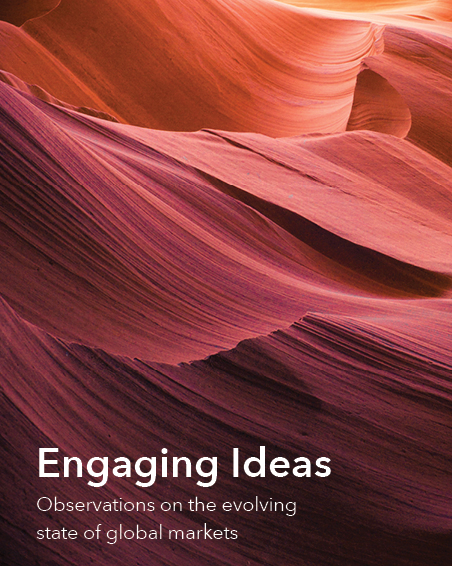 Engaging Ideas: Utilities Sector - Unlocking the Vast Potential of an Increasingly Electrified World
In the latest edition of our "Engaging Ideas" commentary series, Jose Garza, Senior Equity Analyst – Thematic Investments, provides his views on the utilities sector, which may be a source of compelling investment opportunities as the world shifts toward clean electrification.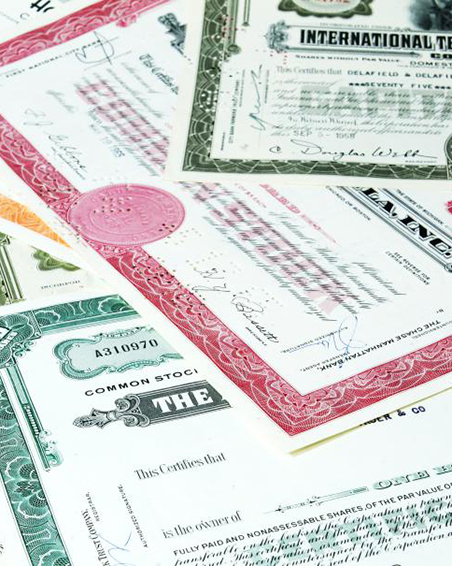 Equity Duration: When Stocks Act Like Bonds
In this edition of Global Foresight, we examine today's unprecedented negative real interest rates, which have led to some sharp distortions in equity prices.