Engaging Ideas: Investment Opportunities in the Blue Economy
The blue economy is the subset of the ocean economy, which is focused on solutions that are sustainable, and have ocean-positive benefits. In conjunction with World Ocean Day on June 8th, this edition of Engaging Ideas features guest author Mark Spalding, President of The Ocean Foundation, discussing the shipping-related industry, its role in the blue economy, and opportunities for investors.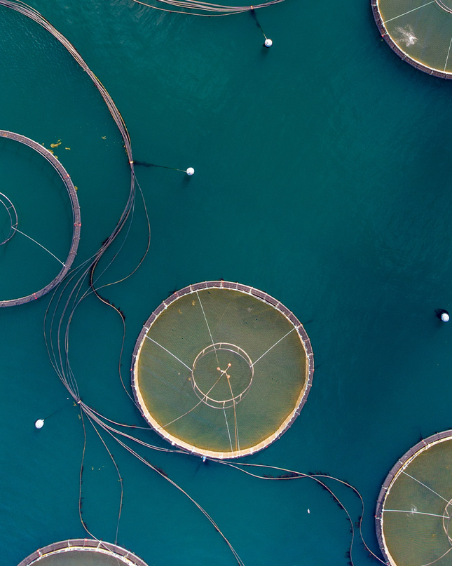 Crucial Considerations When Engaging Corporates on Seafood Traceability 
Briefs on the Blue Economy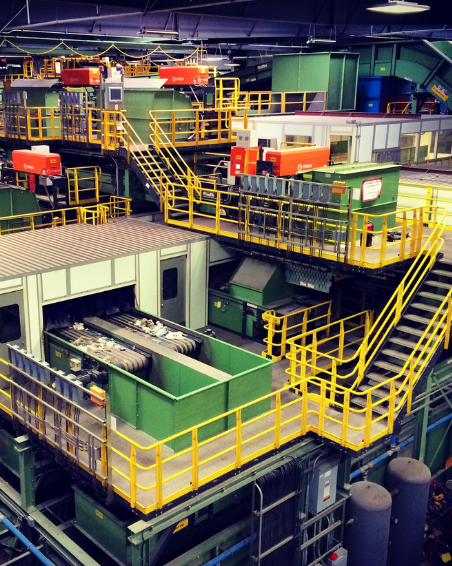 Constructive Engagement Series: Waste Management, Inc.
Case Study: Constructive dialogue contributes to framing WM's 2030 circularity target, with a long-term focus on increasing overall recovery of material for beneficial reuse.