Engaging Ideas: Investment Opportunities in the Blue Economy
The blue economy is the subset of the ocean economy, which is focused on solutions that are sustainable, and have ocean-positive benefits. In conjunction with World Ocean Day on June 8th, this edition of Engaging Ideas features guest author Mark Spalding, President of The Ocean Foundation, discussing the shipping-related industry, its role in the blue economy, and opportunities for investors.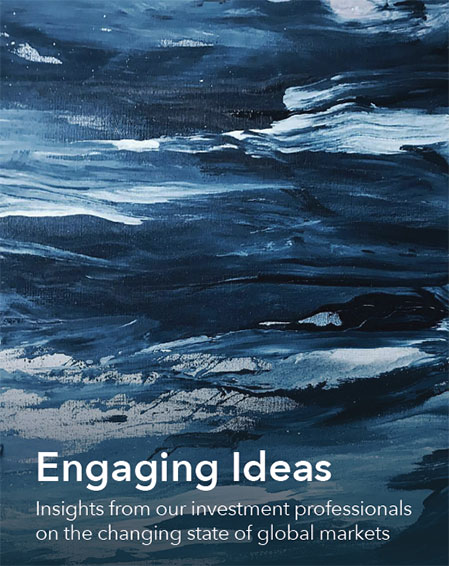 Engaging Ideas: Acceleration of Decarbonization Driven by the War in Ukraine
The outbreak of war in Ukraine has quickly galvanized the European Union's commitment to reduce its reliance on Russian energy and accelerate its plans to increase the region's renewable energy capacity. In this new commentary, we review the short- and long-term implications of this dynamic and the investment implications.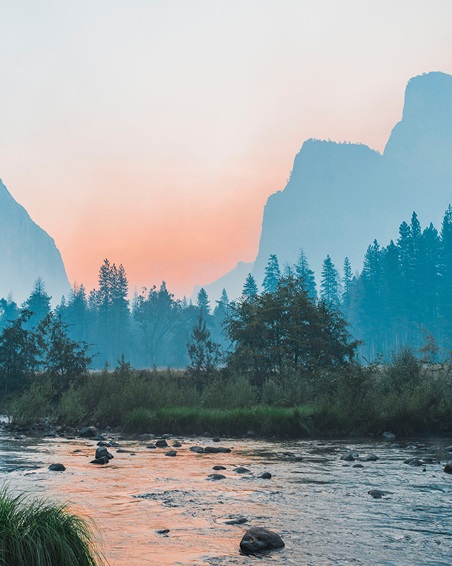 Rockefeller Asset Management 2021 Sustainable Investing Annual Report
At Rockefeller Asset Management, our sustainable investing process seeks to deliver on three strategic pillars: Research, Engagement and Thought Leadership. Explore these three pillars and how we are using each to help our clients achieve their sustainable investing objectives, in our 2021 Sustainable Investing Annual Report.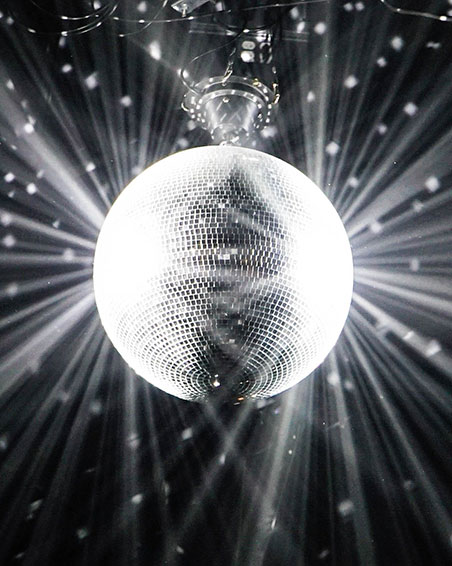 In this quarter's edition of Global Foresight, we compare and contrast today's macro environment with that of the 1970s.  That 70's Show focuses on inflation from both eras due to overly accommodative central banks and supply shocks.   This issue also illustrates the stark differences in interest rates between the two periods, which made the 1970's a uniquely difficult decade for investors.