Engaging Ideas: Peaking E-Commerce?
In the inaugural edition of our "Engaging Ideas" commentary series, Avery Sheffield, Co-Founder & CIO, VantageRock Capital, provides her views on e-commerce in the current market environment.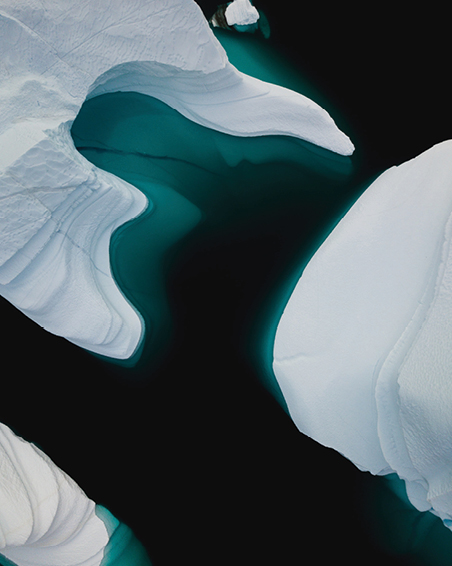 Climate Change: The Mega Trend Reshaping Economies and Markets
Casey Clark, Deputy CIO and Global Head of ESG Investments, discusses how climate change is transforming economies and markets, creating long-term opportunities for companies delivering products or services that help reduce greenhouse gas emissions and adapt to a changing climate.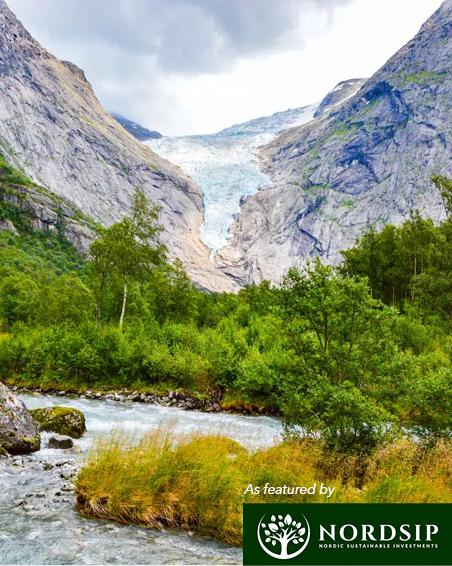 Changing the Landscape of Sustainable Investing Again
This feature on Rockefeller Asset Management and our Climate Solutions strategy, published by NORDSIP, covers a range of topics including our ESG investing history and how our strategy can complement other Climate-focused offerings.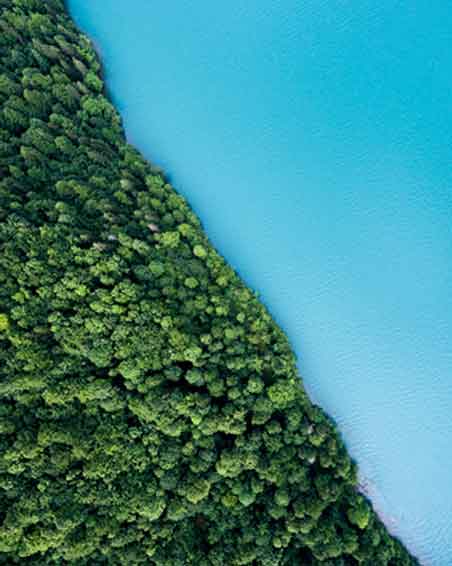 ESG Engagement 2021 Mid-Year Update
Rockefeller Asset Management has been interacting and engaging with companies to create value and catalyze positive change for 40 years. We believe that rigorous, ESG-integrated analysis, coupled with deep shareholder engagement to improve ESG performance, will yield stronger financial performance over time. We are pleased to share our 2021 ESG Engagement Mid-Year Update – a summary of our engagement activity from January 1 through June 30, 2021.