Engaging Ideas: Peaking E-Commerce?
In the inaugural edition of our "Engaging Ideas" commentary series, Avery Sheffield, Co-Founder & CIO, VantageRock Capital, provides her views on e-commerce in the current market environment.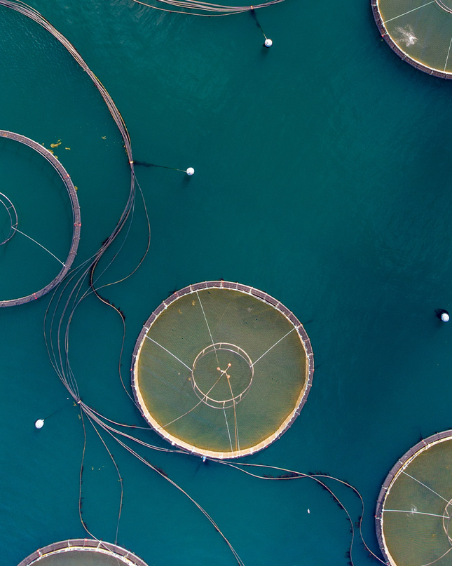 Crucial Considerations When Engaging Corporates on Seafood Traceability 
Briefs on the Blue Economy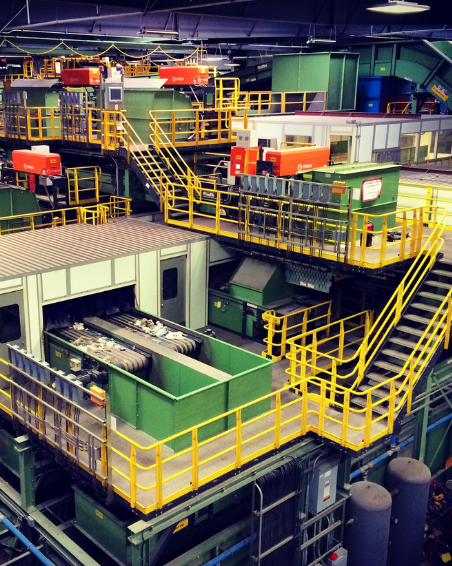 Constructive Engagement Series: Waste Management, Inc.
Case Study: Constructive dialogue contributes to framing WM's 2030 circularity target, with a long-term focus on increasing overall recovery of material for beneficial reuse.