ESG Engagement 2021 Mid-Year Update
Rockefeller Asset Management has been interacting and engaging with companies to create value and catalyze positive change for 40 years. We believe that rigorous, ESG-integrated analysis, coupled with deep shareholder engagement to improve ESG performance, will yield stronger financial performance over time. We are pleased to share our 2021 ESG Engagement Mid-Year Update – a summary of our engagement activity from January 1 through June 30, 2021.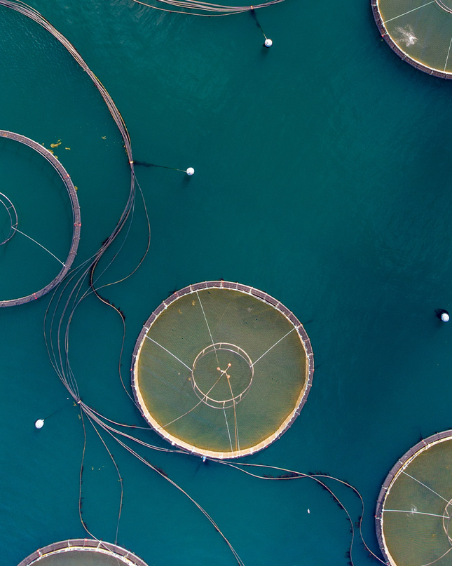 Crucial Considerations When Engaging Corporates on Seafood Traceability 
Briefs on the Blue Economy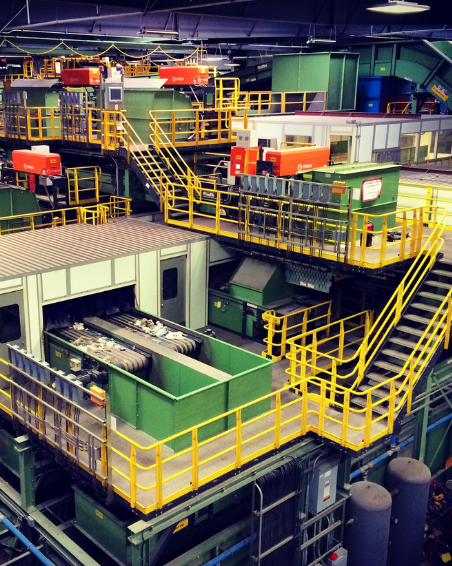 Constructive Engagement Series: Waste Management, Inc.
Case Study: Constructive dialogue contributes to framing WM's 2030 circularity target, with a long-term focus on increasing overall recovery of material for beneficial reuse.