ESG Engagement 2021 Mid-Year Update
Rockefeller Asset Management has been interacting and engaging with companies to create value and catalyze positive change for 40 years. We believe that rigorous, ESG-integrated analysis, coupled with deep shareholder engagement to improve ESG performance, will yield stronger financial performance over time. We are pleased to share our 2021 ESG Engagement Mid-Year Update – a summary of our engagement activity from January 1 through June 30, 2021.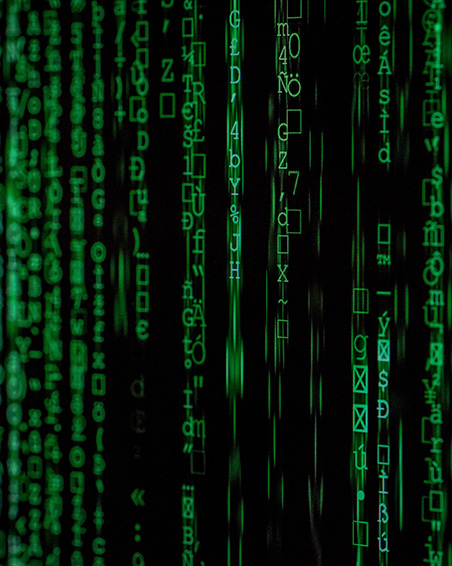 Constructive Engagement Series: Campaign to Protect Privacy and Secure Sensitive Data
Our "Engagement to Protect Privacy and Secure Sensitive Data" campaign targeted portfolio companies where privacy and data security were identified as material ESG issues and where our research identified gaps in performance or disclosure compared to best practice.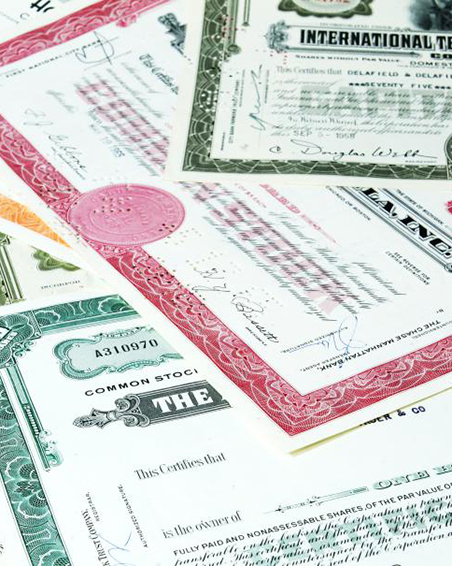 Equity Duration: When Stocks Act Like Bonds
In this edition of Global Foresight, we examine today's unprecedented negative real interest rates, which have led to some sharp distortions in equity prices.