Fed may be slightly less aggressive amid Russia-Ukraine crisis: Rockefeller's Fleming
In an interview with CNBC on March 1 – the fourth anniversary of Rockefeller Capital Management – CEO Gregory Fleming reacted to Squawk Box host Joe Kernen's highlighting the power of the Rockefeller brand (at 7:45 minutes).
"We bought a company named Rock & Co. and created Rockefeller Capital Management," Fleming said. "But I'm with you, Joe, it's one of the greatest names in history, and we're proud to be a partner with the Rockefeller Family."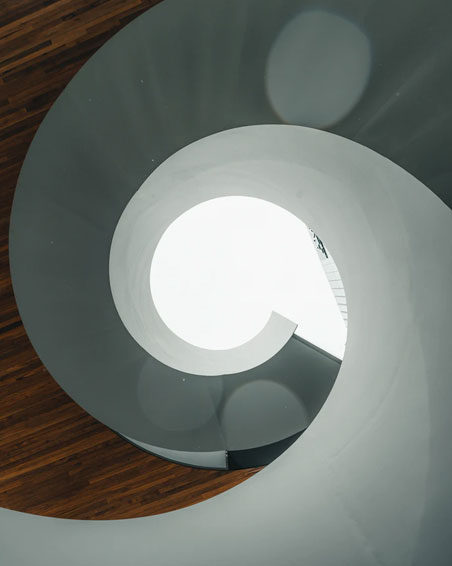 Why Ruchir Sharma Thinks Emerging Markets Are the Place to Be
Barron's notes that Ruchir "rightly forecast," a decade ago, the U.S. bull market.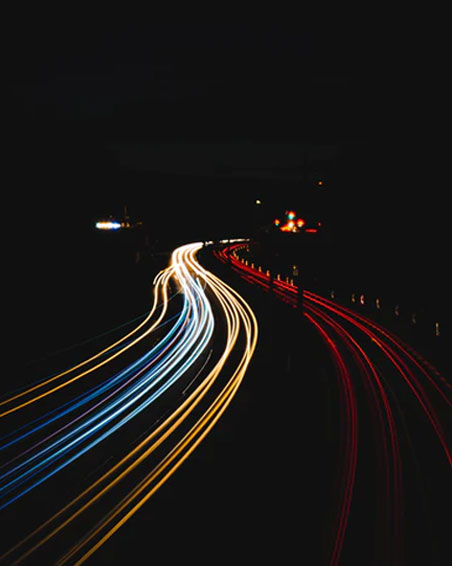 Rockefeller Capital Management's new tech head explains how the $95 billion wealth firm is using data and AI to bolster the firm's aggressive growth
Fleming and Alexander told Insider about Rockefeller's plans to leverage data and AI as the firm grows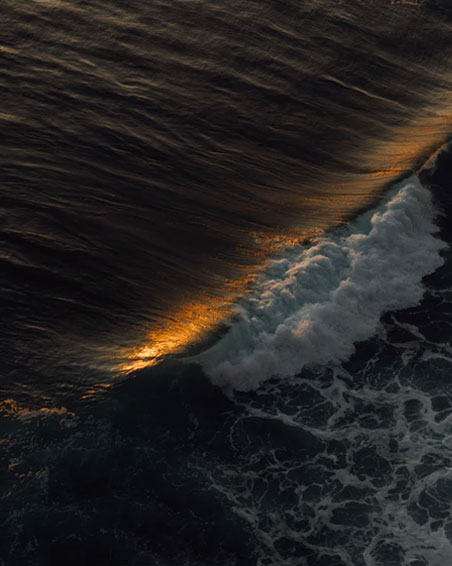 Thinking Beyond $100 Billion at Rockefeller
Greg Fleming Looks "Beyond $100 Billion" in Barron's Interview