Gregory Fleming Live on Bloomberg TV – "Fed Will Raise Rates Through End of 2022, Fueling Market Volatility"
In a live interview on Bloomberg TV, Rockefeller Capital Management CEO Gregory Fleming predicted the Fed will keep raising interest rates – "getting to 3.5-4 percent by the end of the year – fueling market volatility as investors react to incoming economic data. "They got a late start, they're on it now," he told Bloomberg TV Wall Street correspondent Sonali Basak. He said he expects a 75 basis-point hike in September. Alternative investments are of increasing interest to high-net-worth clients served by Rockefeller Global Family Office advisors, Fleming said. Advisors are urging caution: "Don't fight the Fed." He also discussed client hopes for the U.S. mid-term elections and, when asked about the firm's "incredible growth," said Rockefeller is "about halfway" to the goals set when it was founded in 2018.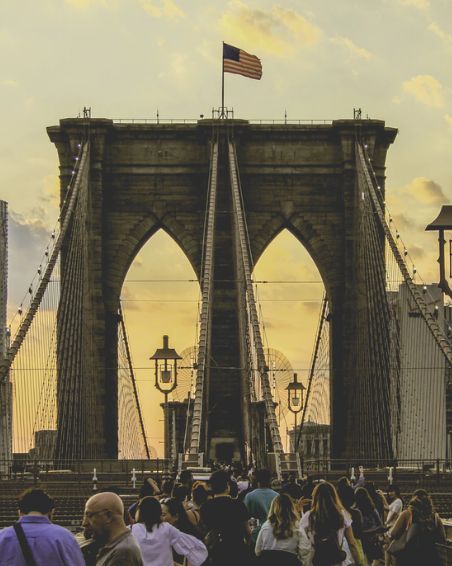 How Immigration Reform – Starting with Ukraine and Afghanistan Refugees – Could Help Solve the U.S. Labor Shortage
Gregory Fleming offers policy ideas in Foreign Policy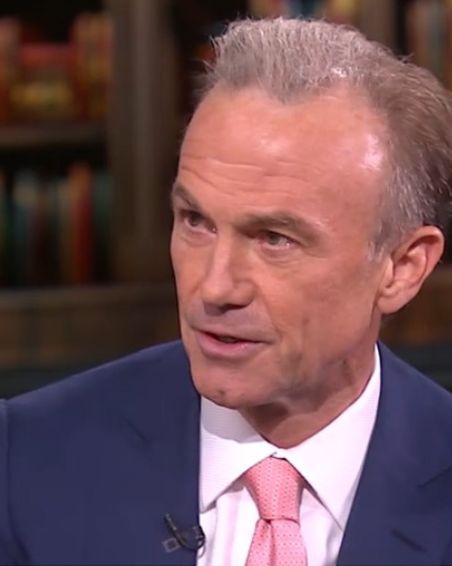 Gregory Fleming on Bloomberg TV's "Wall Street Week" – Fed Must Rein in Inflation, Global Investments Shifting to Home Markets, and "Why Rockefeller?"
Gregory Fleming joins Bloomberg's Wall Street Week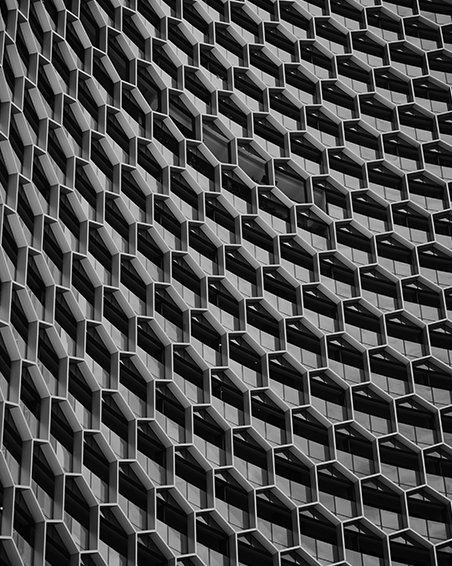 Fed will likely cap rates around 3.5%, says Rockefeller Capital Management's Greg Fleming
Gregory Fleming joins CNBC's "Squawk Box"