Gregory J. Fleming, President and CEO, Featured on Bloomberg 'Wall Street Week' Podcast
This edition of Wall Street Week features David Westin's interviews with Former Treasury Secretary Lawrence H. Summers, Ariel Investments Chairman and Co-CEO John Rogers, BNY Mellon Wealth Management CEO Catherine Keating, and Rockefeller Capital Management President and CEO Greg Fleming. Topics will include uncertainty in markets, the most recent FOMC minutes, the growth vs. value stocks debate, and the impact of the crisis in Afghanistan.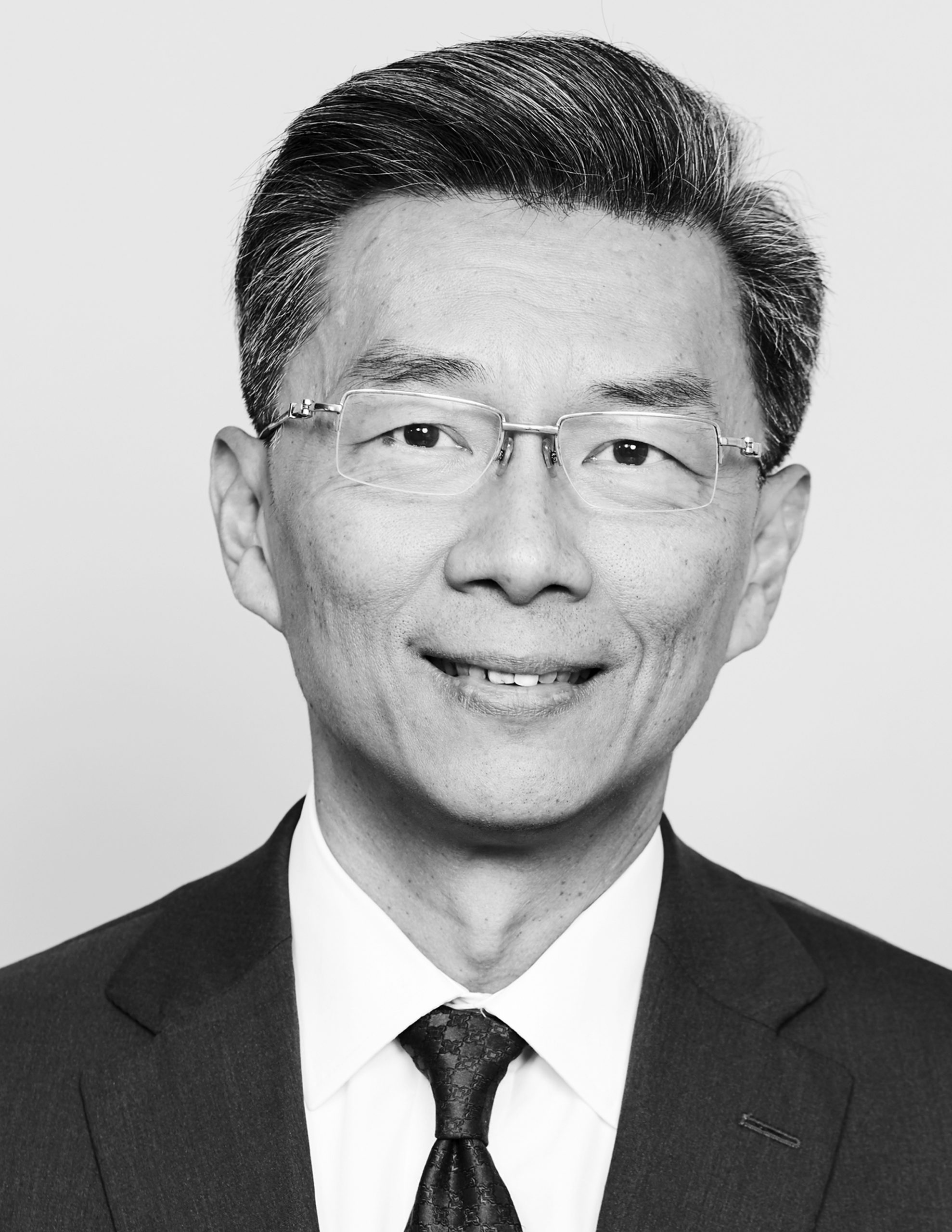 Jimmy Chang, Rockefeller Global Family Office CIO, Featured on Reuters TV 
Investors face a 'teflon market'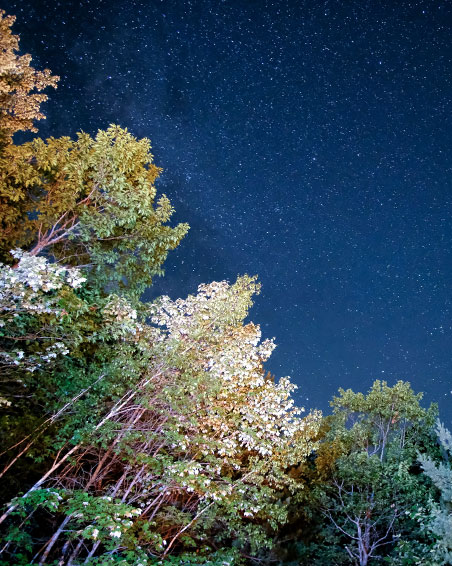 Avery Sheffield featured in The Hedge Fund Journal
Avery Sheffield, Co-Founder & CIO, VantageRock Capital, has been recognized by The Hedge Fund Journal in this year's edition of the publication's "Tomorrow's Titans" report.