How Immigration Reform – Starting with Ukraine and Afghanistan Refugees – Could Help Solve the U.S. Labor Shortage
How Immigration Reform Could Help Solve the U.S. Labor Shortage
Gregory Fleming offers policy ideas in Foreign Policy. Download to learn more.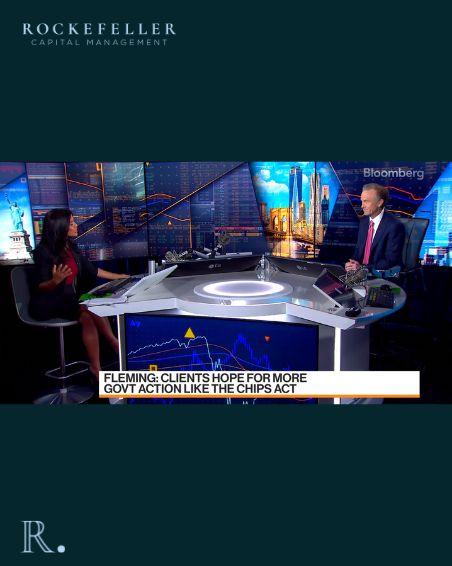 Gregory Fleming Live on Bloomberg TV – "Fed Will Raise Rates Through End of 2022, Fueling Market Volatility"
Gregory Fleming joins Bloomberg TV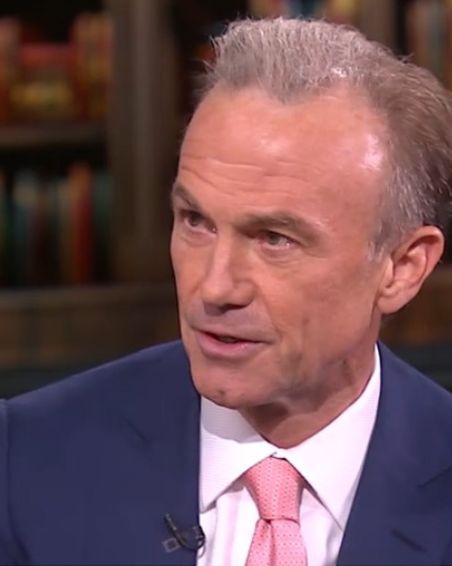 Gregory Fleming on Bloomberg TV's "Wall Street Week" – Fed Must Rein in Inflation, Global Investments Shifting to Home Markets, and "Why Rockefeller?"
Gregory Fleming joins Bloomberg's Wall Street Week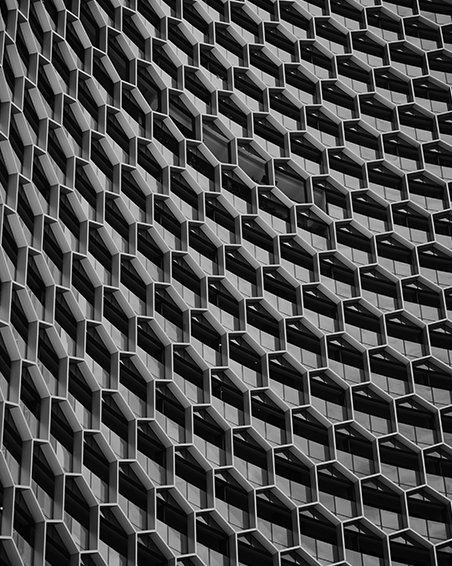 Fed will likely cap rates around 3.5%, says Rockefeller Capital Management's Greg Fleming
Gregory Fleming joins CNBC's "Squawk Box"