Jimmy Chang, Rockefeller Global Family Office CIO, Featured on Reuters TV 
Rockefeller Global Family Office Chief Investment Officer Jimmy Chang tells Reuters' Fred Katayama that investors have been shrugging off bad news. He says trading will become choppier once the Fed announces its plan to reduce bond purchases.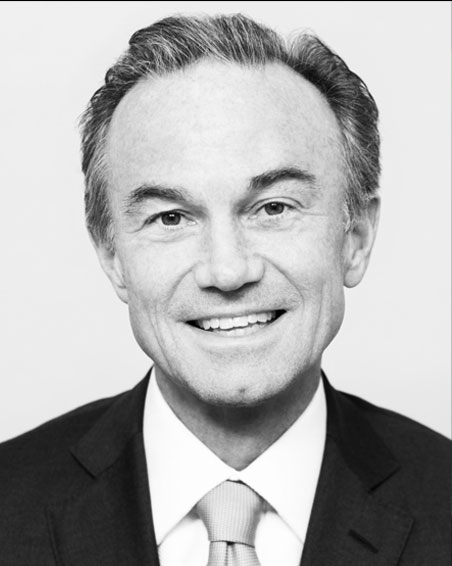 Gregory J. Fleming, President and CEO, Featured on Bloomberg 'Wall Street Week' Podcast
Bloomberg Wall Street Week: Rogers, Keating, Fleming (Podcast)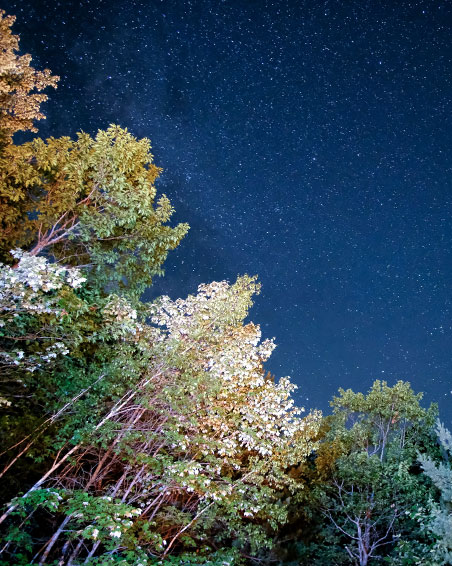 Avery Sheffield featured in The Hedge Fund Journal
Avery Sheffield, Co-Founder & CIO, VantageRock Capital, has been recognized by The Hedge Fund Journal in this year's edition of the publication's "Tomorrow's Titans" report.