Joe Ferlisi, CIO & CISO, Rockefeller Capital Management: Leveraging Cloud for Accelerating Innovation
Joe Ferlisi, CIO & CISO at Rockefeller Capital Management, was featured on "The Fabric Spotlight" where he highlights how Rockefeller Capital Management adopted a Cloud-first approach and why being a Cloud-native company is keeping us secure, compliant, agile, and scalable – giving us a competitive advantage.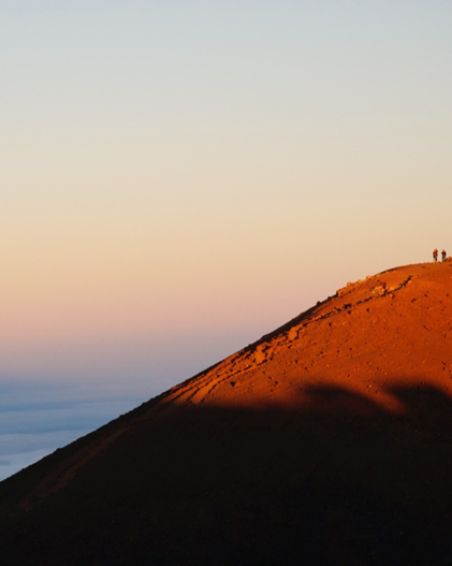 Everest is Not the Tallest Mountain
Each economic cycle has its own unique characteristics that make forecasting and market timing so difficult. In this quarter's edition of Global Foresight, we examine why investors should rethink how they measure inflation and economic growth. The issue also explores some of the more forward-looking indicators that should become increasingly utilized by investors to monitor the health and prospects of the economy.