Macro & Market Outlook for 2023 and Beyond
The world is at a major inflection point of crucial, long-term secular trends. In this series, we look at the major transformations set to dominate the macro environment for the coming decade.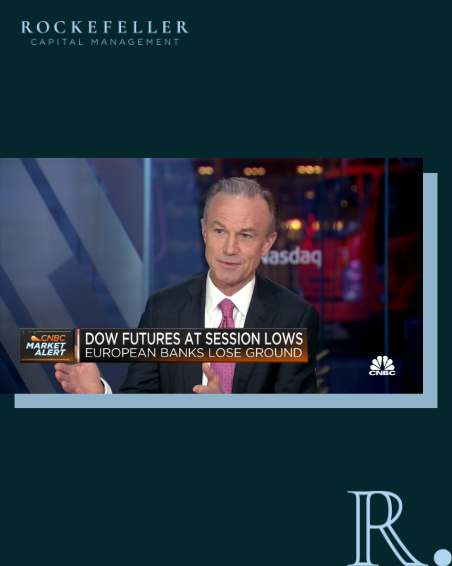 Rockefeller CEO Gregory J. Fleming on CNBC: "This Is Not Déjà Vu"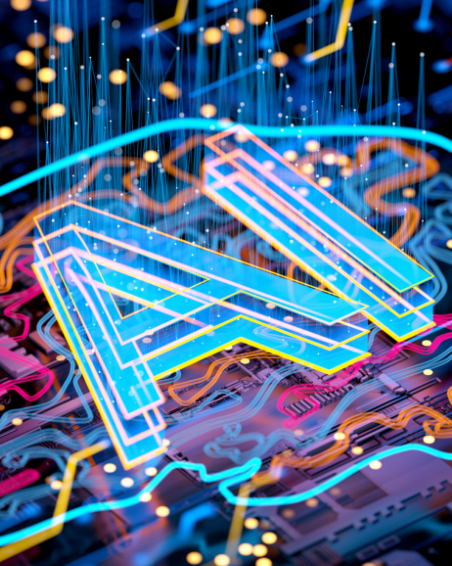 Portfolio Opportunities: Generative AI, Let's "chat" about it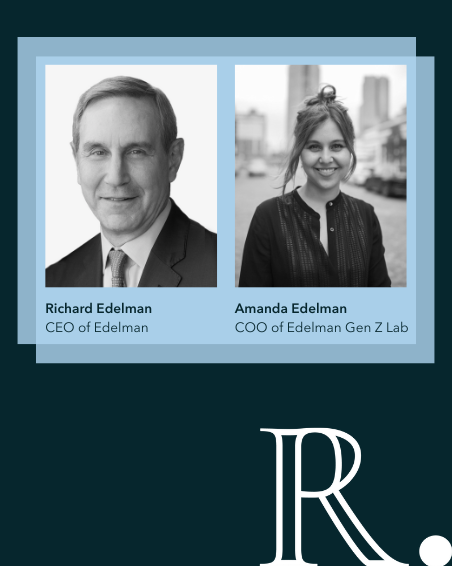 Uniquely Rockefeller Special Client Event – The 2023 Edelman Trust Barometer: Navigating a Polarized World
Uniquely Rockefeller Special Client Event