Morgan Stanley Veteran Ruchir Sharma Joins Fleming's Rockefeller
Bloomberg
Morgan Stanley Veteran Ruchir Sharma Joins Fleming's Rockefeller
By Ben Stupples
February 10, 2022
• Sharma starts on Feb. 14 after spending decades at bank
• Rockefeller Capital has been expanding rapidly under Fleming
Former Morgan Stanley executive Ruchir Sharma is joining Rockefeller Capital Management as the wealth adviser expands its services to the world's super-rich.
Follow the link to Bloomberg to read more.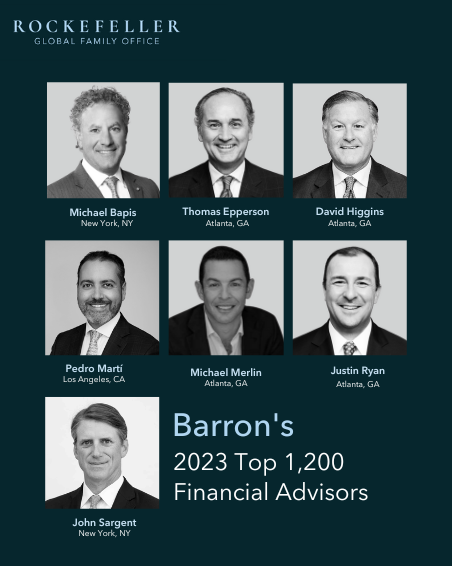 Seven Rockefeller Global Family Office Private Advisors Named to Barron's "Top 1,200 Financial Advisors" List for 2023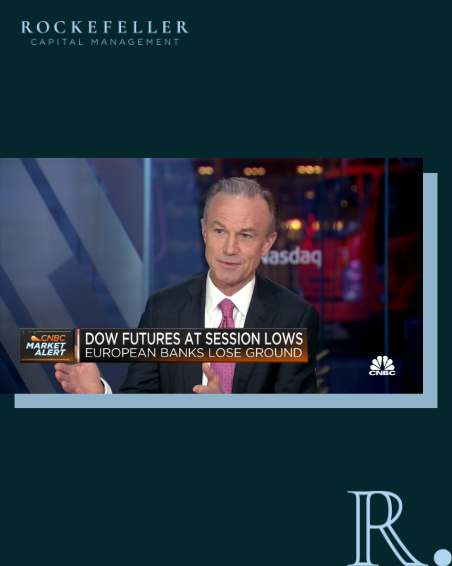 Rockefeller CEO Gregory J. Fleming on CNBC: "This Is Not Déjà Vu"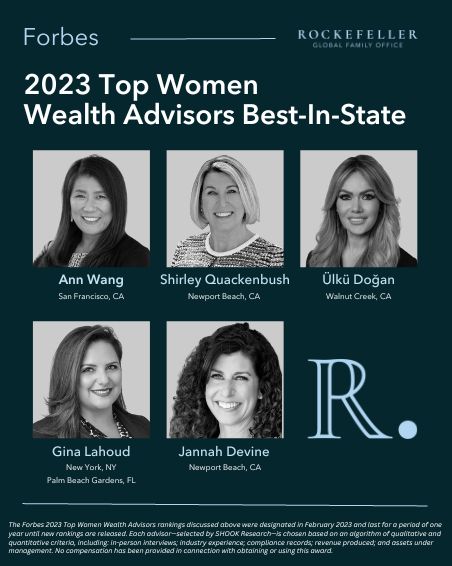 Five Rockefeller Capital Management Private Advisors Named to the 2023 Forbes Top Women Wealth Advisors Best-In-State List