Morgan Stanley Veteran Ruchir Sharma Joins Fleming's Rockefeller
Bloomberg
Morgan Stanley Veteran Ruchir Sharma Joins Fleming's Rockefeller
By Ben Stupples
February 10, 2022
• Sharma starts on Feb. 14 after spending decades at bank
• Rockefeller Capital has been expanding rapidly under Fleming
Former Morgan Stanley executive Ruchir Sharma is joining Rockefeller Capital Management as the wealth adviser expands its services to the world's super-rich.
Follow the link to Bloomberg to read more.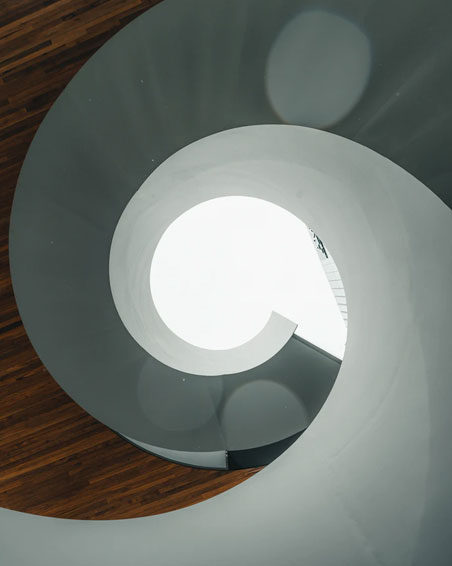 Why Ruchir Sharma Thinks Emerging Markets Are the Place to Be
Barron's notes that Ruchir "rightly forecast," a decade ago, the U.S. bull market.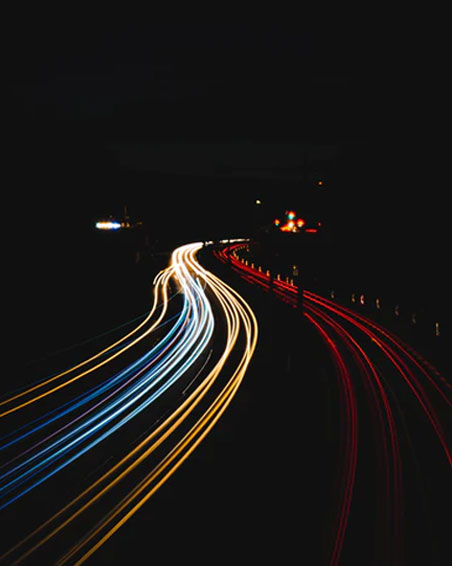 Rockefeller Capital Management's new tech head explains how the $95 billion wealth firm is using data and AI to bolster the firm's aggressive growth
Fleming and Alexander told Insider about Rockefeller's plans to leverage data and AI as the firm grows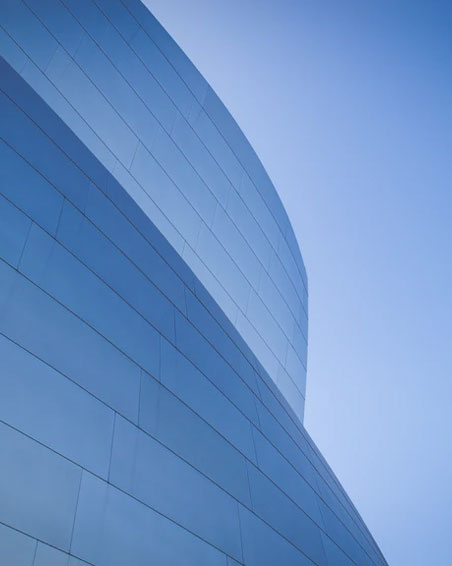 Fed may be slightly less aggressive amid Russia-Ukraine crisis: Rockefeller's Fleming
Greg Fleming featured on CNBC on the firm's fourth anniversary