Planning in a Challenging Market
Rockefeller Wealth Advisory Services Team
While investment performance may have suffered as of late, the current macro-economic environment has also presented individuals and families with unique opportunities to implement thoughtful and effective planning strategies.
"Planning in a Challenging Market" provides details on a selection of planning strategies and highlights a sampling of financial plan components that individuals and families may want to turn their attention towards given the recent market downturn. For our full scope, be sure to download the piece.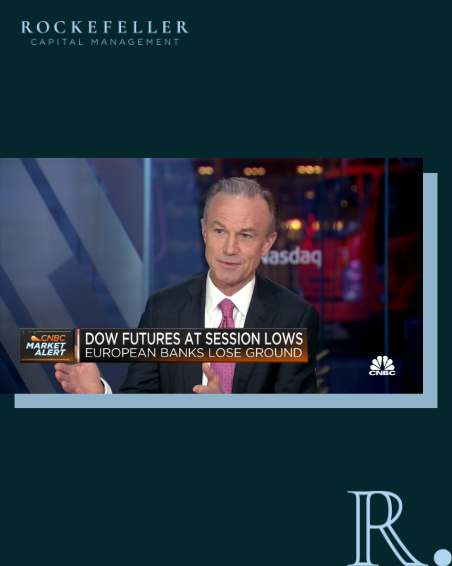 Rockefeller CEO Gregory J. Fleming on CNBC: "This Is Not Déjà Vu"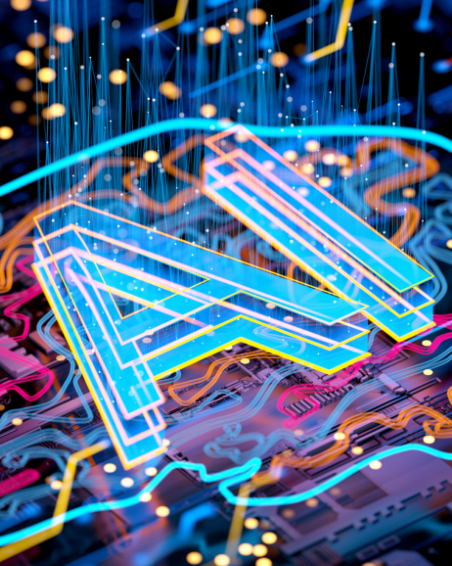 Portfolio Opportunities: Generative AI, Let's "chat" about it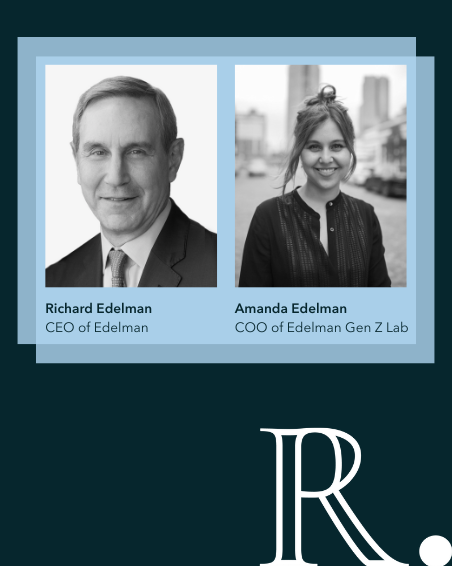 Uniquely Rockefeller Special Client Event – The 2023 Edelman Trust Barometer: Navigating a Polarized World
Uniquely Rockefeller Special Client Event