Portfolio Opportunities: Generative AI, Let's "chat" about it
ChatGPT, and its underlying technology Generative Artificial Intelligence (AI), has generated buzz in the media and financial markets, based on expectations that it has the potential to be life-altering. This report highlights the evolution of Generative AI and identifies opportunities for its application across industries.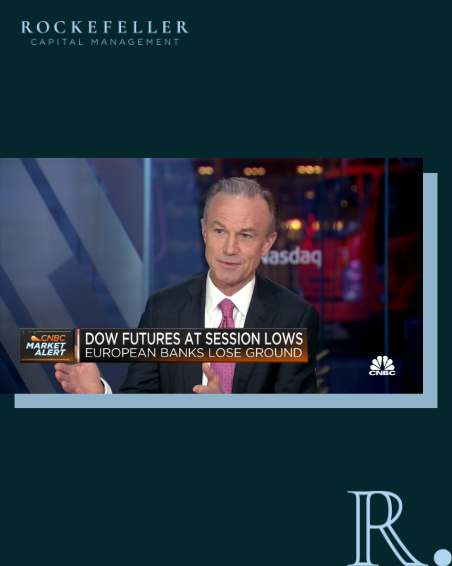 Rockefeller CEO Gregory J. Fleming on CNBC: "This Is Not Déjà Vu"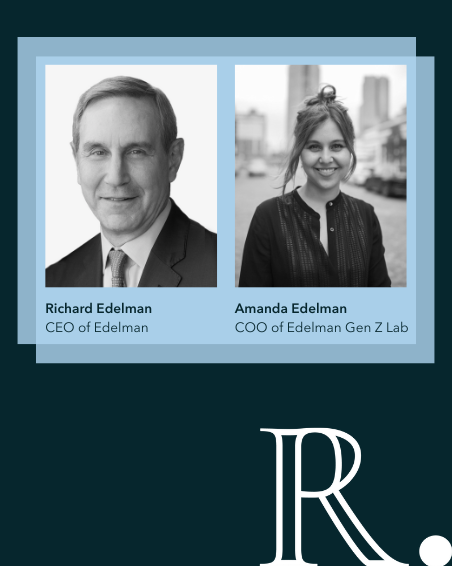 Uniquely Rockefeller Special Client Event – The 2023 Edelman Trust Barometer: Navigating a Polarized World
Uniquely Rockefeller Special Client Event