Portfolio Opportunities: Hydrogen's path to cleaner energy
Hydrogen is both the lightest and most abundant element in the universe. It has a long history as a fuel source going back to the 18th century. Today's focus on decarbonizing the planet has spurred a renewed interest in hydrogen. In this report we examine the advantages, challenges, and policy support of hydrogen, and highlight the industries poised to support its role in the clean energy transition.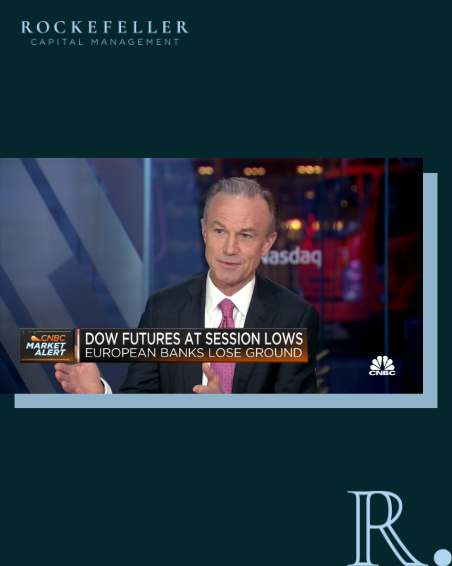 Rockefeller CEO Gregory J. Fleming on CNBC: "This Is Not Déjà Vu"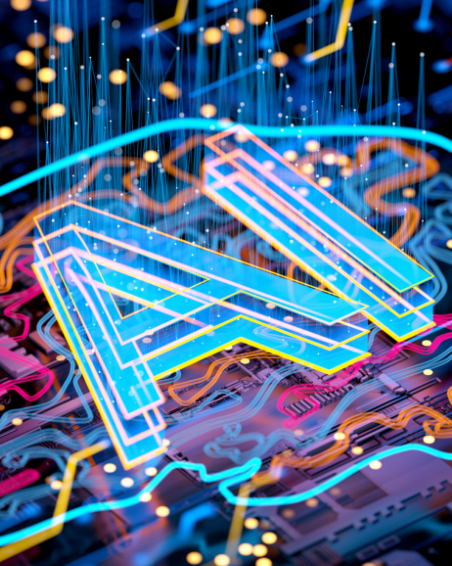 Portfolio Opportunities: Generative AI, Let's "chat" about it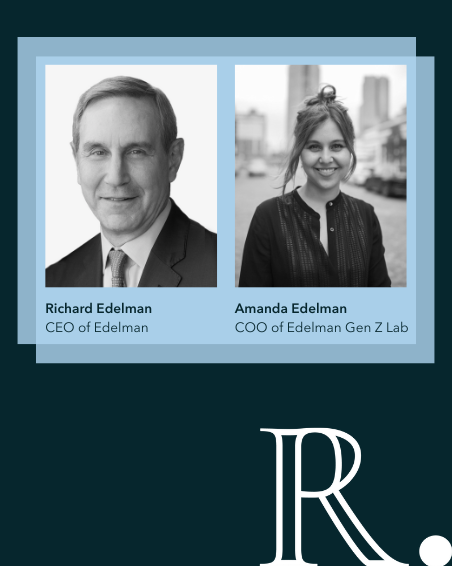 Uniquely Rockefeller Special Client Event – The 2023 Edelman Trust Barometer: Navigating a Polarized World
Uniquely Rockefeller Special Client Event