Rockefeller Capital Management Special Client Event
On Friday, March 20th, Gregory J. Fleming, President & CEO of Rockefeller Capital Management, spoke with Dr. Miles Varn, CEO and Chief Medical Officer of PinnacleCare, and Jimmy Chang, Rockefeller Asset Management's Chief Investment Strategist, on a wide-ranging round-table dialogue regarding the Coronavirus. They discussed topics ranging from public health and the US Healthcare System, the global economy and investor portfolios in turbulent markets.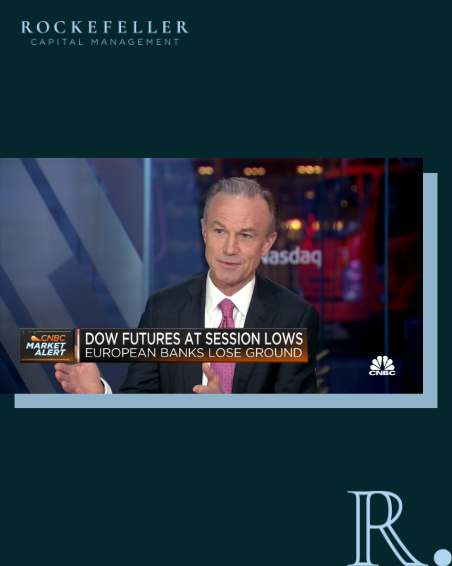 Rockefeller CEO Gregory J. Fleming on CNBC: "This Is Not Déjà Vu"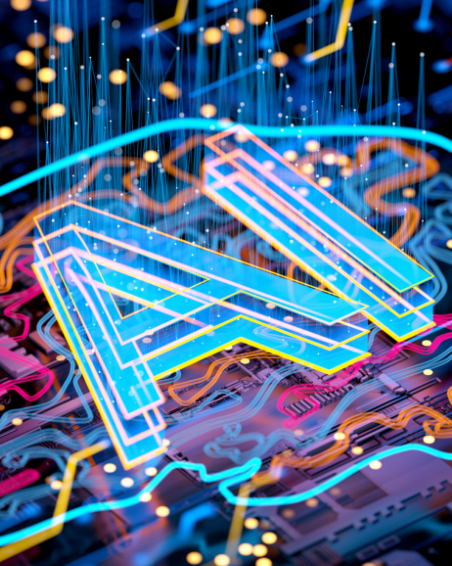 Portfolio Opportunities: Generative AI, Let's "chat" about it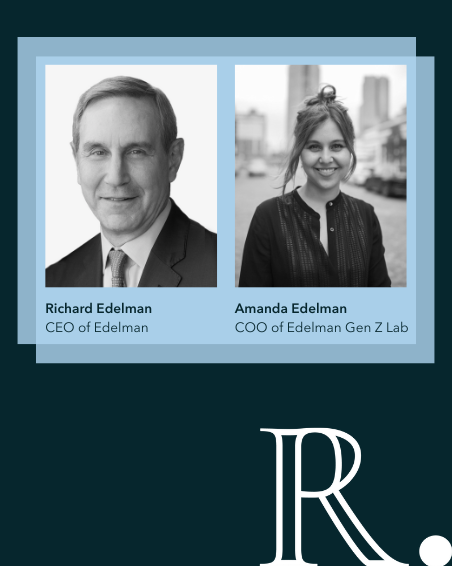 Uniquely Rockefeller Special Client Event – The 2023 Edelman Trust Barometer: Navigating a Polarized World
Uniquely Rockefeller Special Client Event