2020 Sustainable Investing Annual Report
At Rockefeller Asset Management, our sustainable investing process seeks to deliver on three strategic pillars: Research, Engagement and Thought Leadership. Explore these three pillars and how we are using each to help our clients achieve their sustainable investing objectives in our 2020 Sustainable Investing Annual Report.
The David Rockefeller Fund in Partnership with Rockefeller Capital Management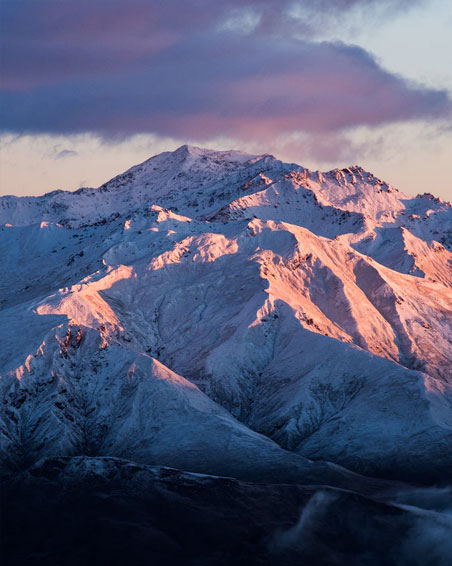 ESG and Financial Performance
This new meta-study from Rockefeller Asset Management and NYU Stern Center for Sustainable Business examines the relationship between ESG activities at organizations and their financial performance in more than 1,000 research papers over the last five years.