2020 Sustainable Investing Annual Report
At Rockefeller Asset Management, our sustainable investing process seeks to deliver on three strategic pillars: Research, Engagement and Thought Leadership. Explore these three pillars and how we are using each to help our clients achieve their sustainable investing objectives in our 2020 Sustainable Investing Annual Report.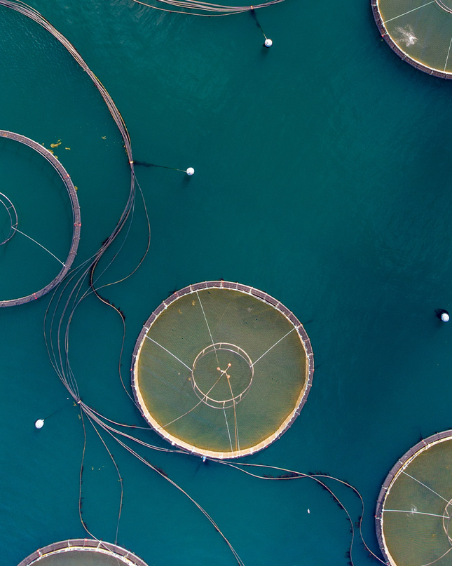 Crucial Considerations When Engaging Corporates on Seafood Traceability 
Briefs on the Blue Economy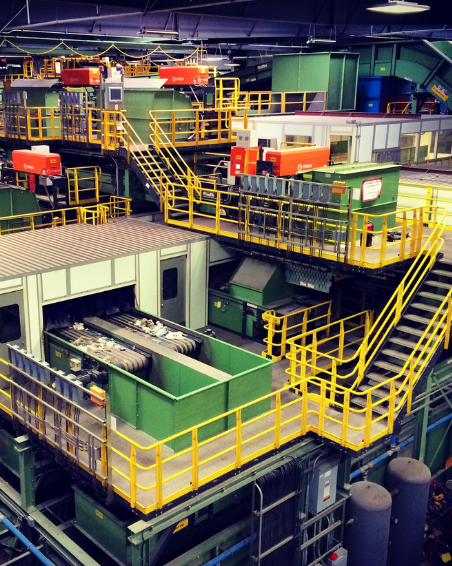 Constructive Engagement Series: Waste Management, Inc.
Case Study: Constructive dialogue contributes to framing WM's 2030 circularity target, with a long-term focus on increasing overall recovery of material for beneficial reuse.