Rockefeller Capital Management Launches First International Division in London
Citywire Selector
Rockefeller Capital Management has expanded into European markets with the launch of its first international division in London.
The new entity, named Rockefeller Asset Management International, will be run by John 'Chip' Montgomery.
Rockefeller Asset Management has so far attracted more than $2.5bn (€2.15bn) in assets from European investors, launched a Ucits Icav and two ESG improvers and engagement-driven funds.
The firm also launched its third equity Ucits fund focused on climate change in December 2020.
Rockefeller Asset Management has also partnered with Credit Suisse on an ocean engagement strategy, which was launched in September 2020 and has raised a total of $650m since its inception.
In response to Citywire Selector's query, Montgomery said, aside from the existing three funds, the firm plans to develop additional partnerships and launch strategies for the European market.
He added that given the sophistication of European investors on the ESG front, future strategies are likely to centre around sleeves for thematic strategies, ESG leaders and ESG improvers.
'We believe the thematic strategies, that invest in companies delivering products or services that are solving some societal challenges, will see the greatest growth in the coming years given European investors' recognition of the value of sustainable investments.
'Further, as European asset owners look to diversity across regions, including meaningful exposure to US-based companies, we are well-positioned to understand them and invest early,' Montgomery said.
To differentiate itself from European peers, Rockefeller Asset Management will lean on its ESG improvers and thematic equity research capabilities, decades of shareholder engagement experience and a network of experts and specialists integrated into its research process.
Montgomery will oversee the firm's non-US market strategy, including its plans to open a London-based international distribution hub as well as building out a UK-based team for the asset management business in 2022.
He said the firm is not initially planning to hire portfolio managers in Europe and will focus on growing partnerships with global financial institutions, asset owners, and consultants in Europe.
However, the asset manager could potentially evolve the London office beyond sales and marketing in the long run.
Rockefeller Capital Management was launched in 2018 as a privately-owned financial services firm and was originally founded in 1882 as the family office of John D. Rockefeller.
At the end of September 2021 the asset manager was responsible for approximately $85bn in client assets across its three business segments, the Rockefeller Global Family Office, which includes both the private wealth management and family office businesses, Rockefeller Asset Management and Rockefeller Strategic Advisory.
Rockefeller Asset Management offers equity and fixed income strategies across active, multi-factor passive, and thematic approaches and had $12.5bn in assets under management at the end of September.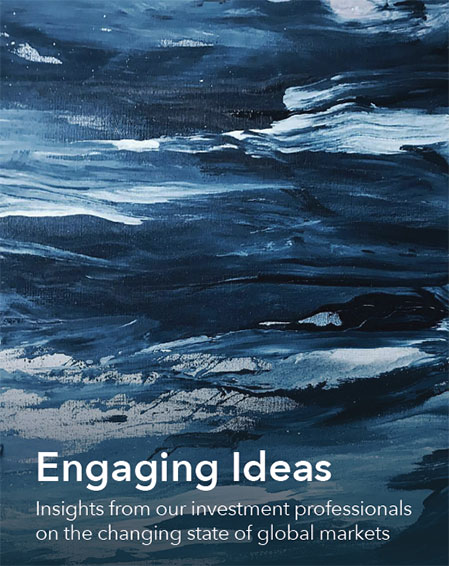 Engaging Ideas: Acceleration of Decarbonization Driven by the War in Ukraine
The outbreak of war in Ukraine has quickly galvanized the European Union's commitment to reduce its reliance on Russian energy and accelerate its plans to increase the region's renewable energy capacity. In this new commentary, we review the short- and long-term implications of this dynamic and the investment implications.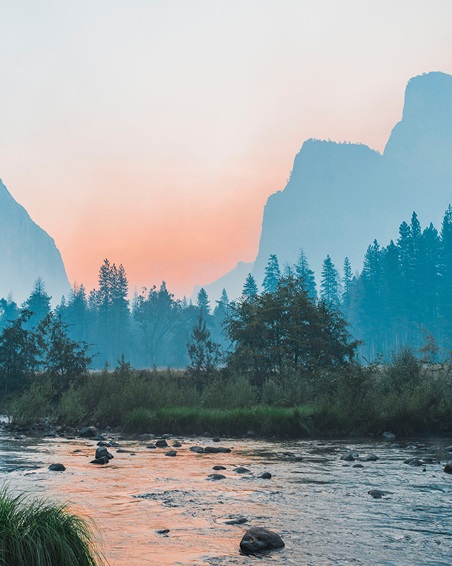 Rockefeller Asset Management 2021 Sustainable Investing Annual Report
At Rockefeller Asset Management, our sustainable investing process seeks to deliver on three strategic pillars: Research, Engagement and Thought Leadership. Explore these three pillars and how we are using each to help our clients achieve their sustainable investing objectives, in our 2021 Sustainable Investing Annual Report.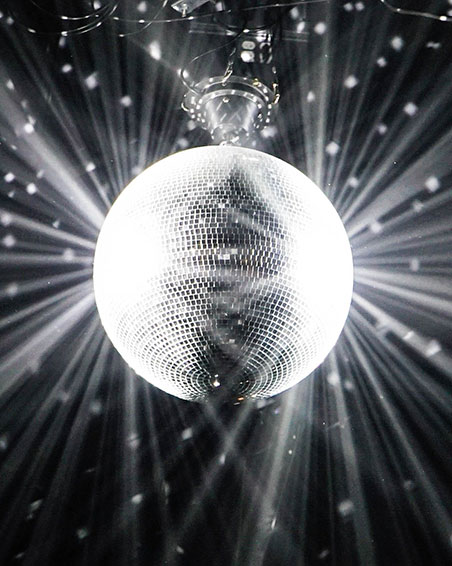 In this quarter's edition of Global Foresight, we compare and contrast today's macro environment with that of the 1970s.  That 70's Show focuses on inflation from both eras due to overly accommodative central banks and supply shocks.   This issue also illustrates the stark differences in interest rates between the two periods, which made the 1970's a uniquely difficult decade for investors.