Fed will likely cap rates around 3.5%, says Rockefeller Capital Management's Greg Fleming
Greg Fleming, president and CEO at Rockefeller Capital Management, joins CNBC's 'Squawk Box' to discuss the Federal Reserve's reaction to higher prices, his expectations for interest rates and more. "We're not going to see rates anywhere close to where they've been in the past," Fleming tells CNBC.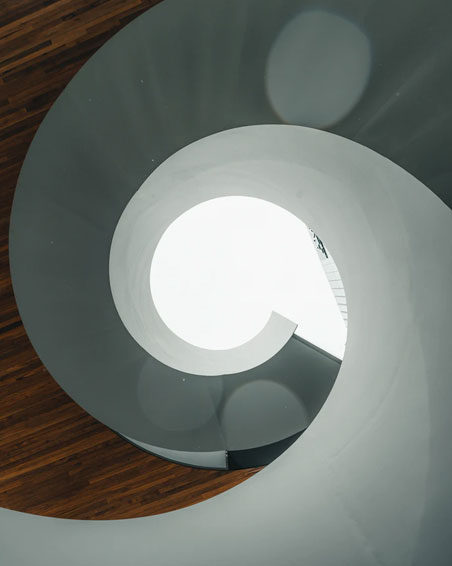 Why Ruchir Sharma Thinks Emerging Markets Are the Place to Be
Barron's notes that Ruchir "rightly forecast," a decade ago, the U.S. bull market.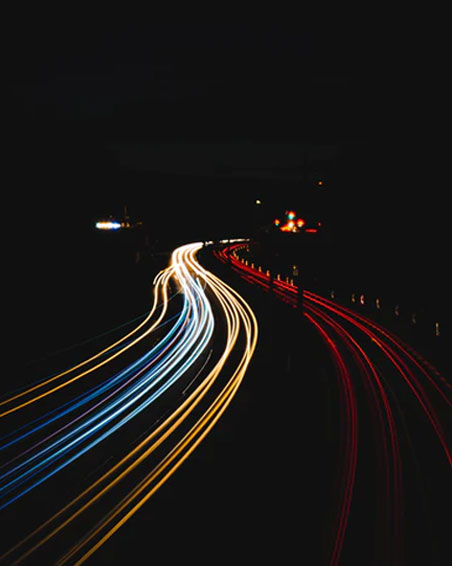 Rockefeller Capital Management's new tech head explains how the $95 billion wealth firm is using data and AI to bolster the firm's aggressive growth
Fleming and Alexander told Insider about Rockefeller's plans to leverage data and AI as the firm grows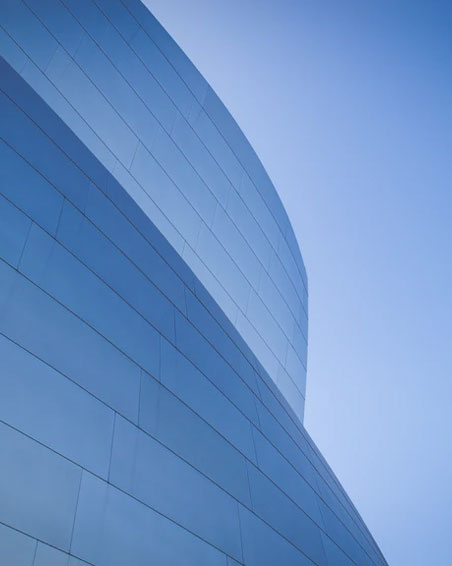 Fed may be slightly less aggressive amid Russia-Ukraine crisis: Rockefeller's Fleming
Greg Fleming featured on CNBC on the firm's fourth anniversary