Fed will likely cap rates around 3.5%, says Rockefeller Capital Management's Greg Fleming
Greg Fleming, president and CEO at Rockefeller Capital Management, joins CNBC's 'Squawk Box' to discuss the Federal Reserve's reaction to higher prices, his expectations for interest rates and more. "We're not going to see rates anywhere close to where they've been in the past," Fleming tells CNBC.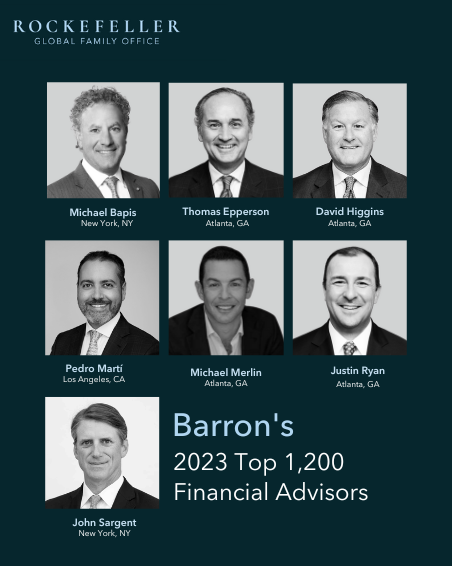 Seven Rockefeller Global Family Office Private Advisors Named to Barron's "Top 1,200 Financial Advisors" List for 2023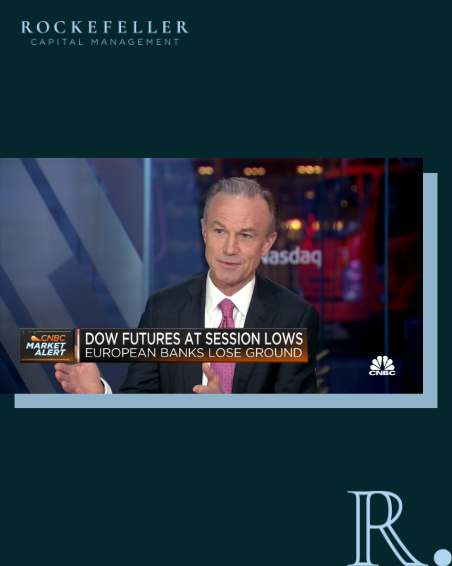 Rockefeller CEO Gregory J. Fleming on CNBC: "This Is Not Déjà Vu"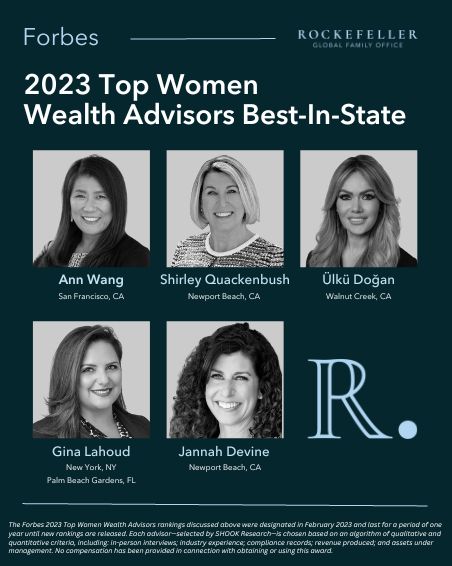 Five Rockefeller Capital Management Private Advisors Named to the 2023 Forbes Top Women Wealth Advisors Best-In-State List