Rockefeller Capital's Greg Fleming on the $98 billion firm's plans to double assets
Rockefeller Capital Management CEO Gregory J. Fleming shares his perspectives on leadership, the Firm's growth and the value of advice in challenging markets with Insider's Hayley Cuccinello. 
Read the full piece by clicking download below.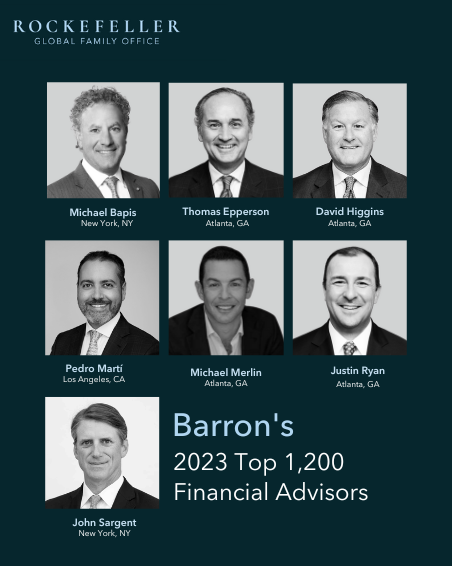 Seven Rockefeller Global Family Office Private Advisors Named to Barron's "Top 1,200 Financial Advisors" List for 2023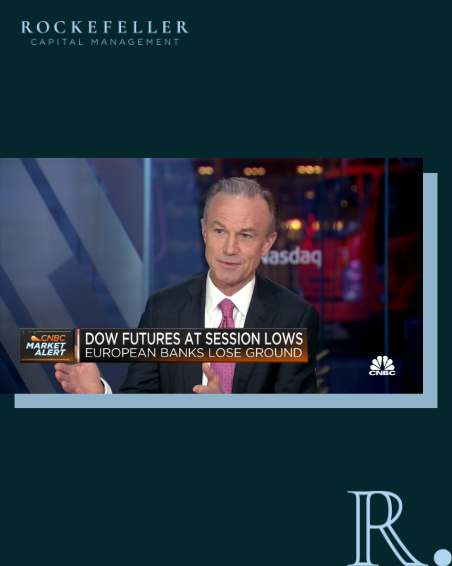 Rockefeller CEO Gregory J. Fleming on CNBC: "This Is Not Déjà Vu"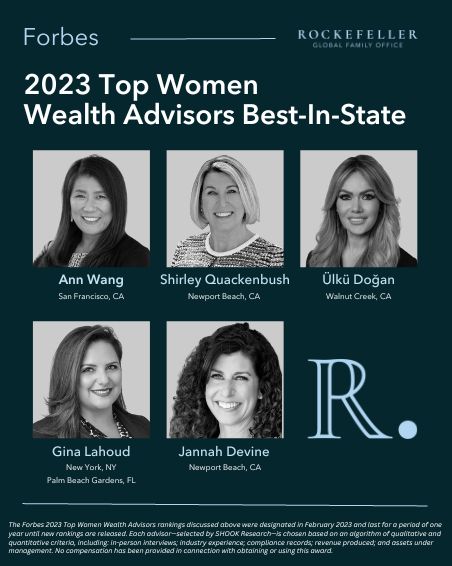 Five Rockefeller Capital Management Private Advisors Named to the 2023 Forbes Top Women Wealth Advisors Best-In-State List