Gregory Fleming on Bloomberg TV's "Wall Street Week" – Fed Must Rein in Inflation, Global Investments Shifting to Home Markets, and "Why Rockefeller?"
In an interview on Bloomberg TV's "Wall Street Week," Greg Fleming touched on a wide range of topics from Fed policy for reining in inflation to Wall Street's so-called "retrenchment" from Asia to what makes Rockefeller Capital Management special. Citing Greg's career as a long-time leader and innovator in "modern wealth management," veteran anchors Lisa Abramowicz and Tom Keene sought his perspective on the times. It made for a lively conversation.
For more information, please visit our Media Center.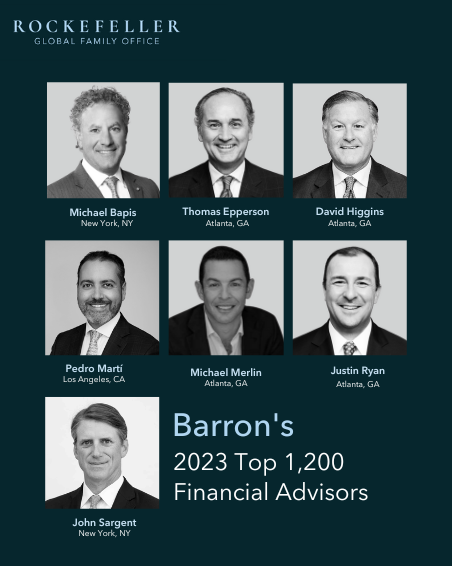 Seven Rockefeller Global Family Office Private Advisors Named to Barron's "Top 1,200 Financial Advisors" List for 2023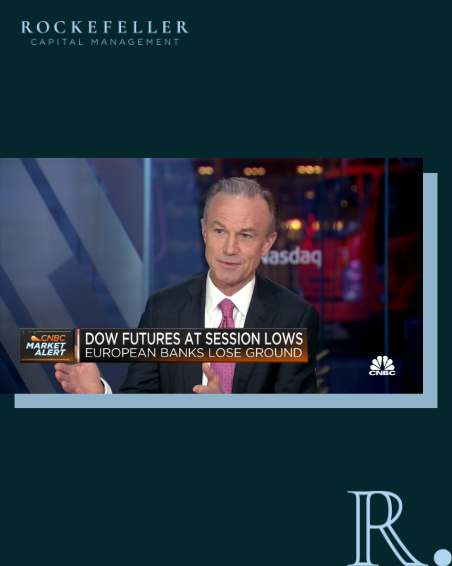 Rockefeller CEO Gregory J. Fleming on CNBC: "This Is Not Déjà Vu"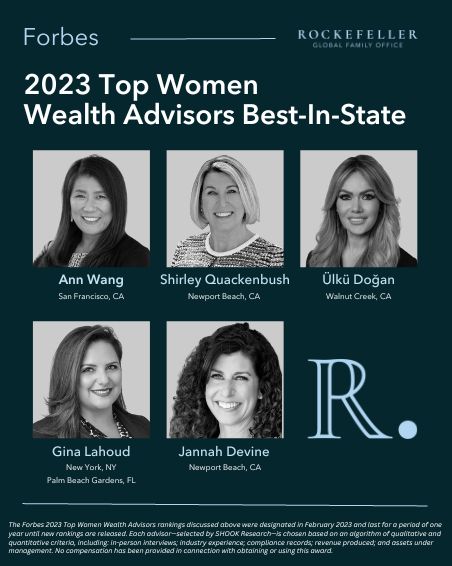 Five Rockefeller Capital Management Private Advisors Named to the 2023 Forbes Top Women Wealth Advisors Best-In-State List