Gregory Fleming on Bloomberg TV's "Wall Street Week" – Fed Must Rein in Inflation, Global Investments Shifting to Home Markets, and "Why Rockefeller?"
In an interview on Bloomberg TV's "Wall Street Week," Greg Fleming touched on a wide range of topics from Fed policy for reining in inflation to Wall Street's so-called "retrenchment" from Asia to what makes Rockefeller Capital Management special. Citing Greg's career as a long-time leader and innovator in "modern wealth management," veteran anchors Lisa Abramowicz and Tom Keene sought his perspective on the times. It made for a lively conversation.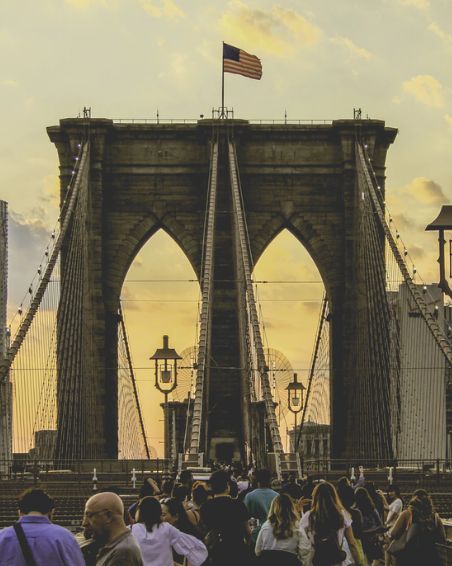 How Immigration Reform – Starting with Ukraine and Afghanistan Refugees – Could Help Solve the U.S. Labor Shortage
Gregory Fleming offers policy ideas in Foreign Policy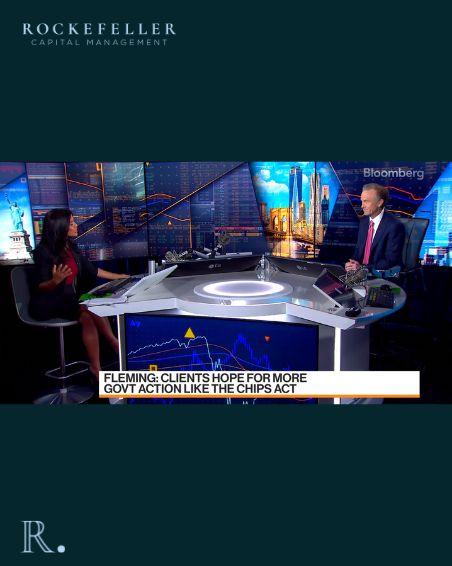 Gregory Fleming Live on Bloomberg TV – "Fed Will Raise Rates Through End of 2022, Fueling Market Volatility"
Gregory Fleming joins Bloomberg TV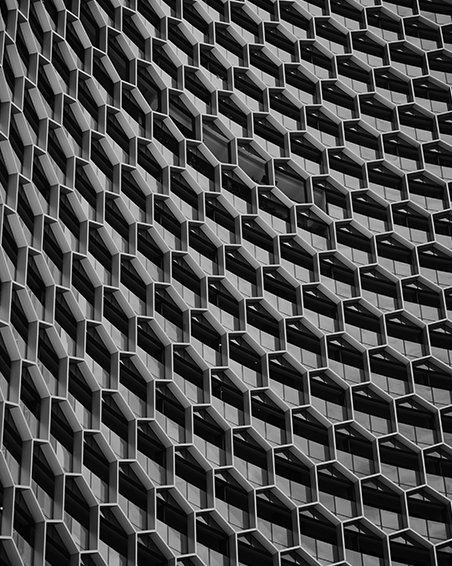 Fed will likely cap rates around 3.5%, says Rockefeller Capital Management's Greg Fleming
Gregory Fleming joins CNBC's "Squawk Box"