Seizing the Moment for Climate Action
For years, climate action has been a key topic of conversation with companies when material. Last year, we broadened this dialogue to a campaign which targeted 150 companies across our strategies.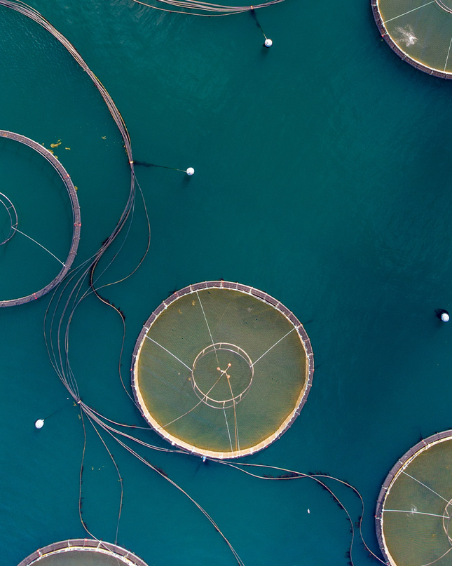 Crucial Considerations When Engaging Corporates on Seafood Traceability 
Briefs on the Blue Economy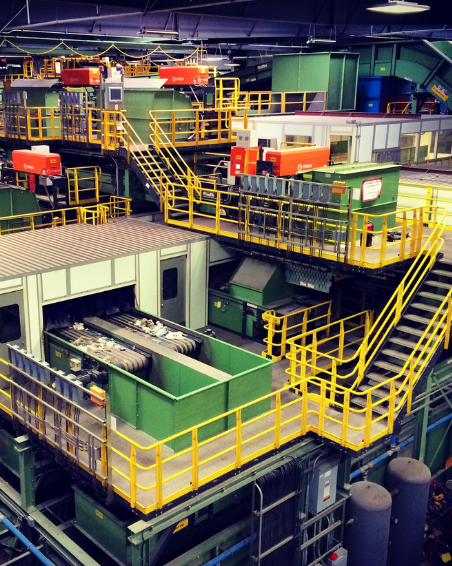 Constructive Engagement Series: Waste Management, Inc.
Case Study: Constructive dialogue contributes to framing WM's 2030 circularity target, with a long-term focus on increasing overall recovery of material for beneficial reuse.