Uniquely Rockefeller Special Client Event – Connie Ledoux Book, Dr. Mary Schmidt Campbell & Brian Casey
Gregory J. Fleming, President & CEO of Rockefeller Capital Management, recently spoke with Connie Ledoux Book, President of Elon University; Dr. Mary Schmidt Campbell, President of Spelman College; and Brian Casey, President of Colgate University; for a compelling and "real-time" dialogue as they wrestle with the many challenges facing their institutions. In this historically challenging time in our nation, enlightened and courageous leadership in all parts of our society is more important than ever. To hear the insights of the Presidents of three of our country's top higher education institutions is another way in which Rockefeller Capital Management is providing differentiated counsel and advice to our clients.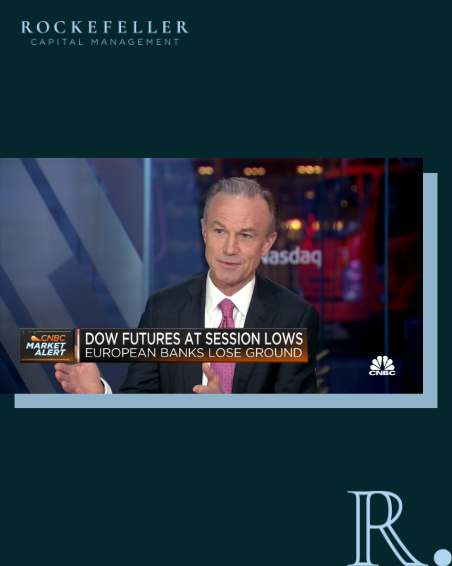 Rockefeller CEO Gregory J. Fleming on CNBC: "This Is Not Déjà Vu"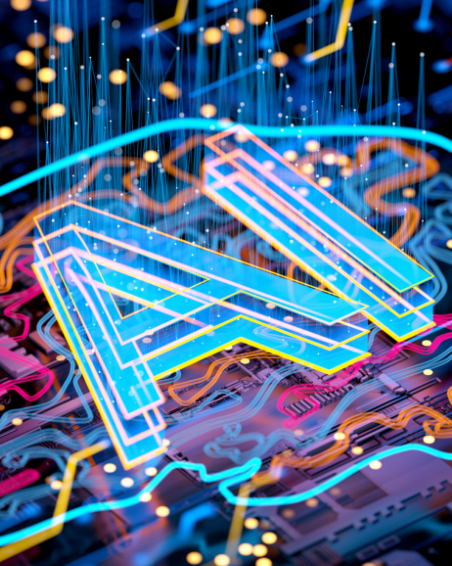 Portfolio Opportunities: Generative AI, Let's "chat" about it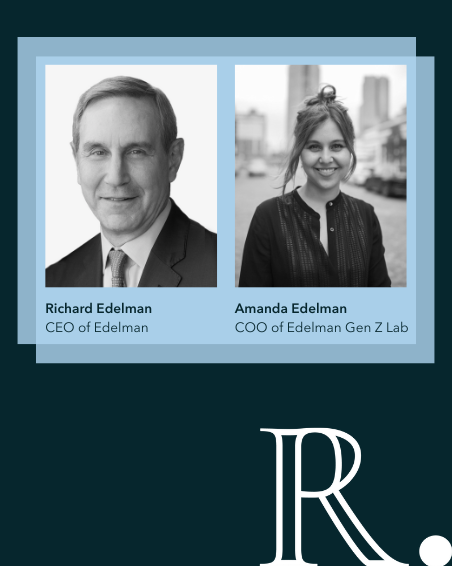 Uniquely Rockefeller Special Client Event – The 2023 Edelman Trust Barometer: Navigating a Polarized World
Uniquely Rockefeller Special Client Event