Taking Your Philanthropy Abroad
In light of current events and the humanitarian crisis unfolding abroad, some clients are asking how they can offer support beyond our borders. Rockefeller Capital Management's Head of Philanthropy Adrienne Hart has authored Rockefeller Insights – Taking Your Philanthropy Abroad, which provides a summary of best practices for international giving, and some recommended resources as well.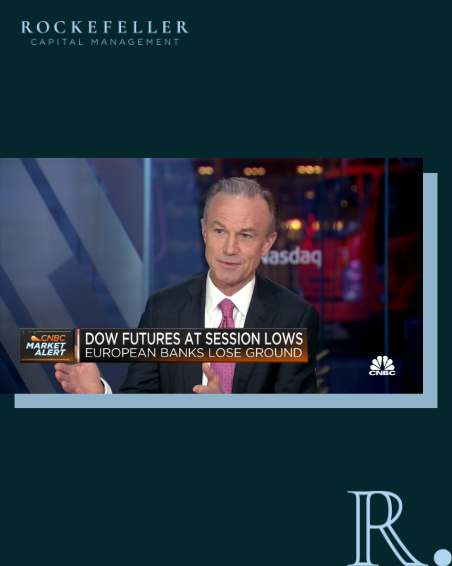 Rockefeller CEO Gregory J. Fleming on CNBC: "This Is Not Déjà Vu"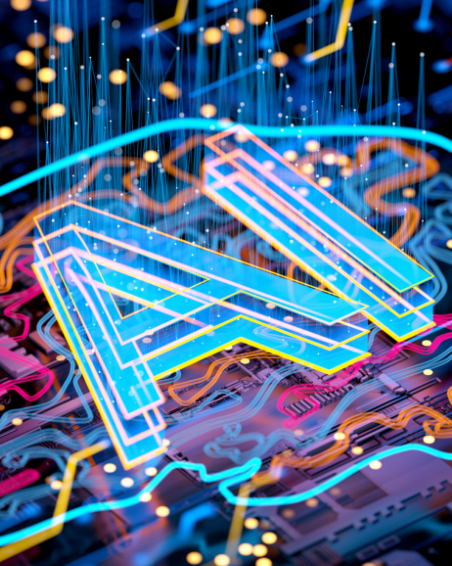 Portfolio Opportunities: Generative AI, Let's "chat" about it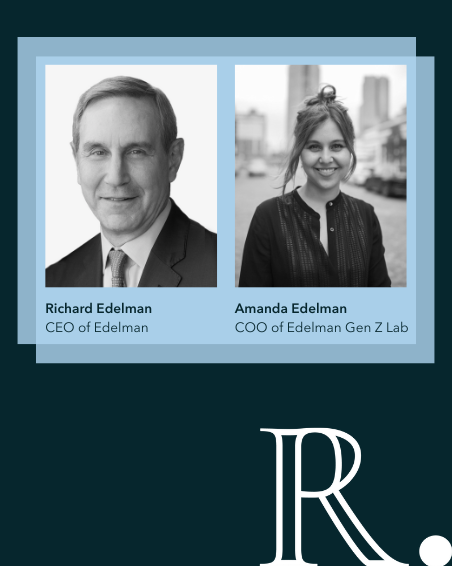 Uniquely Rockefeller Special Client Event – The 2023 Edelman Trust Barometer: Navigating a Polarized World
Uniquely Rockefeller Special Client Event