Taking Your Philanthropy Abroad
In light of current events and the humanitarian crisis unfolding abroad, some clients are asking how they can offer support beyond our borders. Rockefeller Capital Management's Head of Philanthropy Adrienne Hart has authored Rockefeller Insights – Taking Your Philanthropy Abroad, which provides a summary of best practices for international giving, and some recommended resources as well.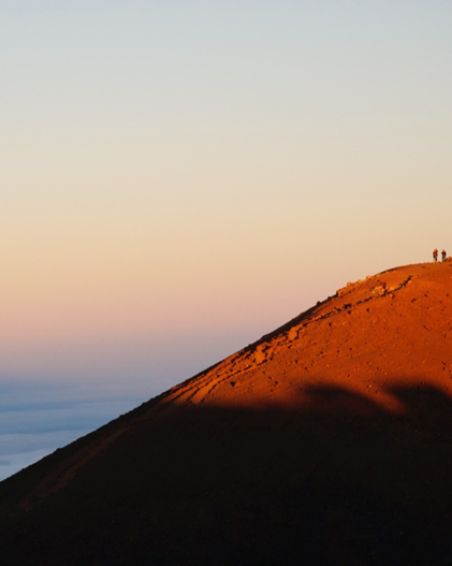 Everest is Not the Tallest Mountain
Each economic cycle has its own unique characteristics that make forecasting and market timing so difficult. In this quarter's edition of Global Foresight, we examine why investors should rethink how they measure inflation and economic growth. The issue also explores some of the more forward-looking indicators that should become increasingly utilized by investors to monitor the health and prospects of the economy.