Taking Your Philanthropy Abroad
In light of current events and the humanitarian crisis unfolding abroad, some clients are asking how they can offer support beyond our borders. Rockefeller Capital Management's Head of Philanthropy Adrienne Hart has authored Rockefeller Insights – Taking Your Philanthropy Abroad, which provides a summary of best practices for international giving, and some recommended resources as well.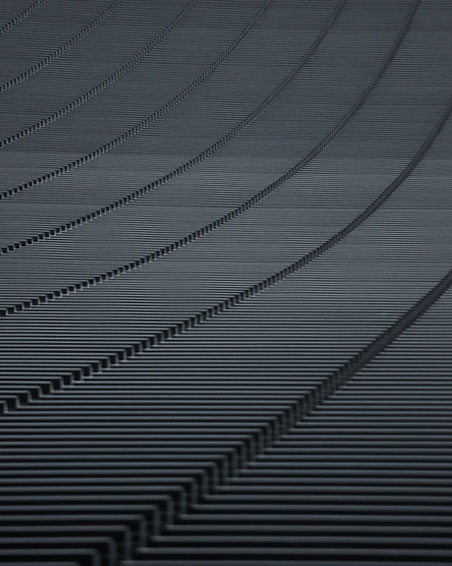 Uniquely Rockefeller Special Client Event – Bruce Flatt
A Conversation with Bruce Flatt, CEO of Brookfield Asset Management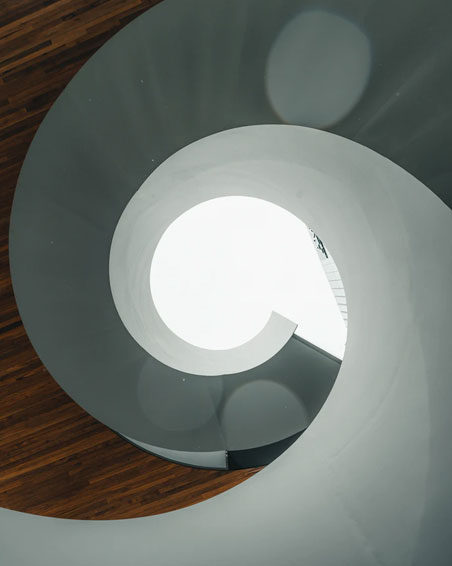 Why Ruchir Sharma Thinks Emerging Markets Are the Place to Be
Barron's notes that Ruchir "rightly forecast," a decade ago, the U.S. bull market.