The CIO at a $95 billion global family office called January's gut-wrenching stock swings nearly a year ago
By Vicky Ge Huang
February 1, 2022
Jimmy Chang is the chief investment officer of the Rockefeller Global Family Office. 
Rockefeller Global Family Office's CIO Jimmy Chang called inflation's impact on markets this year.
Chang explains why he thinks the corrective phase is not over and interim rallies could be false.
He shares how investors should adjust their portfolios amid a hawkish Fed and uncertain geopolitics.
Follow the link to Insider to read more.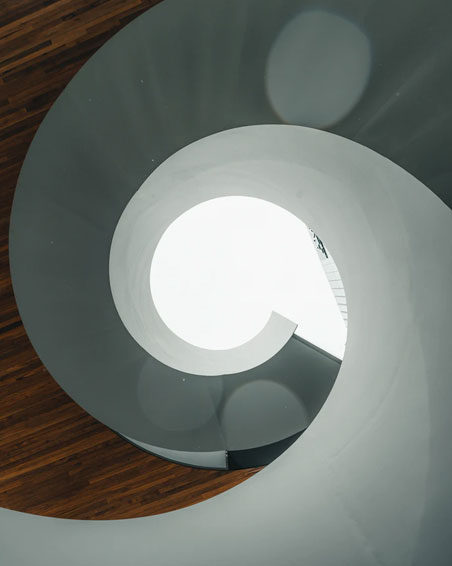 Why Ruchir Sharma Thinks Emerging Markets Are the Place to Be
Barron's notes that Ruchir "rightly forecast," a decade ago, the U.S. bull market.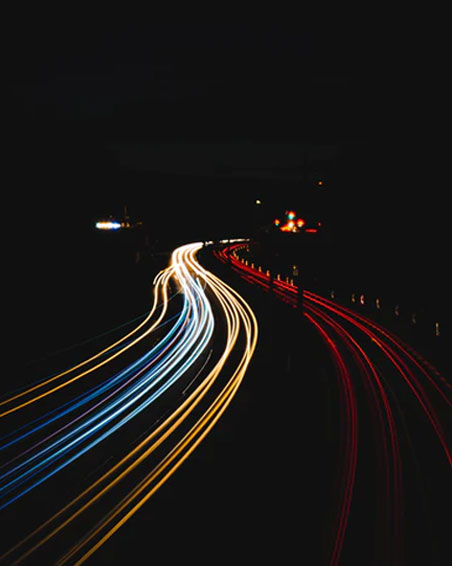 Rockefeller Capital Management's new tech head explains how the $95 billion wealth firm is using data and AI to bolster the firm's aggressive growth
Fleming and Alexander told Insider about Rockefeller's plans to leverage data and AI as the firm grows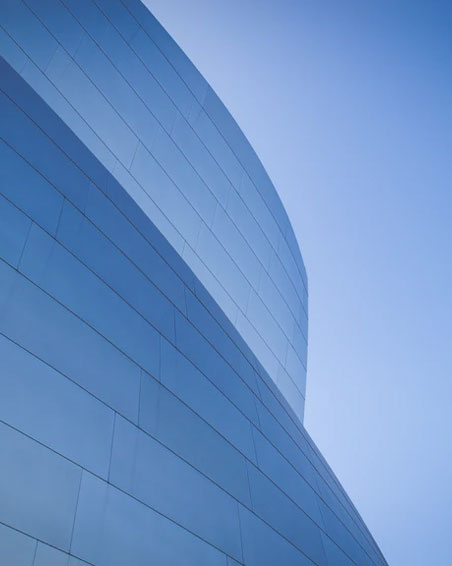 Fed may be slightly less aggressive amid Russia-Ukraine crisis: Rockefeller's Fleming
Greg Fleming featured on CNBC on the firm's fourth anniversary