Trending Now: Election 2020 – George H. Walker IV
Gregory J. Fleming, President & CEO of Rockefeller Capital Management, spoke with George H. Walker IV, Chairman and CEO of Neuberger Berman, for the Trending Now: Election 2020 series. The conversation touched on the election, its outcome and the country moving forward, the critical elements that make a company culture unique and special, and the importance of civic and philanthropic engagement in our communities.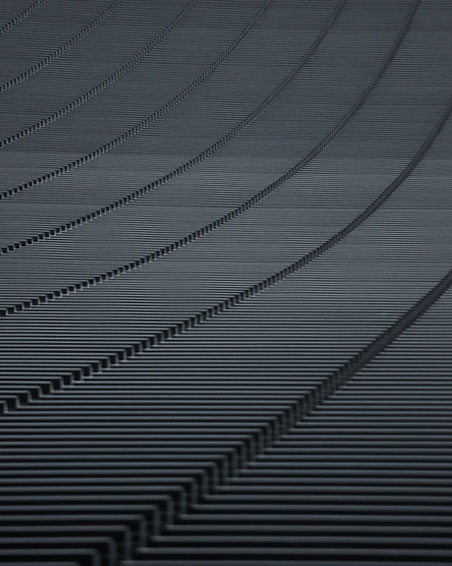 Uniquely Rockefeller Special Client Event – Bruce Flatt
A Conversation with Bruce Flatt, CEO of Brookfield Asset Management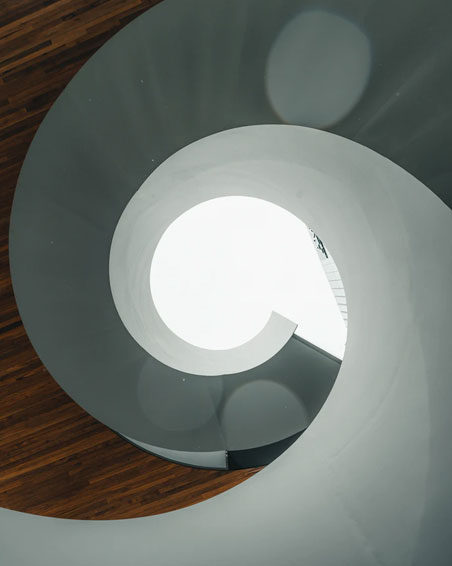 Why Ruchir Sharma Thinks Emerging Markets Are the Place to Be
Barron's notes that Ruchir "rightly forecast," a decade ago, the U.S. bull market.