Uniquely Rockefeller Special Client Event – 2023 Top 10 Global Trends with Ruchir Sharma, Rockefeller International Chairman
Traditional market dynamics that have guided investors for decades may no longer apply as we enter a new era of tight money. In a conversation with Rockefeller Capital Management CEO Gregory Fleming, Rockefeller International Chairman Ruchir Sharma breaks down the top trends for investors to watch in 2023 and beyond.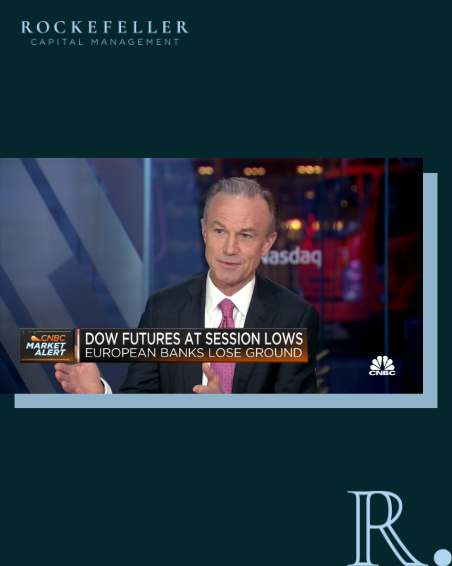 Rockefeller CEO Gregory J. Fleming on CNBC: "This Is Not Déjà Vu"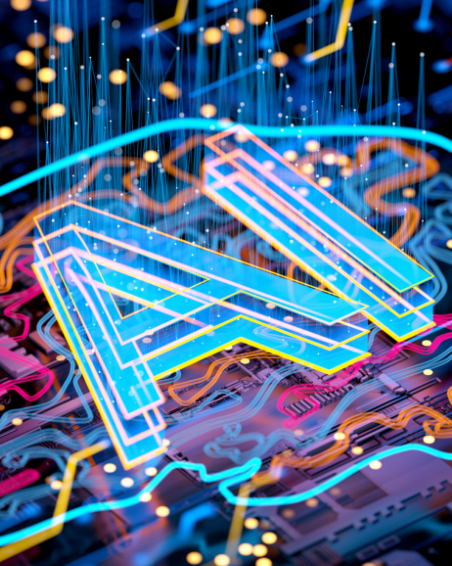 Portfolio Opportunities: Generative AI, Let's "chat" about it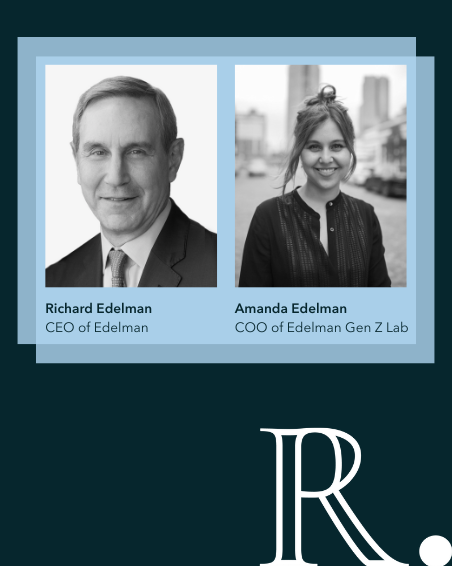 Uniquely Rockefeller Special Client Event – The 2023 Edelman Trust Barometer: Navigating a Polarized World
Uniquely Rockefeller Special Client Event