Uniquely Rockefeller Special Client Event – Carol Tomé
This week, Carol Tomé, CEO of United Parcel Service (UPS), joined President & CEO Gregory Fleming in a conversation that marks the 30th in our Uniquely Rockefeller Special Client Event series. We enjoyed hearing Carol's candid and informed perspective on leading such a vast and complex company, the integral role her company is playing in delivering the COVID-19 vaccines, and the importance of culture and having a relentless focus on the client experience. A main takeaway was Carol's reference to a quote from Peter Drucker, "Culture eats strategy for breakfast," a sentiment that we emphatically share at Rockefeller.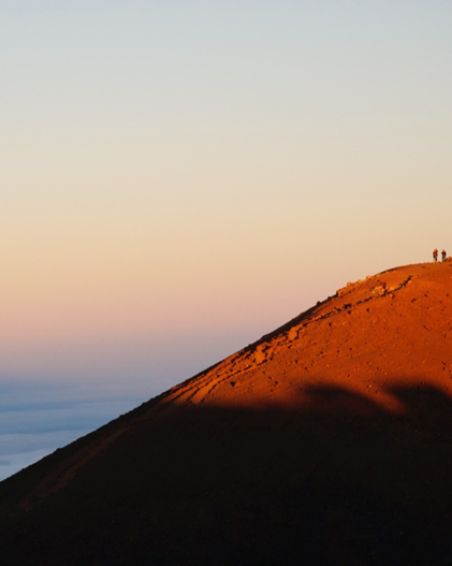 Everest is Not the Tallest Mountain
Each economic cycle has its own unique characteristics that make forecasting and market timing so difficult. In this quarter's edition of Global Foresight, we examine why investors should rethink how they measure inflation and economic growth. The issue also explores some of the more forward-looking indicators that should become increasingly utilized by investors to monitor the health and prospects of the economy.