Uniquely Rockefeller Special Client Event – Darren Walker
Darren Walker, President of the Ford Foundation, joined Gregory J. Fleming, President & CEO, for our 25th Uniquely Rockefeller Special Client Event. Darren provided a glimpse into his storied past and how his childhood led him to his current role as one of America's top philanthropic innovators and leaders. In the interview, Darren said, "Hope is the oxygen of democracy," which he brings to life through the work the Ford Foundation is doing to revolutionize how resources can be deployed to mitigate the systemic social inequalities of our time.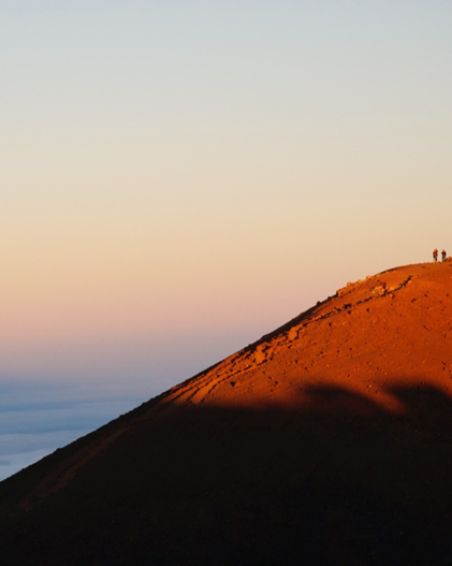 Everest is Not the Tallest Mountain
Each economic cycle has its own unique characteristics that make forecasting and market timing so difficult. In this quarter's edition of Global Foresight, we examine why investors should rethink how they measure inflation and economic growth. The issue also explores some of the more forward-looking indicators that should become increasingly utilized by investors to monitor the health and prospects of the economy.