Uniquely Rockefeller Special Client Event – Derek Jeter
This week, we were pleased to have our newest Board Member and Baseball Hall of Famer, Derek Jeter, at our 45 Rockefeller headquarters. In a dynamic and engaging conversation with CEO Gregory J. Fleming, Derek talked about his journey from the minor leagues to the Hall of Fame, and from the baseball field to the executive boardroom, and shared his thoughts on the ingredients for achieving personal success and building great teams.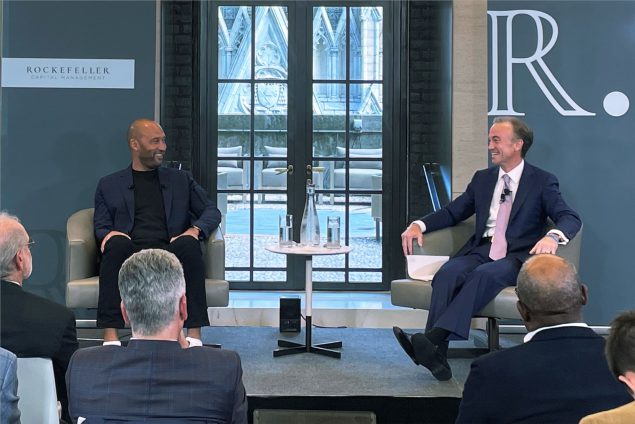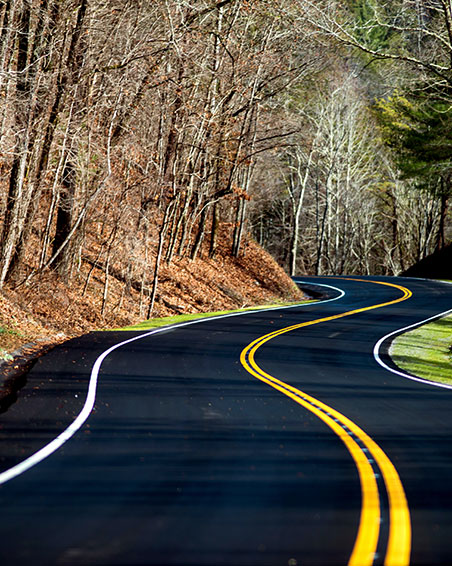 In this quarter's edition of Global Foresight, we discuss the shape of the yield curve and its implications for the markets ahead and for growth and value styles in particular.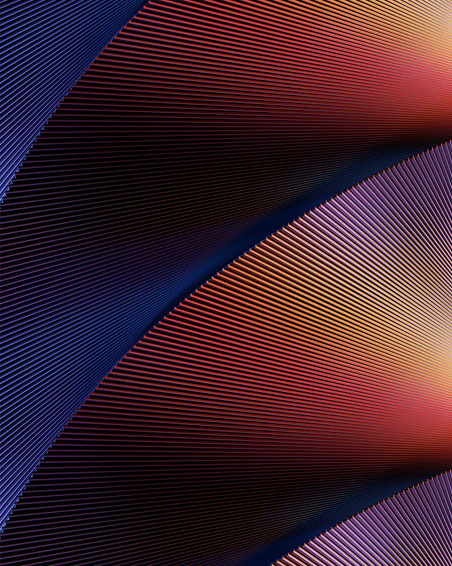 Uniquely Rockefeller Special Client Event – Jimmy Chang
A Conversation with Jimmy Chang, Rockefeller Global Family Office CIO