Uniquely Rockefeller Special Client Event – Derek Jeter
This week, we were pleased to have our newest Board Member and Baseball Hall of Famer, Derek Jeter, at our 45 Rockefeller headquarters. In a dynamic and engaging conversation with CEO Gregory J. Fleming, Derek talked about his journey from the minor leagues to the Hall of Fame, and from the baseball field to the executive boardroom, and shared his thoughts on the ingredients for achieving personal success and building great teams.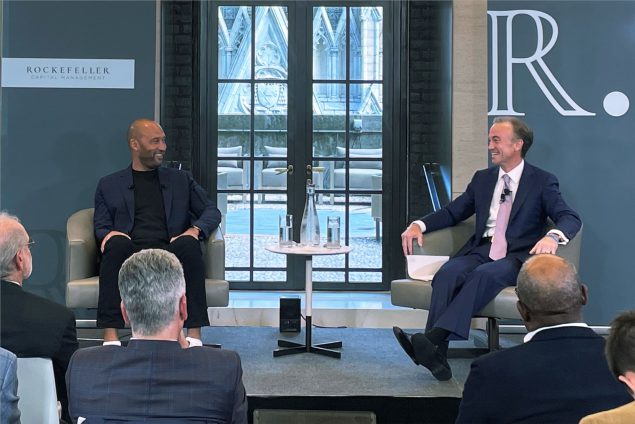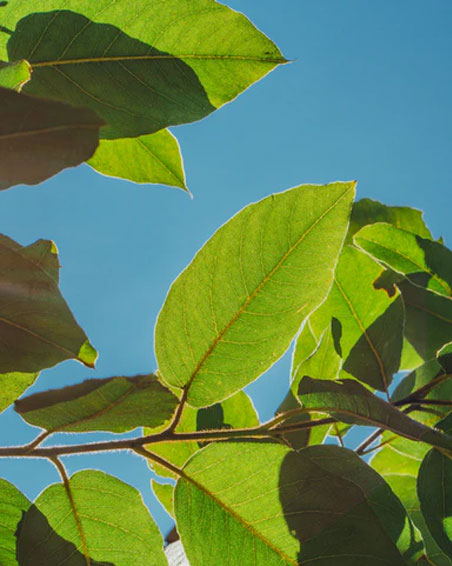 Uniquely Rockefeller Special Client Event – Jack Brennan
A Conversation with Jack Brennan, Chairman Emeritus and Senior Advisor to Vanguard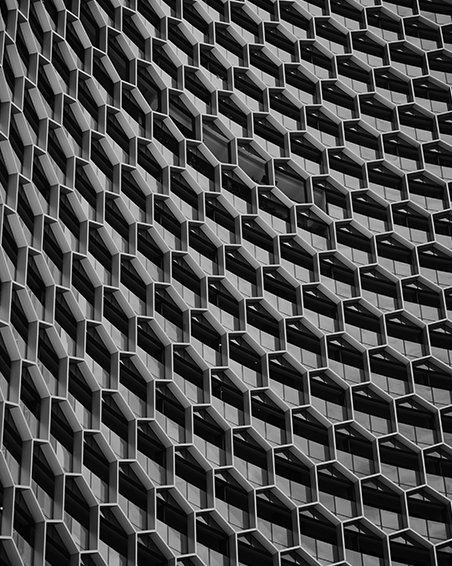 Fed will likely cap rates around 3.5%, says Rockefeller Capital Management's Greg Fleming
Gregory Fleming joins CNBC's "Squawk Box"