Uniquely Rockefeller Special Client Event – Dikembe Mutombo
For our latest Uniquely Rockefeller Client Event, Dikembe Mutombo, NBA Hall of Famer and renowned philanthropist, shares the inspiring story of his life with Greg Fleming, Rockefeller President & CEO. Please join them for this lively discussion.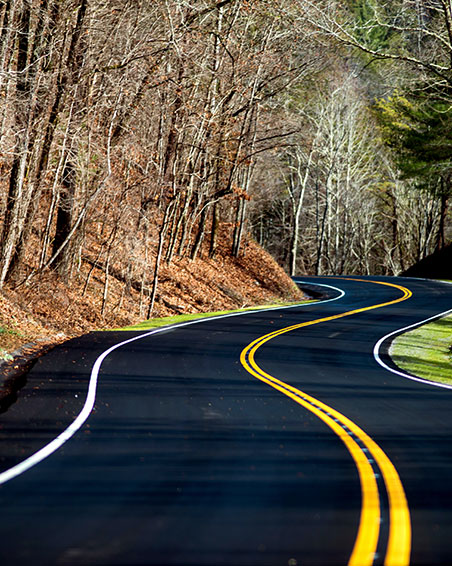 In this quarter's edition of Global Foresight, we discuss the shape of the yield curve and its implications for the markets ahead and for growth and value styles in particular.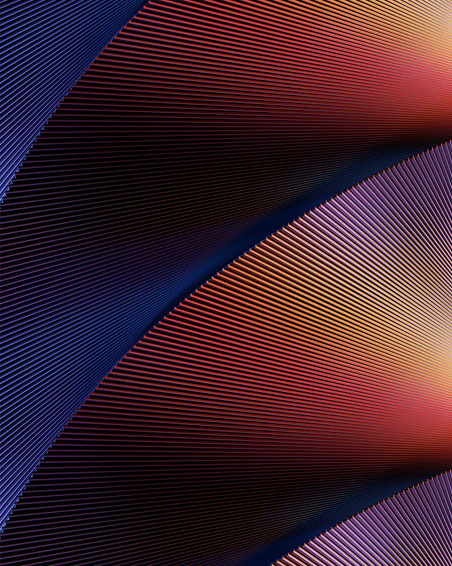 Uniquely Rockefeller Special Client Event – Jimmy Chang
A Conversation with Jimmy Chang, Rockefeller Global Family Office CIO