Uniquely Rockefeller Special Client Event – Dikembe Mutombo
For our latest Uniquely Rockefeller Client Event, Dikembe Mutombo, NBA Hall of Famer and renowned philanthropist, shares the inspiring story of his life with Greg Fleming, Rockefeller President & CEO. Please join them for this lively discussion.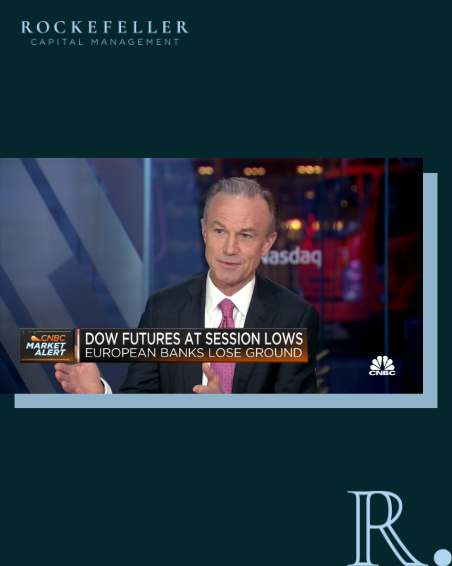 Rockefeller CEO Gregory J. Fleming on CNBC: "This Is Not Déjà Vu"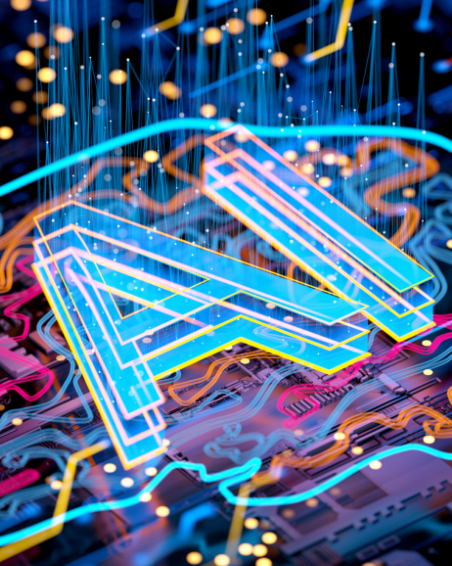 Portfolio Opportunities: Generative AI, Let's "chat" about it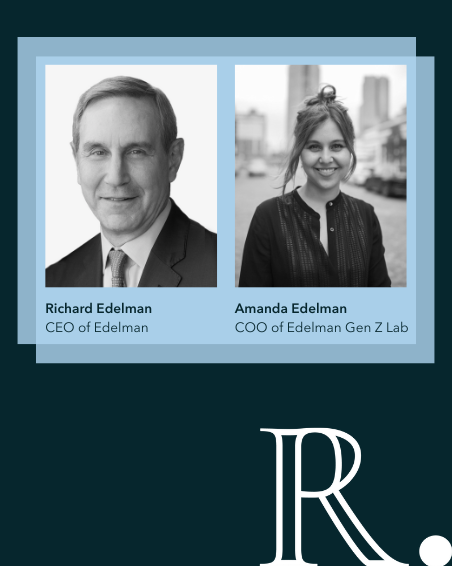 Uniquely Rockefeller Special Client Event – The 2023 Edelman Trust Barometer: Navigating a Polarized World
Uniquely Rockefeller Special Client Event