Uniquely Rockefeller Special Client Event – Dr. Rajiv Shah
Dr. Rajiv Shah, President of The Rockefeller Foundation, joined our President & CEO Gregory J. Fleming for this week's Uniquely Rockefeller Special Client Event. With the mission of promoting the well-being of humanity, the Foundation, under Raj's leadership, applies data, science, and innovation to improve health for women and children, create nutritious and sustainable food systems, end energy poverty for more than a billion people worldwide, and enable meaningful economic mobility in the United States and around the world. Tune in to the replay to hear Raj describe the Foundation's efforts, including responding to the COVID-19 pandemic and evacuating people from Afghanistan.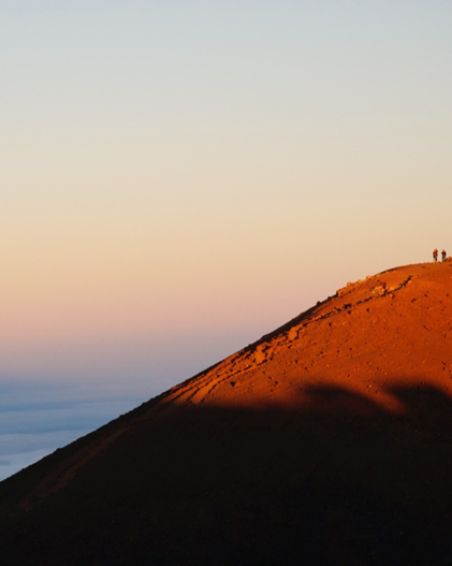 Everest is Not the Tallest Mountain
Each economic cycle has its own unique characteristics that make forecasting and market timing so difficult. In this quarter's edition of Global Foresight, we examine why investors should rethink how they measure inflation and economic growth. The issue also explores some of the more forward-looking indicators that should become increasingly utilized by investors to monitor the health and prospects of the economy.