Uniquely Rockefeller Special Client Event – General H. R. McMaster
General H. R. McMaster, former United States Army Lieutenant General and the 26th United States National Security Advisor joined Gregory J. Fleming, President & CEO of Rockefeller Capital Management for our 24th Uniquely Rockefeller Special Client Event. Starting with his education, the General spoke to what led him to the military and what kept him there for over 30 years, along with the key leadership lessons he learned along the way. The General also provided his take on the present-day geopolitical landscape – from China, to Europe, the Middle East and Taiwan, and their relations with the United States.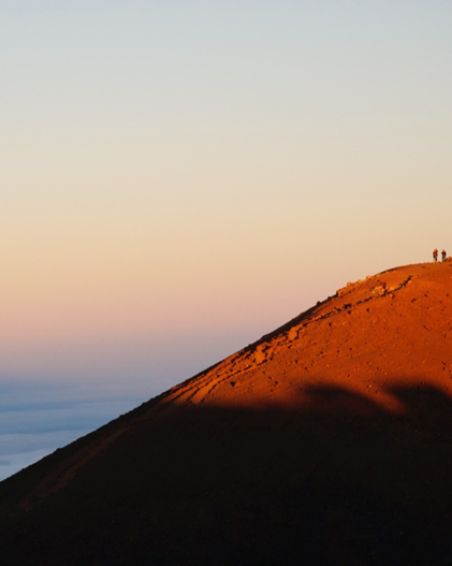 Everest is Not the Tallest Mountain
Each economic cycle has its own unique characteristics that make forecasting and market timing so difficult. In this quarter's edition of Global Foresight, we examine why investors should rethink how they measure inflation and economic growth. The issue also explores some of the more forward-looking indicators that should become increasingly utilized by investors to monitor the health and prospects of the economy.