Uniquely Rockefeller Special Client Event – Guiding the Next Gen and the Digital Transformation of Healthcare Delivery
Dr. Leslie W. Braksick, Co-Founder and Managing Partner at MyNextSeason and ProjectYou, and Julian Flannery, CEO of Summus Global, joined us today for our 35th Uniquely Rockefeller Special Client Event series. The discussion covered a range of topics including the changing expectations employees have about the workplace, the evolving world of remote work, and the future of healthcare.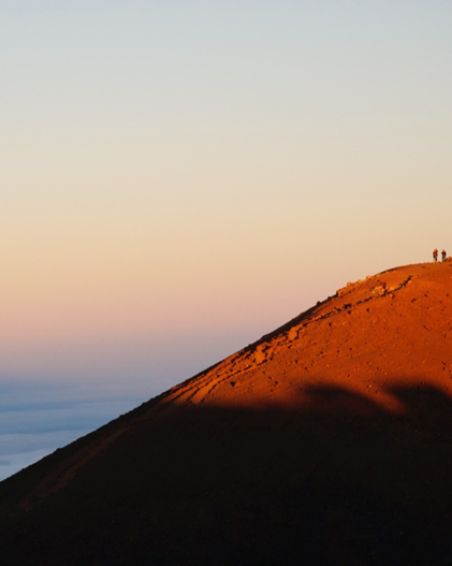 Everest is Not the Tallest Mountain
Each economic cycle has its own unique characteristics that make forecasting and market timing so difficult. In this quarter's edition of Global Foresight, we examine why investors should rethink how they measure inflation and economic growth. The issue also explores some of the more forward-looking indicators that should become increasingly utilized by investors to monitor the health and prospects of the economy.