Uniquely Rockefeller Special Client Event – Jack Brennan
For the 41st Uniquely Rockefeller Special Client Event, clients of Rockefeller Capital Management were treated to a conversation with Jack Brennan, former long-time president & CEO who helped build Vanguard into a $7.5 trillion asset management firm. Brennan, a member of Rockefeller's board of directors, was interviewed by CEO Gregory Fleming. Known for his "straight talk" about investing and life, Brennan shared his views on everything from the markets to the value of advice as a crucial part of wealth management in today's environment. Watch the hour-long interview below.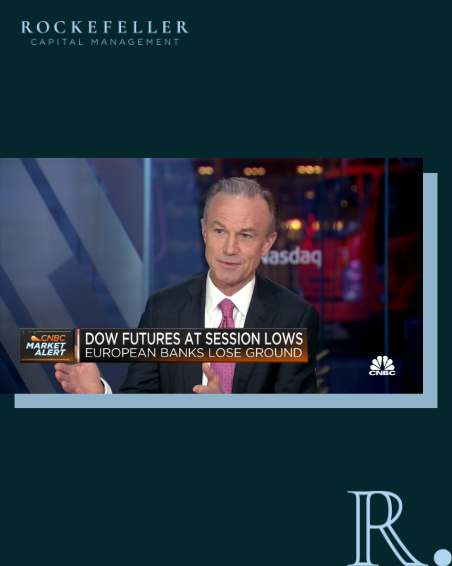 Rockefeller CEO Gregory J. Fleming on CNBC: "This Is Not Déjà Vu"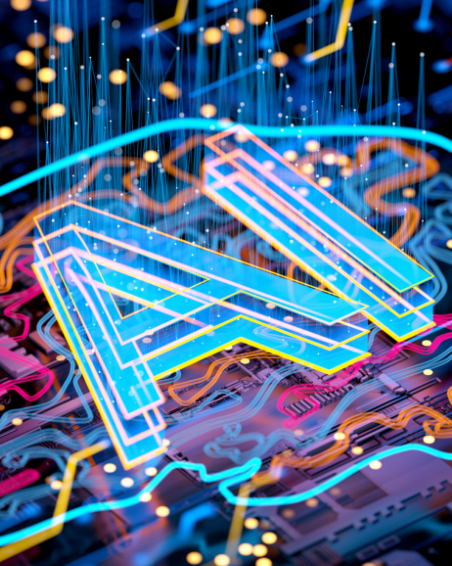 Portfolio Opportunities: Generative AI, Let's "chat" about it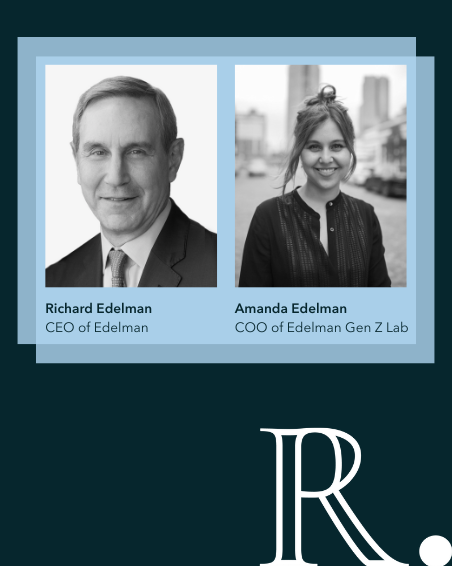 Uniquely Rockefeller Special Client Event – The 2023 Edelman Trust Barometer: Navigating a Polarized World
Uniquely Rockefeller Special Client Event