Uniquely Rockefeller Special Client Event – Jimmy Chang
For the first Uniquely Rockefeller Client Event of the New Year, we had the pleasure of hearing from Jimmy Chang, CIO of the Rockefeller Global Family Office, about his market insights for 2022 and beyond. Greg Fleming and Jimmy Chang had a far-ranging discussion about the markets, opportunities and risks ahead for investors. They covered everything from travel in the pandemic to demographics in China – and Jimmy shared specific thoughts about future GDP, favorable investment sectors and even the competitive opportunities that sound immigration reform could bring to the U.S.
We're so proud to be able to share Jimmy's unique worldview with our clients and investors everywhere.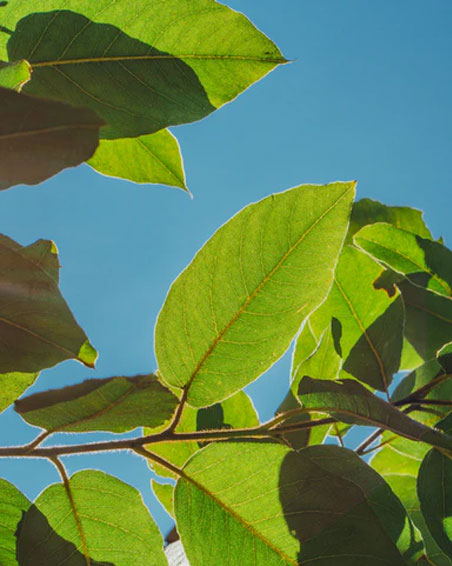 Uniquely Rockefeller Special Client Event – Jack Brennan
A Conversation with Jack Brennan, Chairman Emeritus and Senior Advisor to Vanguard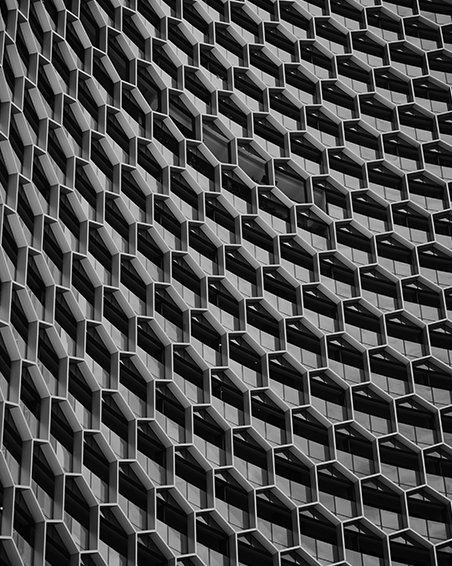 Fed will likely cap rates around 3.5%, says Rockefeller Capital Management's Greg Fleming
Gregory Fleming joins CNBC's "Squawk Box"