Uniquely Rockefeller Special Client Event – John Rogers Jr.
In our most recent Uniquely Rockefeller Client Event, John Rogers Jr., head of Ariel Investments, had both practical advice about navigating volatile markets and words of inspiration for young people considering careers in the financial world. In the far-ranging conversation with President and CEO Gregory J. Fleming, John offered a generally upbeat outlook for the U.S. economy, focused on value as a central priority in long-term investing, and reflected on the importance of strong mentors to success in life.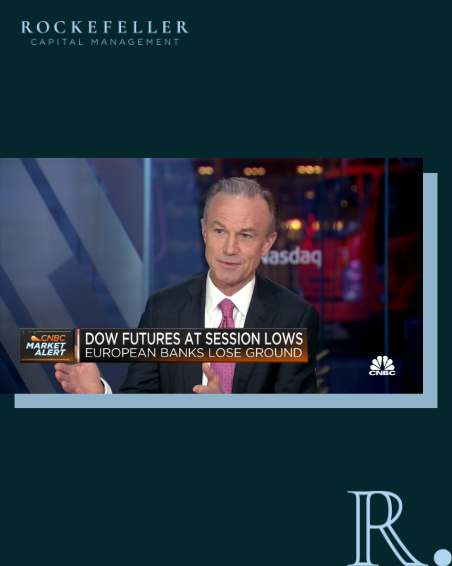 Rockefeller CEO Gregory J. Fleming on CNBC: "This Is Not Déjà Vu"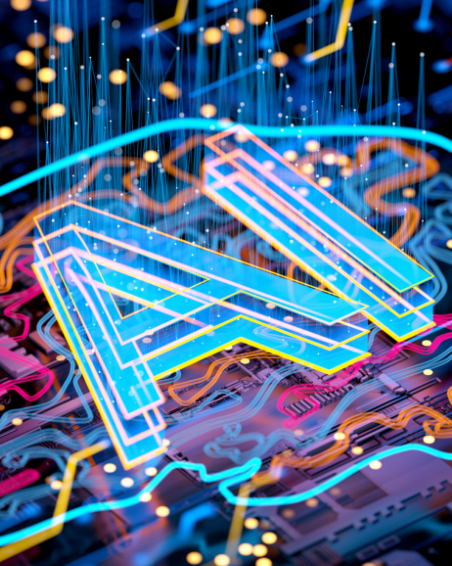 Portfolio Opportunities: Generative AI, Let's "chat" about it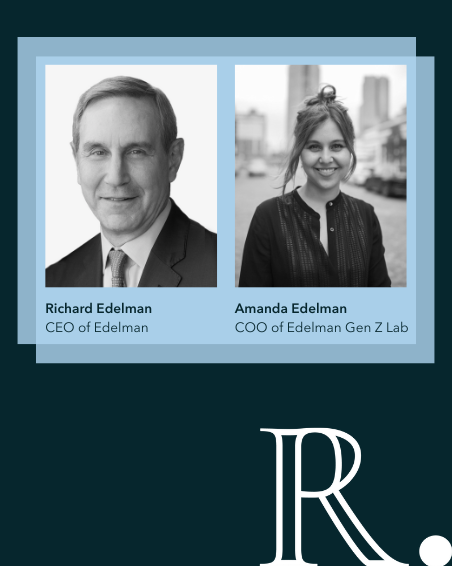 Uniquely Rockefeller Special Client Event – The 2023 Edelman Trust Barometer: Navigating a Polarized World
Uniquely Rockefeller Special Client Event