Uniquely Rockefeller Special Client Event – John Rogers Jr.
In our most recent Uniquely Rockefeller Client Event, John Rogers Jr., head of Ariel Investments, had both practical advice about navigating volatile markets and words of inspiration for young people considering careers in the financial world. In the far-ranging conversation with President and CEO Gregory J. Fleming, John offered a generally upbeat outlook for the U.S. economy, focused on value as a central priority in long-term investing, and reflected on the importance of strong mentors to success in life.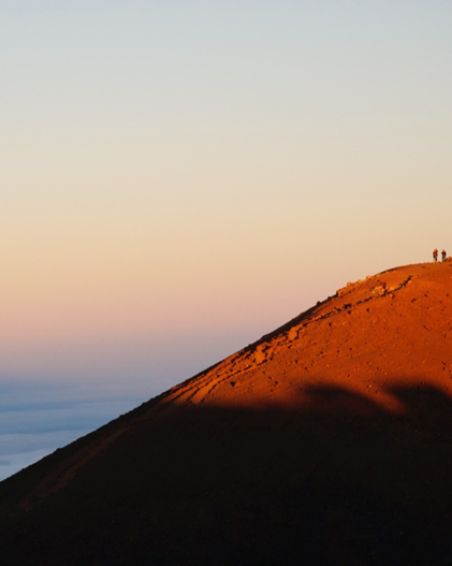 Everest is Not the Tallest Mountain
Each economic cycle has its own unique characteristics that make forecasting and market timing so difficult. In this quarter's edition of Global Foresight, we examine why investors should rethink how they measure inflation and economic growth. The issue also explores some of the more forward-looking indicators that should become increasingly utilized by investors to monitor the health and prospects of the economy.