Uniquely Rockefeller Special Client Event – Michael P. Lyons
This week's Uniquely Rockefeller Special Client Event was a conversation with Michael P. Lyons, Executive Vice President and Head of Corporate & Institutional Banking for The PNC Financial Services Group. Mike provided insight into the US corporate sector and macro environment, the financial services industry post-pandemic, and PNC's strategy and focus, including the importance of technology and conscious capitalism.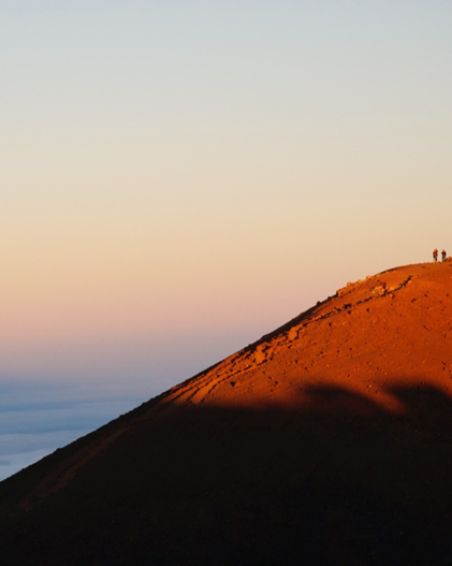 Everest is Not the Tallest Mountain
Each economic cycle has its own unique characteristics that make forecasting and market timing so difficult. In this quarter's edition of Global Foresight, we examine why investors should rethink how they measure inflation and economic growth. The issue also explores some of the more forward-looking indicators that should become increasingly utilized by investors to monitor the health and prospects of the economy.