Uniquely Rockefeller Special Client Event – Navigating Volatility in the Markets
This week, President and CEO Gregory J Fleming moderated a dynamic and engaging panel discussion focused on current market trends between our very own Avery Sheffield, Co-Founder & CIO of VantageRock at Rockefeller Asset Management, Dr. Ankur Crawford, EVP & Portfolio Manager at Fred Alger Management, and Nick Davidoff, Founder & CIO at Entrada Management. These three experienced investors had a wide-ranging and insightful conversation around key drivers in the current market environment, and where they see value going forward.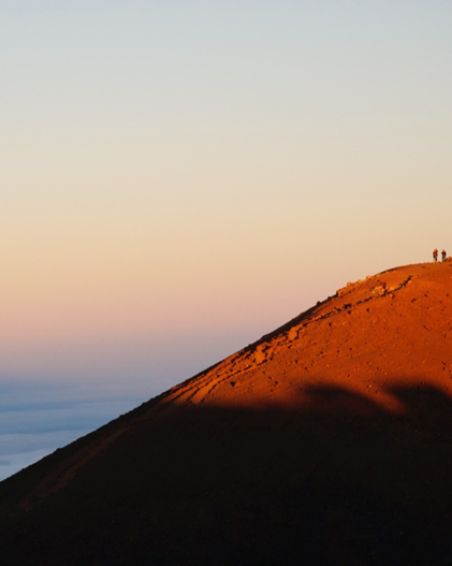 Everest is Not the Tallest Mountain
Each economic cycle has its own unique characteristics that make forecasting and market timing so difficult. In this quarter's edition of Global Foresight, we examine why investors should rethink how they measure inflation and economic growth. The issue also explores some of the more forward-looking indicators that should become increasingly utilized by investors to monitor the health and prospects of the economy.