Uniquely Rockefeller Special Client Event – Ruchir Sharma
For our most recent Uniquely Rockefeller Client Event, we had the pleasure of listening to Ruchir Sharma, newly appointed Chairman of Rockefeller International, discuss current geopolitical events and his investment outlook for both developing and developed markets around the world. Until joining us recently, Ruchir was a leading global fund manager and prominent media commentor on emerging markets.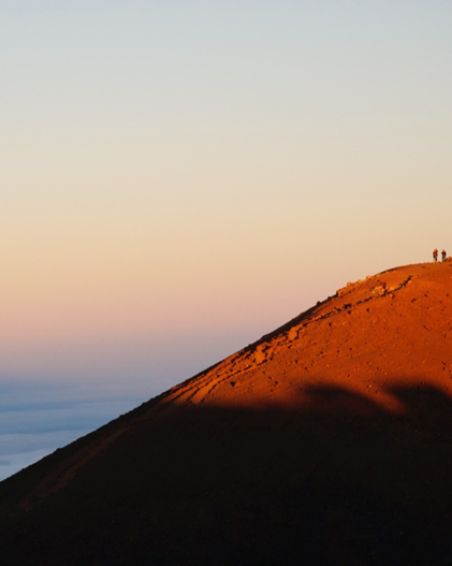 Everest is Not the Tallest Mountain
Each economic cycle has its own unique characteristics that make forecasting and market timing so difficult. In this quarter's edition of Global Foresight, we examine why investors should rethink how they measure inflation and economic growth. The issue also explores some of the more forward-looking indicators that should become increasingly utilized by investors to monitor the health and prospects of the economy.