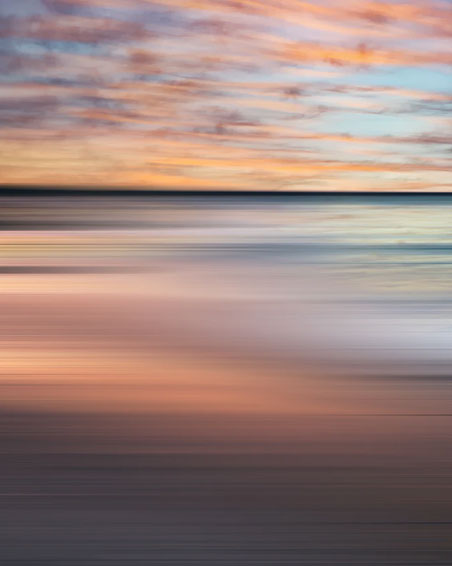 Uniquely Rockefeller Special Client Event - Mortimer "Tim" Buckley
A Conversation with Mortimer "Tim" Buckley, Chairman & CEO of Vanguard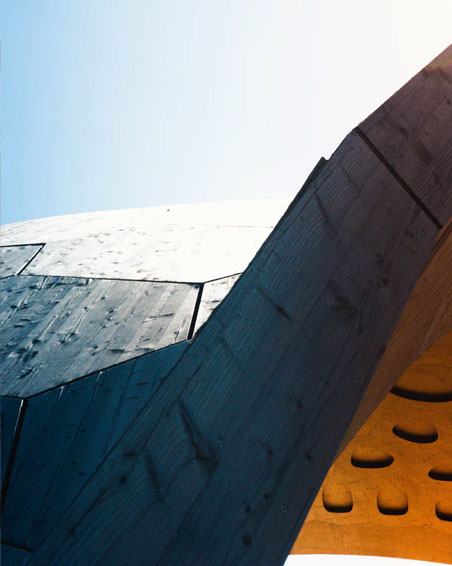 Featured
:
Rockefeller GFO CIO Monthly Perspective
Know Thyself, Know Thy Opponent
Are we up for the challenge of Cold War II?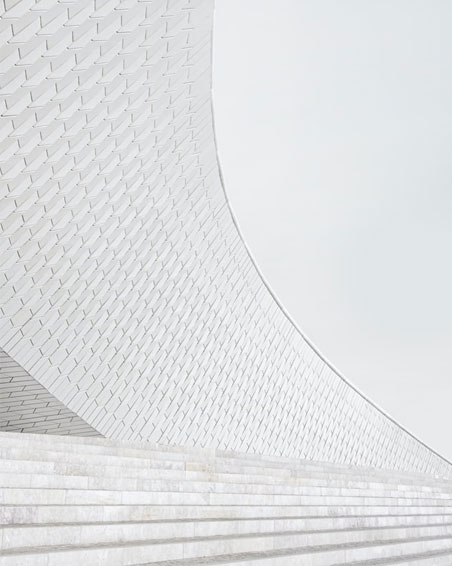 Uniquely Rockefeller Special Client Event - Darren Walker
A Conversation with Darren Walker, President of the Ford Foundation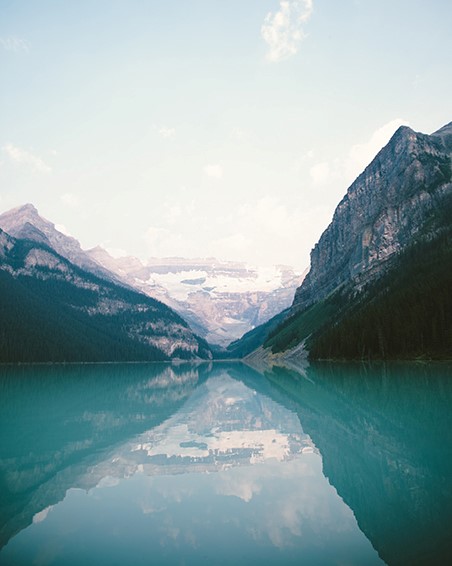 Featured
:
RAM Release
:
Sustainability
2020 Sustainable Investing Annual Report
At Rockefeller Asset Management, our sustainable investing process seeks to deliver on three strategic pillars: Research, Engagement and Thought Leadership. Explore these three pillars and how we are using each to help our clients achieve their sustainable investing objectives in our 2020 Sustainable Investing Annual Report.