At The Pennington Group, headquartered in Washington, D.C., we believe the foundation of every relationship is built on care, trust and respect. We carry this belief in our passion for providing comprehensive wealth management solutions to ultra-high-net worth individuals and their multi-generational families.
As part of Rockefeller Capital Management, we leverage the firm's rich history in helping wealthy families and individuals manage the nuances and complexities of multi generational wealth. Our clients benefit from being part of a special boutique environment that offers the highest levels of service and unparalleled access to industry-leading products and estate-planning and family-office services. Every strategy and cohesive wealth plan we create is personal and custom to each client's unique needs and situations. We care deeply about their successes and treat them all as if they were part of our own family.
Contact us to learn more about our high-touch approach to helping individuals and their families achieve their life goals.
900 17th Street NW
Suite 603
Washington, D.C. 20006
"At Rockefeller Capital, our clients benefit from being part of a special boutique environment with access to products and services that you cannot get anywhere else."
Laura Pennington, Managing Director, Private Wealth Advisor
At The Pennington Group, the foundation of every relationship is built on care, trust and respect. This comes through in every personalized wealth strategy and solution we create—each designed to enable clients to achieve what's in their hearts and minds.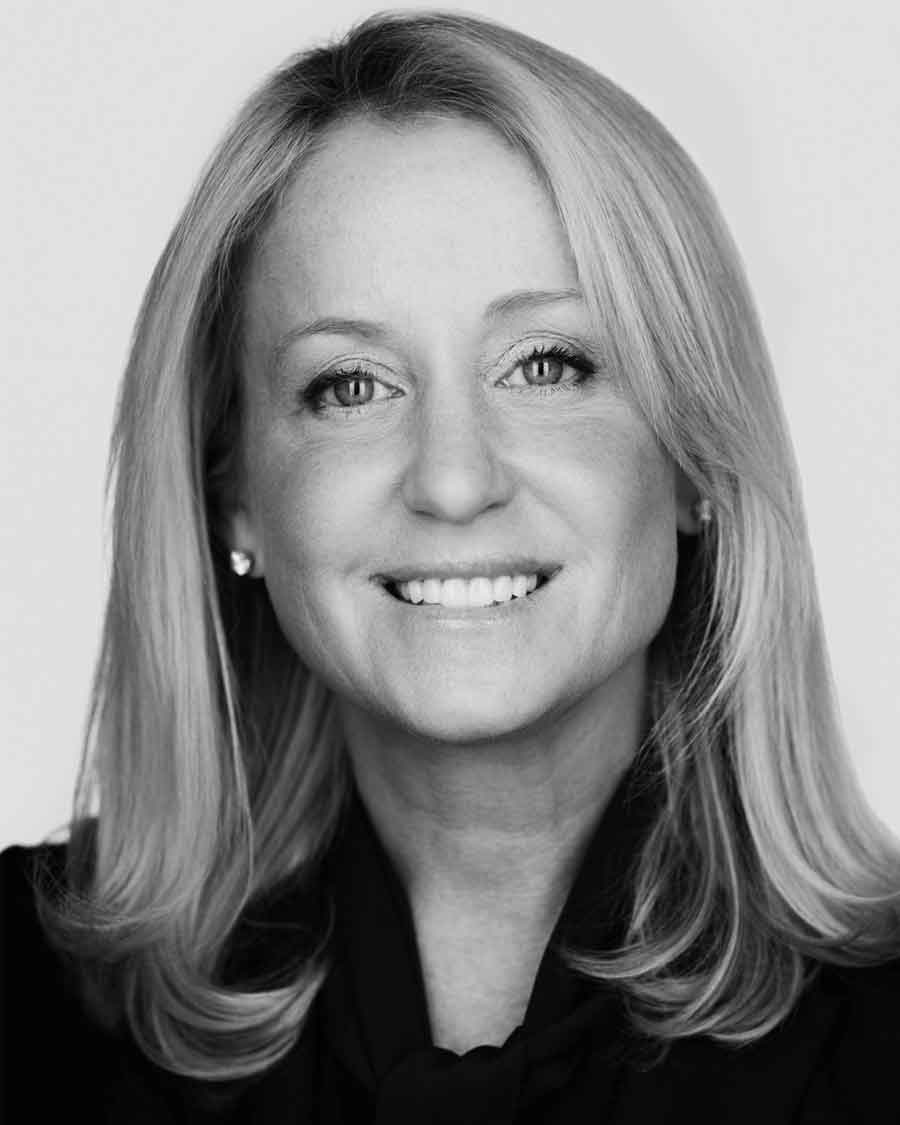 LAURA N. PENNINGTON, CFP®, CIMA®
Managing Director, Private Wealth Advisor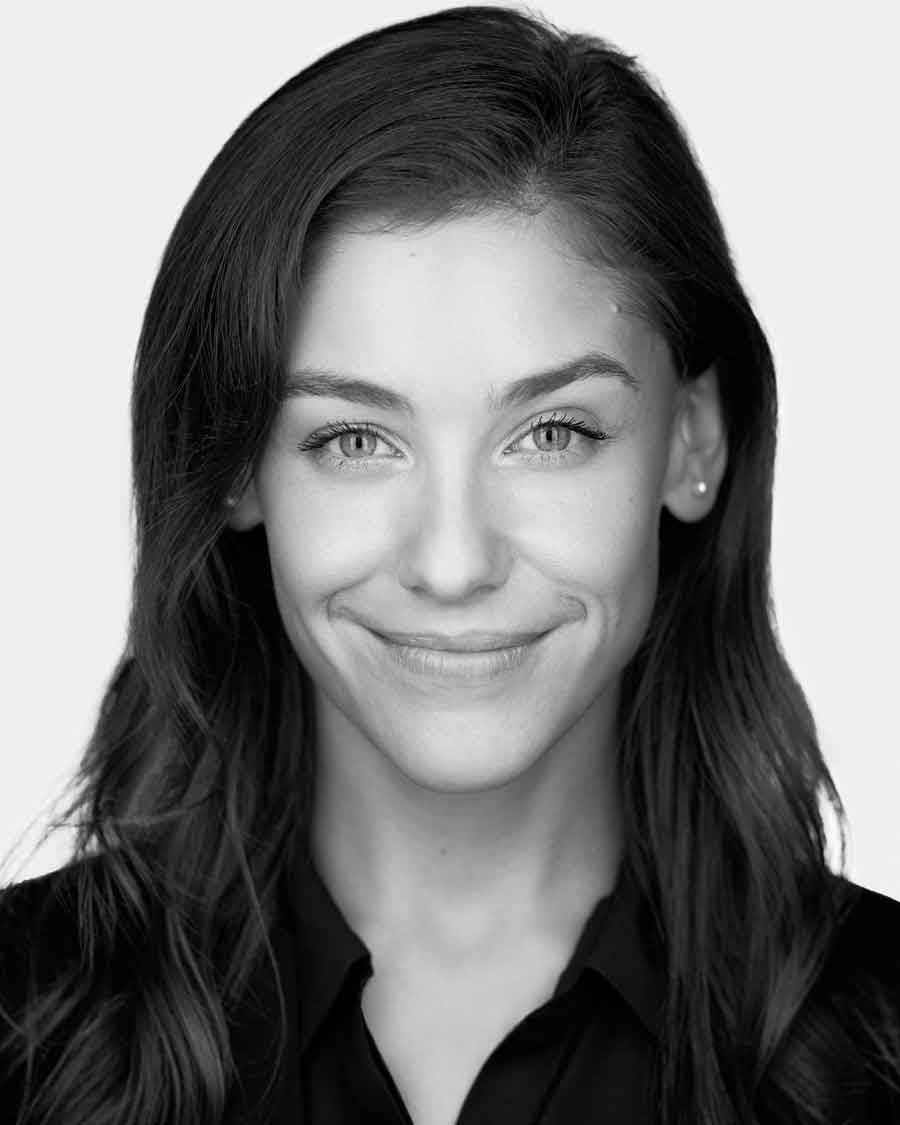 FABIENNE TREMBLAY
Associate, Private Wealth Advisor Client Associate
FTremblay@rockco.com
(202) 890-8056
Biography +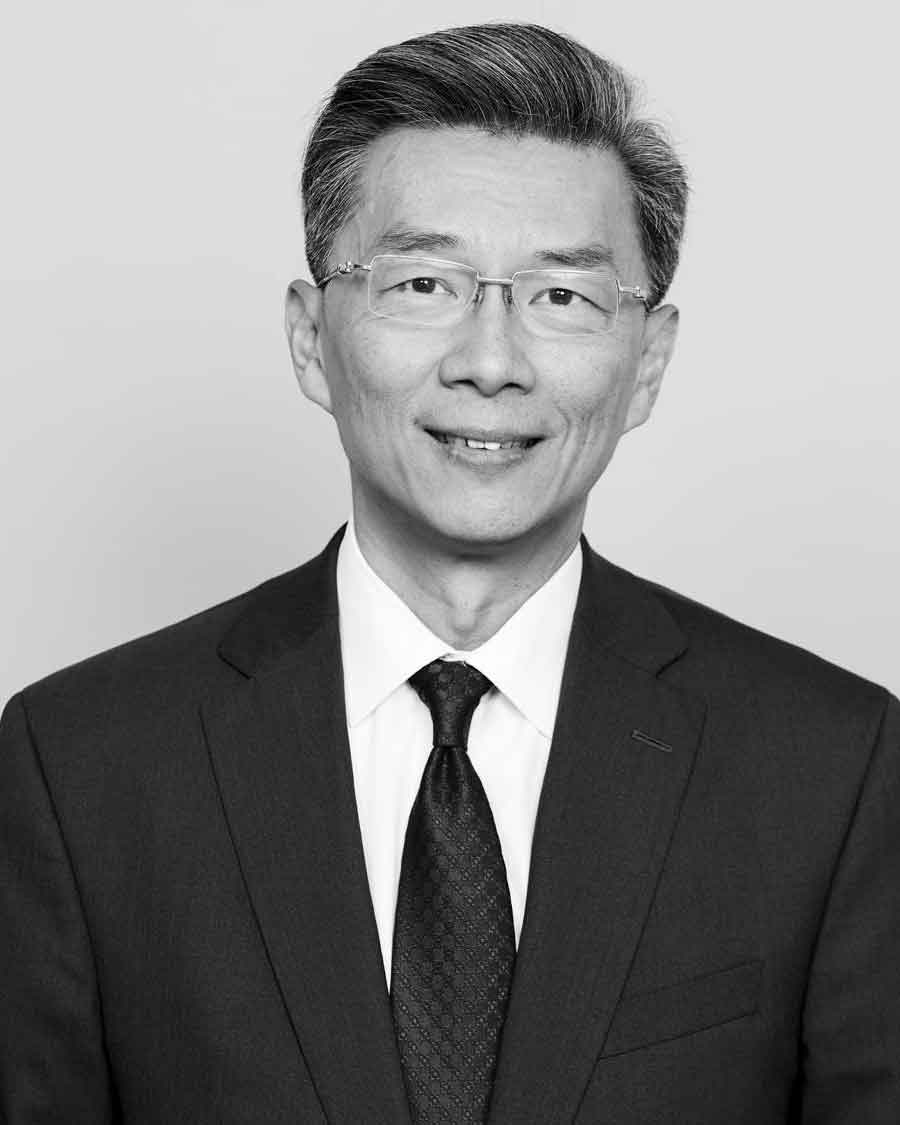 JIMMY C. CHANG, CFA®
Managing Director, Chief Investment Officer – Private Wealth Management CHERYL ROWAN
Managing Director, Investment & Portfolio Strategist – Chief Investment Office 
"I have been fortunate throughout my career to engage with great mentors.  Many of those influential figures ran businesses or were serial entrepreneurs.  Watching how they built and grew their businesses and assisting them in planning for their ensuing wealth and its impact on future generations is the core knowledge that has informed the investment philosophy and wealth management mission statement for Merlin Wealth Management.  So, when we find advisor teams, like the Pennington Group, that have a similar passion for thoughtful asset management and a genuine caring for clients and their families, it creates a natural partnership that should only make the client experience even more powerful."
                                                                      – Michael Merlin, Founder Merlin Wealth Management
A leading private wealth practice…
Customized Investment Strategy Design
We diagnose and evaluate your financial situation and design a tailored investment strategy for you, combining long-term goals and near-term opportunities.
Portfolio Management & Optimization
We manage your complete financial ecosystem including tax & estate planning, insurance, retirement entities, and your investments.
Investment, Tax & Legal Advisor Coordination
We work with your Tax Advisor to manage your investments in a tax-efficient manner and coordinate with your Attorneys to help plan your estate, structure business transactions, and manage charitable donations.
Risk Management
We align your portfolio with your tolerance for risk and monitor your allocation for unexpected behavior in multiple market conditions.
Cash Management, Optimization, & Access
We handle all cash activity and cash equivalents including loans, banking products, and mortgages.
Ongoing Monitoring & Performance Analytics
We provide you with a high level of transparency through advanced analytics and regular meetings with our team.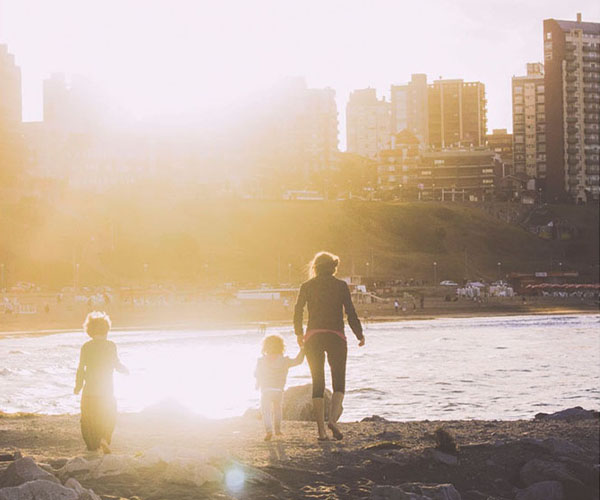 merged with holistic advisory and family office services.
The Rockefeller difference is our unique combination of holistic and specialized services, designed to complement world-class wealth planning and advisory.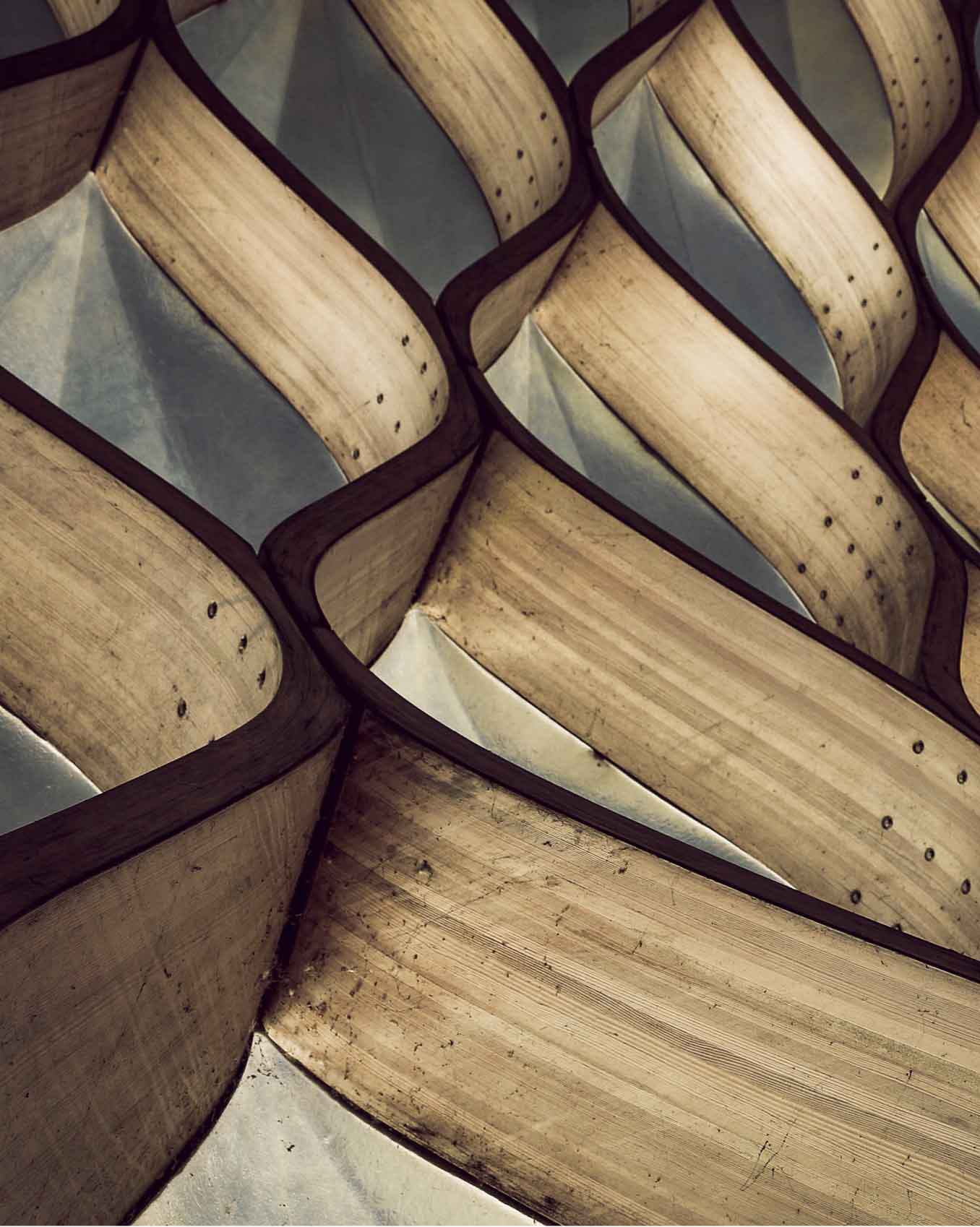 • Financial Accounting & Bookkeeping
• Trust & Estate Planning
• Family Legacy & Governance Advisory
• Bill payment
• Philanthropic advisory
• Human Resources Services
• Cash flow and liquidity planning
• Bill payment
• Next Gen Financial Education
• Aggregated Reporting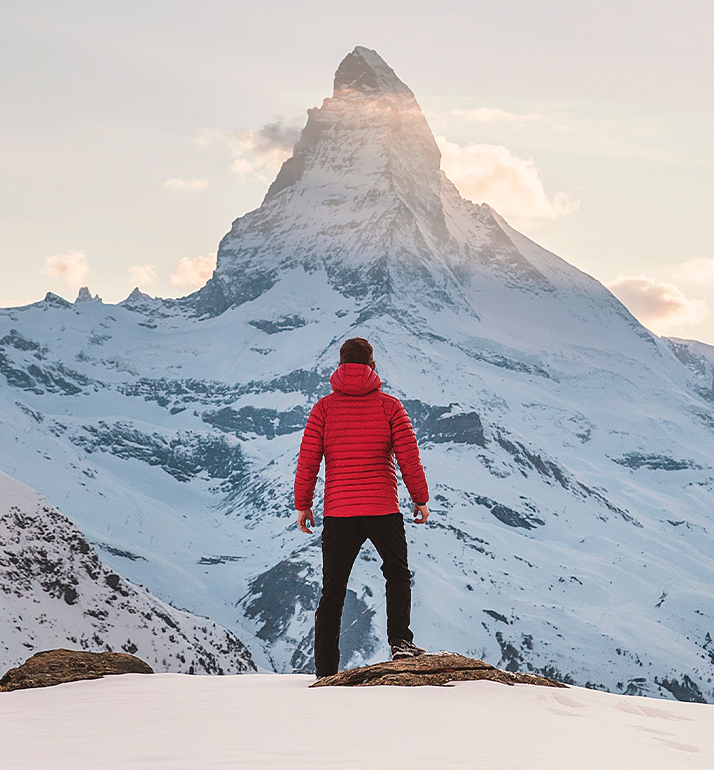 Rockefeller Capital Management provides strategic advice to ultra-high-net worth families, family offices, individuals and corporations. Families that own businesses or are interested in purchasing a business can come to Rockefeller Capital Management for thoughtful, tailored advice on whether to sell a business, sell a portion of a business, purchase a business or grow an existing business.
Rockefeller Capital Management also works with corporations seeking customized, innovative solutions and independent advice on strategic transactions. Our focus is to deliver exceptional results for our clients through flawless execution and to help clients achieve their strategic goals.
Rockefeller Capital Management provides securities activities and services through Rockefeller Financial LLC, its registered broker-dealer, member FINRA, SIPC.
• Differentiated, independent advice for entrepreneurs and business owners
• Execution across private and public companies owned or operated by our clients
• Mergers, acquisitions, divestitures, capital raises
• Real estate advisory
• Sports franchise advisory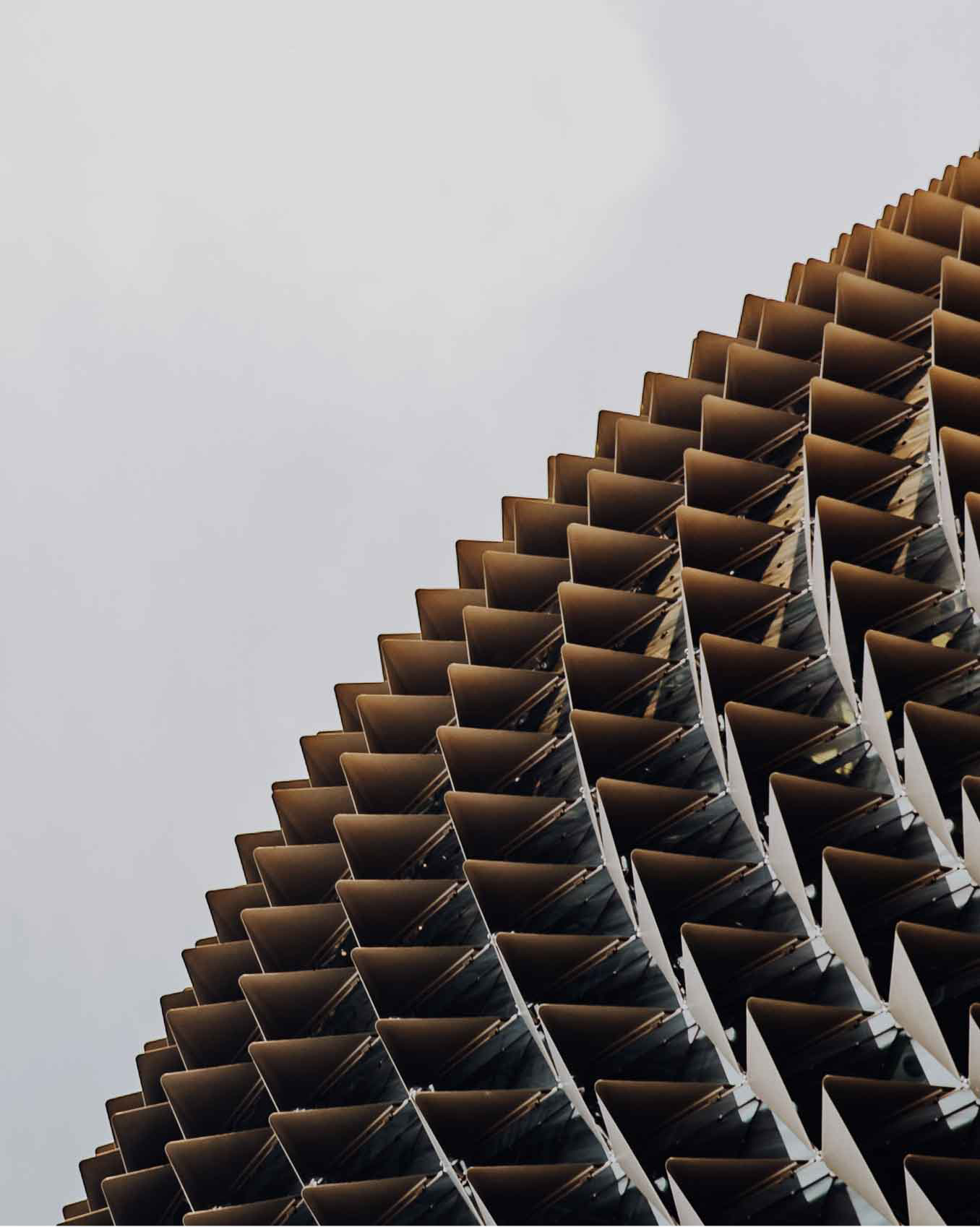 Rockefeller Asset Management serves individuals, families and institutional investors whose focus on alpha generation requires an experiences partner with a demonstrable investment history. With more than 30 years of experience in global investing, we offer Equity and Fixed Income strategies whose performance over multiple market cycles is driven by a disciplined process and our collaborative culture.
Equity Strategies
We offer global, U.S., and non-U.S., thematic dedicated environmental, social and governance ("ESG") equity strategies for institutions and individuals. A core differentiator of Rockefeller's approach is our well established practice of constructively engaging shareholders in a way that drives long-term value creation across portfolios and improves ESG standards globally.
Fixed Income Strategies
We offer a range of tax-exempt and taxable fixed income strategies, serving high-net worth and family office clients. Our fixed income investment process employs an analysis of macro-economic conditions complemented by fundamental credit research set within a sophisticated risk management and portfolio construction framework.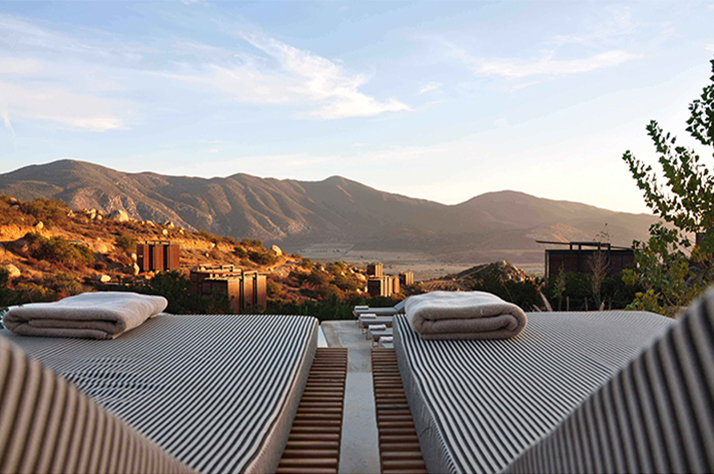 Through a series of curated and vetted partners, we bring our clients and their families solution for lifestyle needs from everyday to the extraordinary.
Philanthropic Advisory
• Philanthropy experts provide a functional foundation to help you build and manage your charitable program.
Private Aviation
• A unique private aviation platform designed exclusively for Rockefeller Capital Management Clients.
Concierge Healthcare
• Proactive health and wellness support, travel/emergency contingency 24/7 and complete management of any health concern.
Personal Security
• A total security solution tailored to each client and location, assessing their needs and goals.
Emergency Travel Services
• The world's leading organization providing medical, security, evacuation, travel risk and crisis management services.
Please complete the form below. Fields marked with an asterisk (*) are required. You will be contacted shortly. We will not distribute any of your personal information that is submitted on our site. This includes your email address, postal address, phone number, and any other personal data.