Our firm was built to help the Rockefeller Family across every aspect of their daily, business and philanthropic life. We draw on our firm's work with the Rockefeller Family which spans seven generations to serve you and your family.
We work with privately-held, family owned businesses in the manufacturing, service, science and technology sectors along their entire business life cycle:
• We enable you to focus on your business, science or technology while we seek to ensure that your balance sheet is appropriately positioned and your wealth plan reflects your objectives.
• We can advise you and your family on the tax-efficient succession and transition of your business to the next generation or help position the company for growth or ultimate sale to a strategic or financial investor.
We work closely with Private Equity firms:
• Tax and estate planning related to partners' carried interest;
• M&A sell-side in support of portfolio harvesting;
• Working with founders and management teams of portfolio companies on pre and post-acquisition planning for investment management and trust & estate planning.
Rockefeller Family Office – Philadelphia
100 Front Street
Suite 1325
West Conshohocken, PA 19428
"We are a global family office that has served the Rockefeller family since 1882, and the story of the first family in family wealth is our blueprint."
Timothy D. O'Hara, President, Family Office
"When people ask me why I think the family has succeeded, I say that the family has chosen high-level advisors whom they totally trust, who are not just yes-men and -women but people who give their honest opinions."
David Rockefeller, Jr.
Our commitment to bringing expertise from multiple viewpoints is brought to the forefront when collaborating with the following individuals. The Rockefeller difference is the expertise we can bring to all aspects of your life.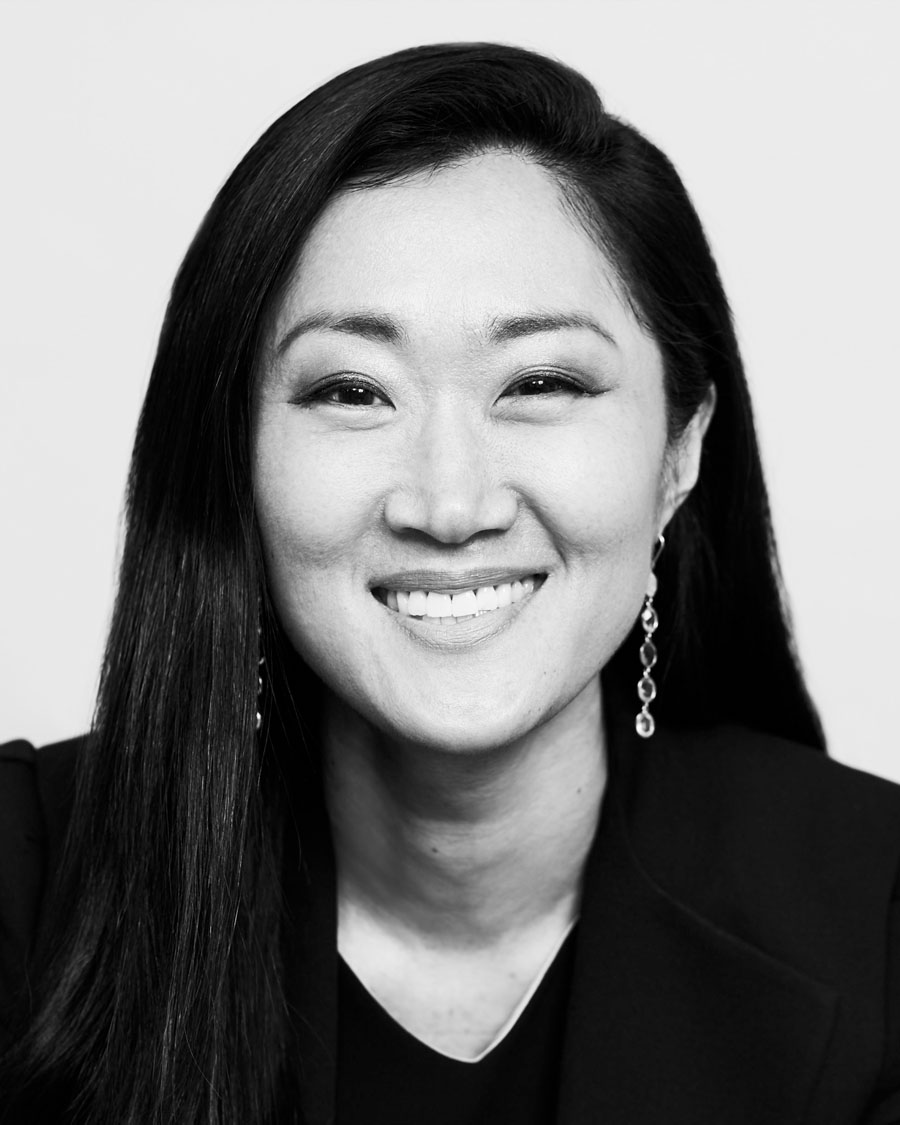 GRACE YOON
Head of Business Development & Strategic Partnerships
gyoon@rockco.com
(212) 549-5392
A leading private wealth practice…
Customized Investment Strategy Design
We diagnose and evaluate your financial situation and design a tailored investment strategy for you, combining long-term goals and near-term opportunities.
Portfolio Management & Optimization
We manage your complete financial ecosystem including tax & estate planning, insurance, retirement entities, and your investments.
Investment, Tax & Legal Advisor Coordination
We work with your Tax Advisor to manage your investments in a tax-efficient manner and coordinate with your Attorneys to help plan your estate, structure business transactions, and manage charitable donations.
Risk Management
We align your portfolio with your tolerance for risk and monitor your allocation for unexpected behavior in multiple market conditions.
Cash Management, Optimization, & Access
We handle all cash activity and cash equivalents including loans, banking products, and mortgages.
Ongoing Monitoring & Performance Analytics
We provide you with a high level of transparency through advanced analytics and regular meetings with our team.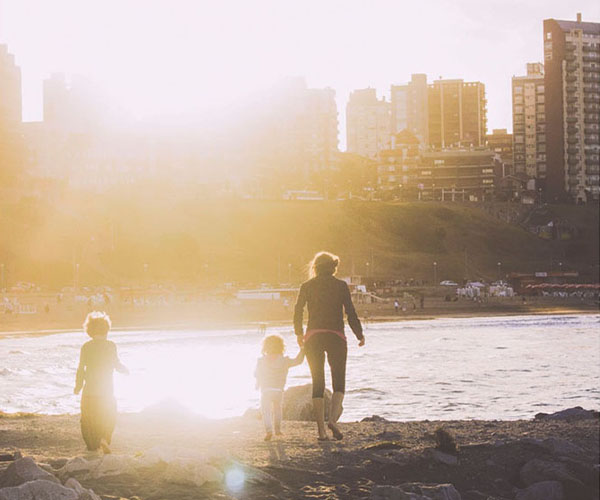 merged with holistic advisory and family office services.
The Rockefeller difference is our combination of holistic and specialized services, designed to complement customized wealth planning and advisory.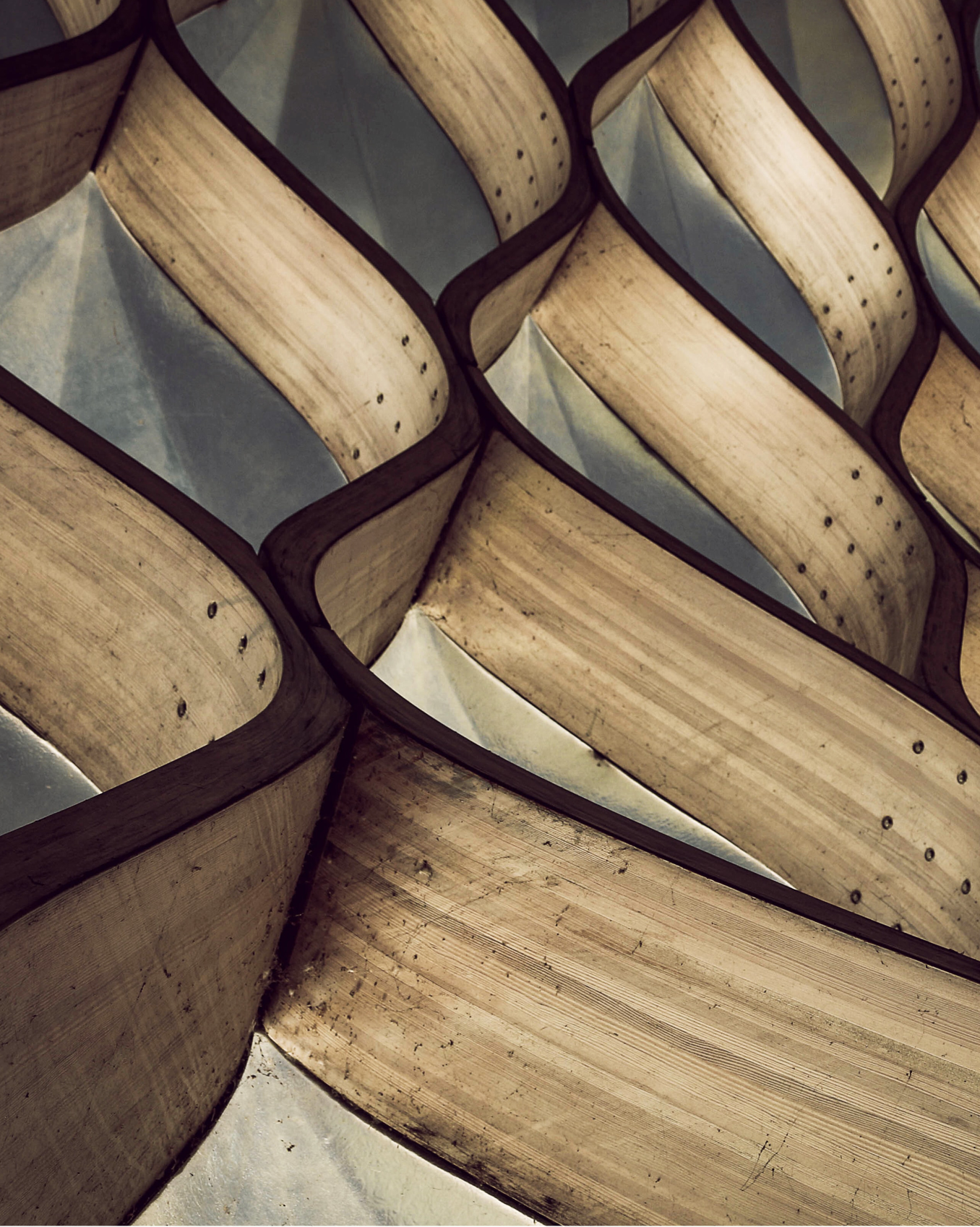 Financial Accounting & Bookkeeping
Trust & Estate Planning
Tax Efficient Planning & Preparation
Family Legacy & Governance Advisory
Bill payment
Philanthropy advisory
Human Resources Services
Cash flow and liquidity planning
Next Gen Financial Education
Aggregated Reporting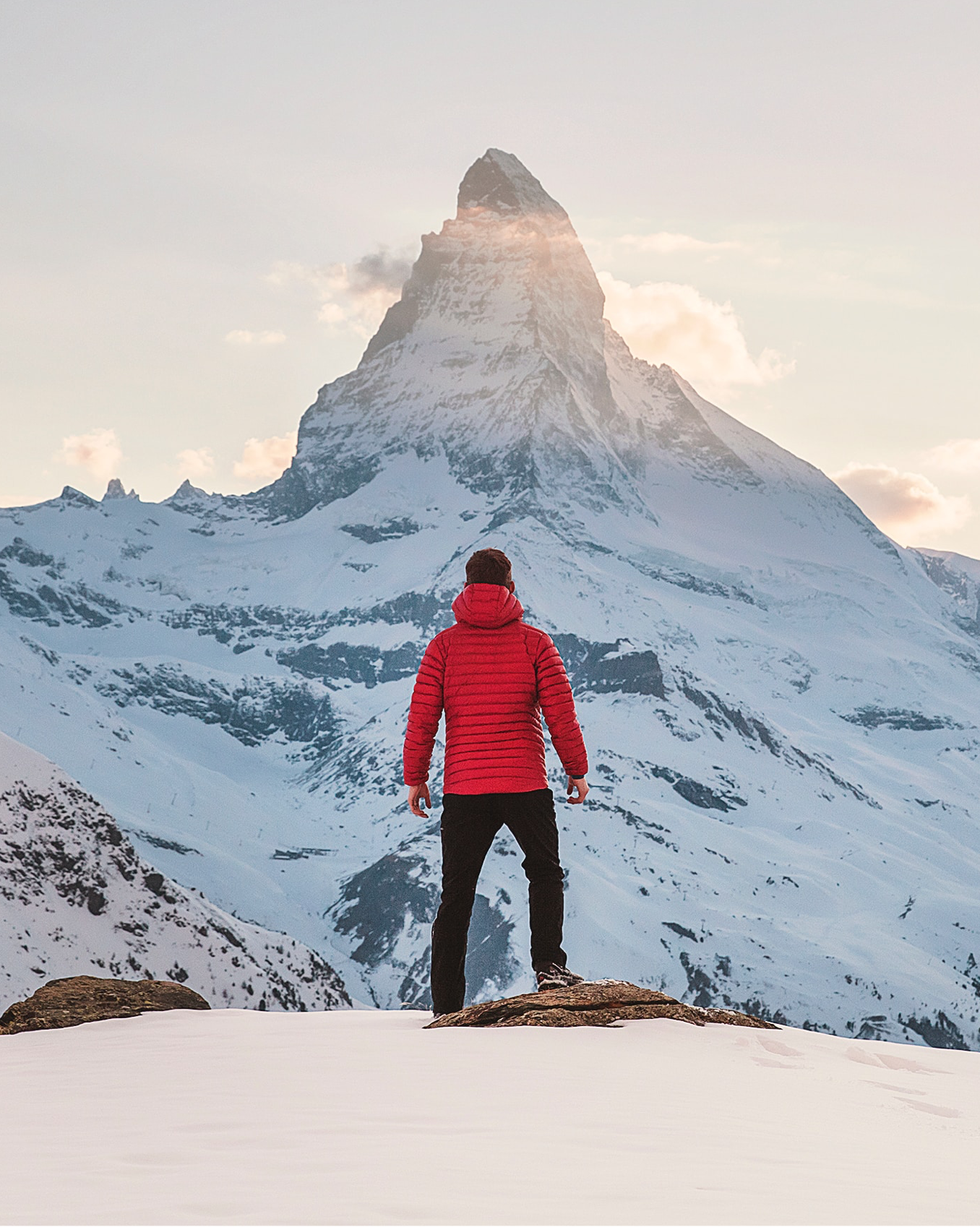 Rockefeller Capital Management provides strategic advice to ultra-high-net worth families, family offices, individuals and corporations. Families that own businesses or are interested in purchasing a business can come to Rockefeller Capital Management for thoughtful, tailored advice on whether to sell a business, sell a portion of a business, purchase a business or grow an existing business.
Rockefeller Capital Management also works with corporations seeking customized, innovative solutions and independent advice on strategic transactions. Our focus is to deliver exceptional results for our clients through flawless execution and to help clients achieve their strategic goals.
Rockefeller Capital Management provides securities activities and services through Rockefeller Financial LLC, its registered broker-dealer, member FINRA, SIPC.
• Differentiated, independent advice for entrepreneurs and business owners
• Execution across private and public companies owned or operated by our clients
• Mergers, acquisitions, divestitures, capital raises
• Real estate advisory
• Sports franchise advisory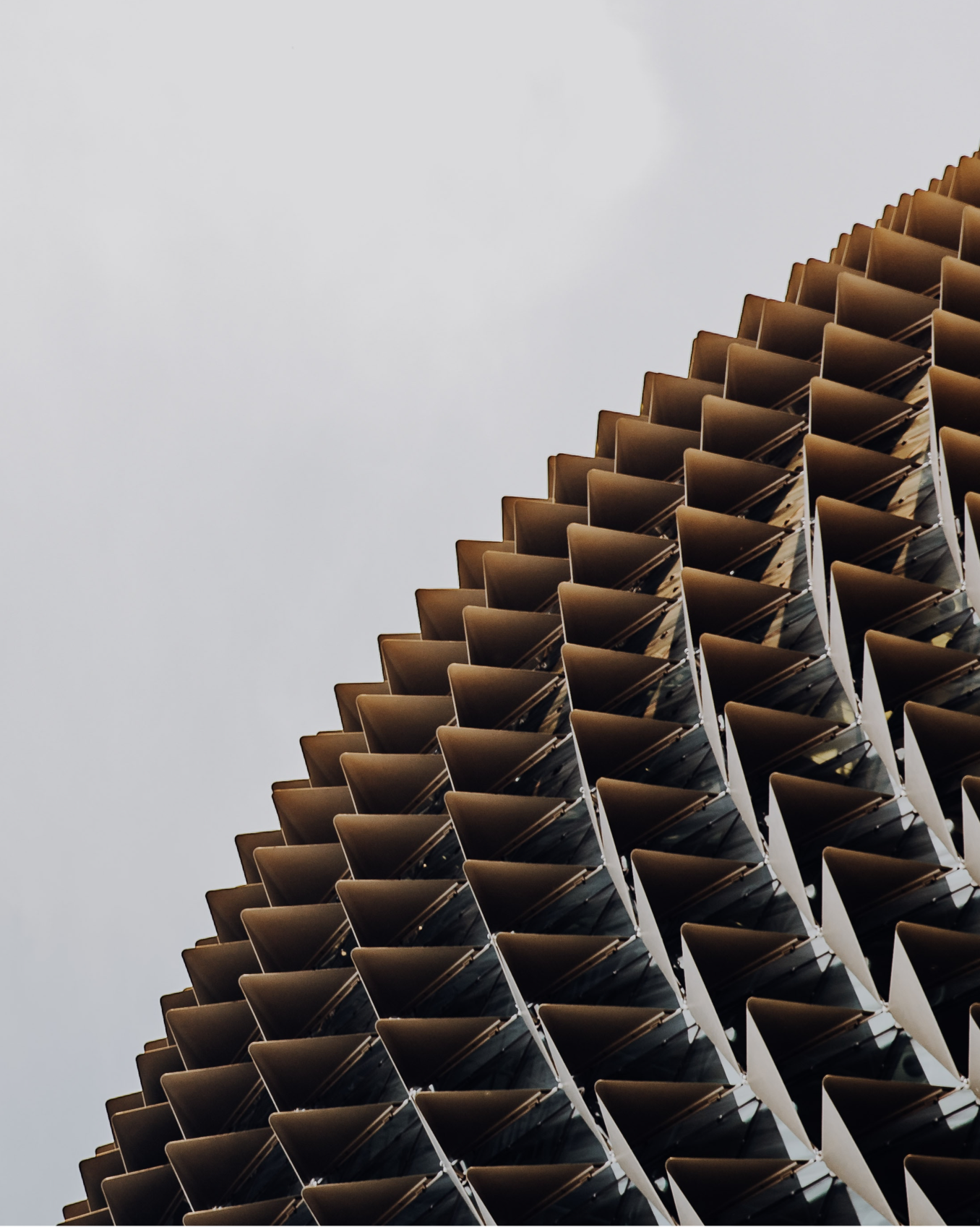 Rockefeller Asset Management serves individuals, families and institutional investors whose focus on alpha generation requires an experiences partner with a demonstrable investment history. With more than 30 years of experience in global investing, we offer Equity and Fixed Income strategies whose performance over multiple market cycles is driven by a disciplined process and our collaborative culture.
Equity Strategies
We offer global, U.S., and non-U.S., thematic dedicated environmental, social and governance ("ESG") equity strategies for institutions and individuals. A core differentiator of Rockefeller's approach is our well established practice of constructively engaging shareholders in a way that drives long-term value creation across portfolios and improves ESG standards globally.
Fixed Income Strategies
We offer a range of tax-exempt and taxable fixed income strategies, serving high-net worth and family office clients. Our fixed income investment process employs an analysis of macro-economic conditions complemented by fundamental credit research set within a sophisticated risk management and portfolio construction framework.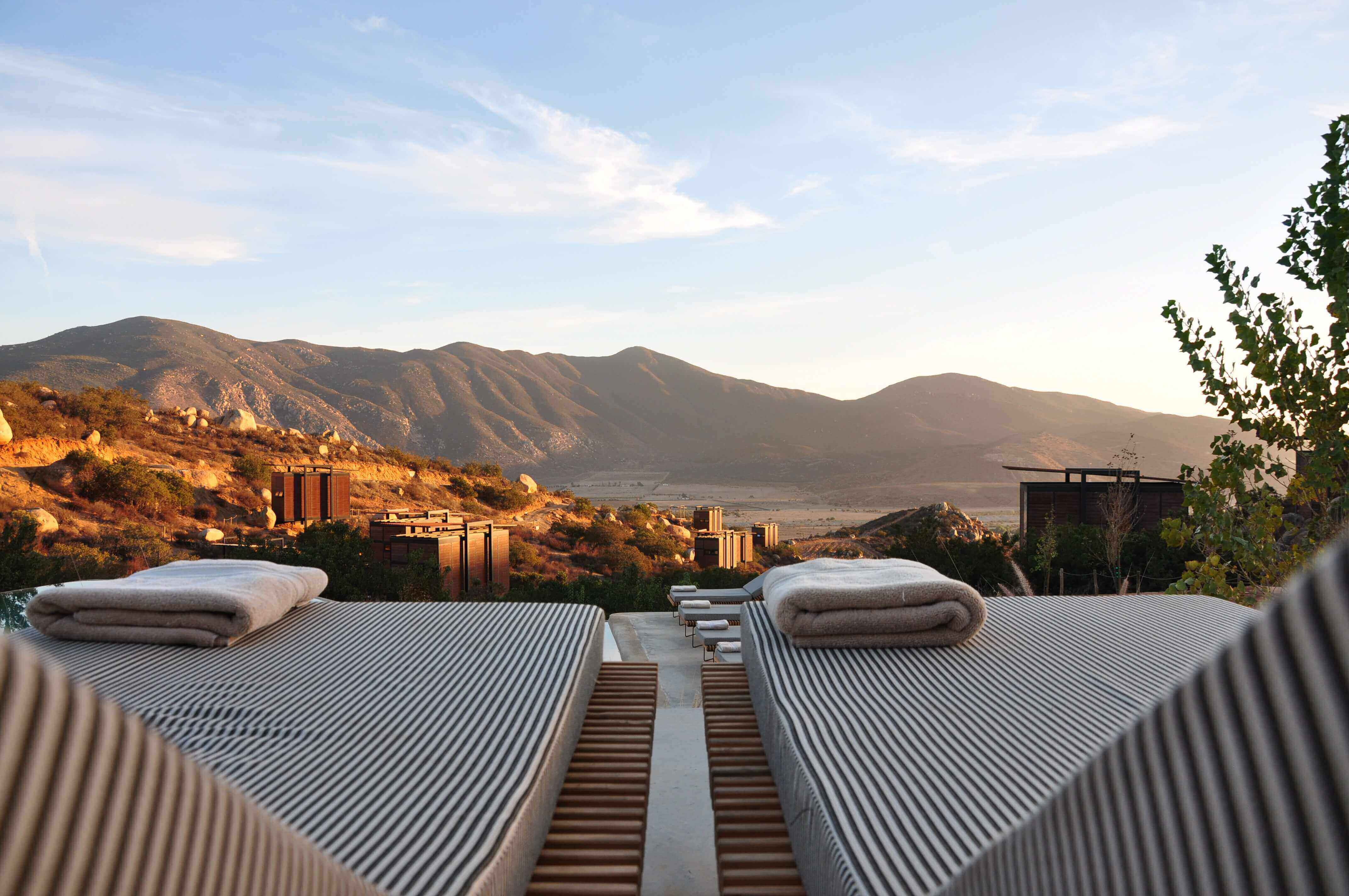 Through a series of curated and vetted partners, we bring our clients and their families solution for lifestyle needs from everyday to the extraordinary.
Philanthropic Advisory
• Philanthropy experts provide a functional foundation to help you build and manage your charitable program.
Private Aviation
• A unique private aviation platform designed exclusively for Rockefeller Capital Management Clients.
Concierge Healthcare
• Proactive health and wellness support, travel/emergency contingency 24/7 and complete management of any health concern.
Personal Security
• A total security solution tailored to each client and location, assessing their needs and goals.
Emergency Travel Services
• The world's leading organization providing medical, security, evacuation, travel risk and crisis management services.
Please complete the form below. Fields marked with an asterisk (*) are required. You will be contacted shortly. We will not distribute any of your personal information that is submitted on our site. This includes your email address, postal address, phone number, and any other personal data.